Rental Listings
As of December 12, 2019, 1:25 pm EST
List updated daily!
Featured Property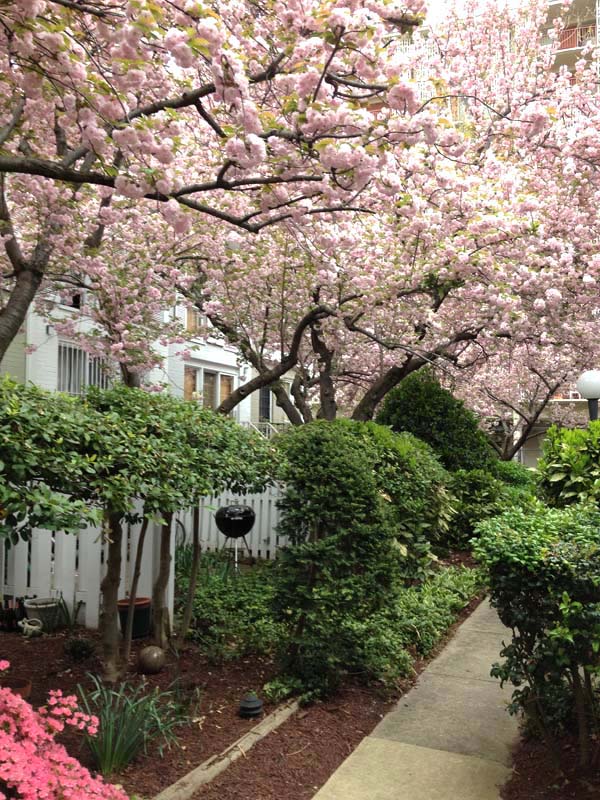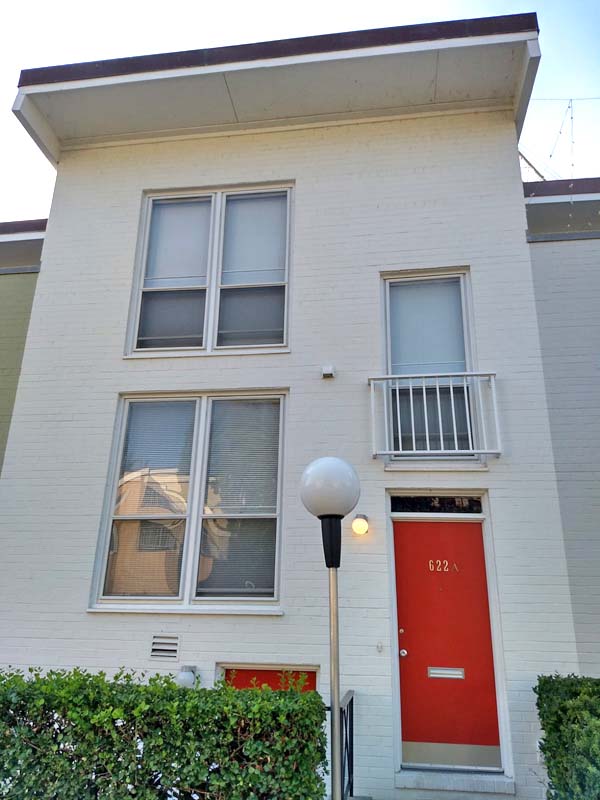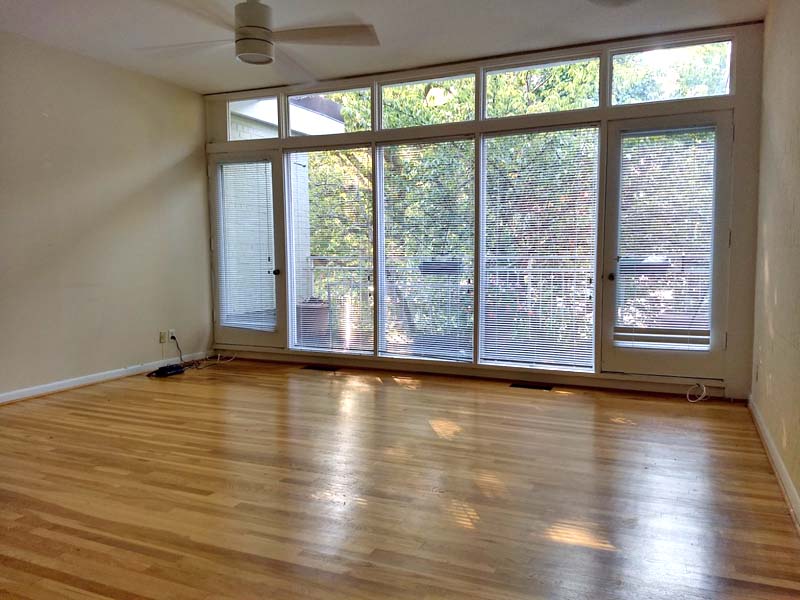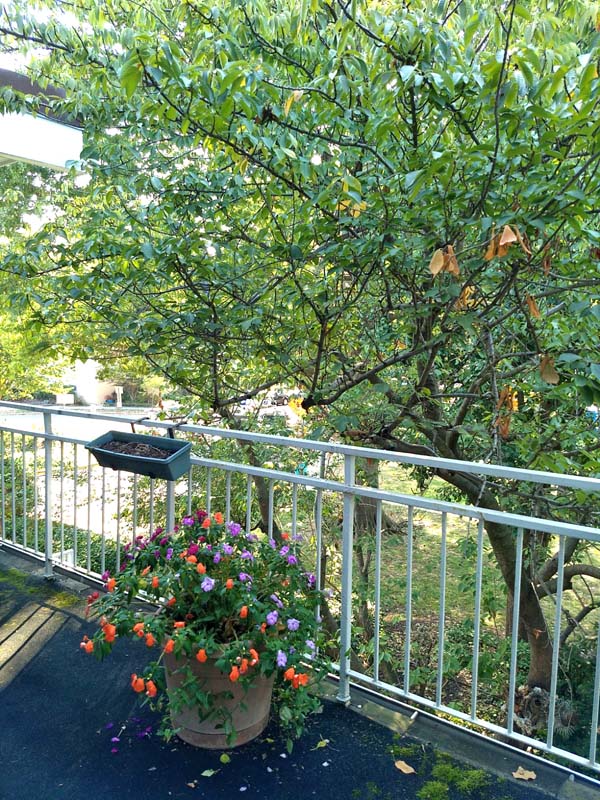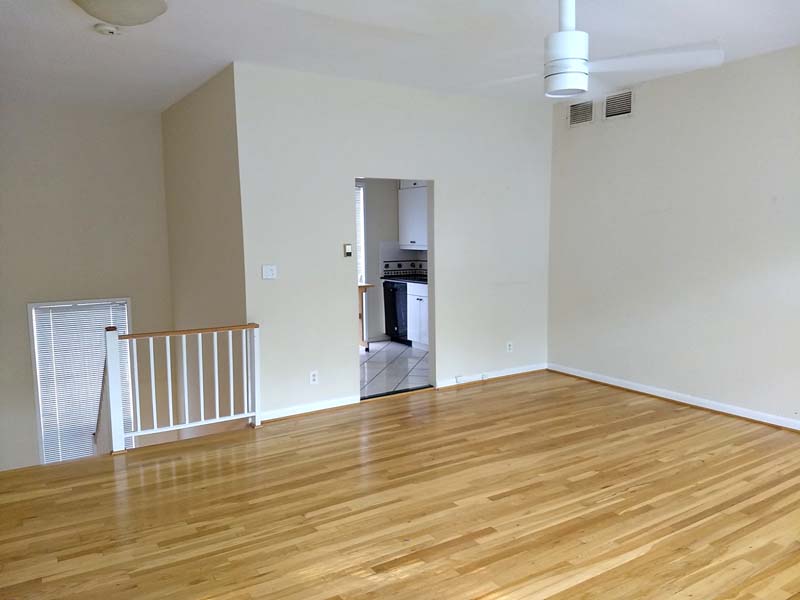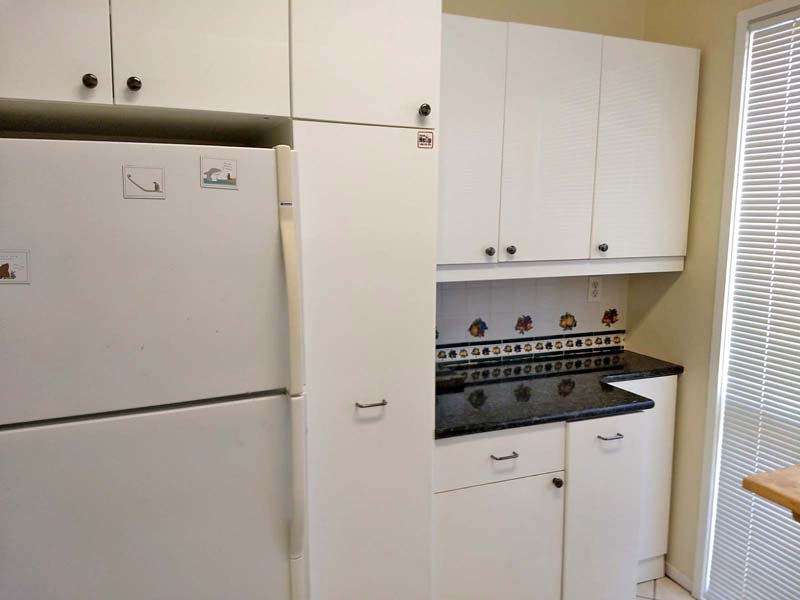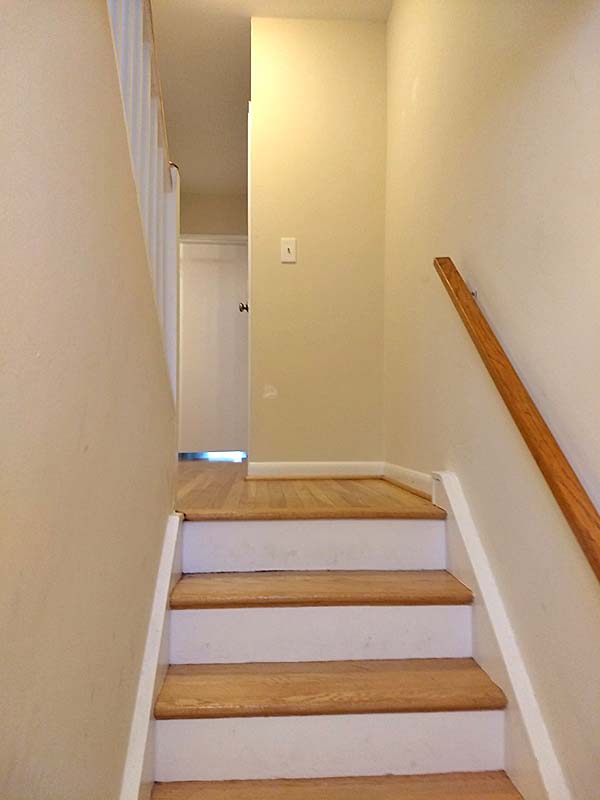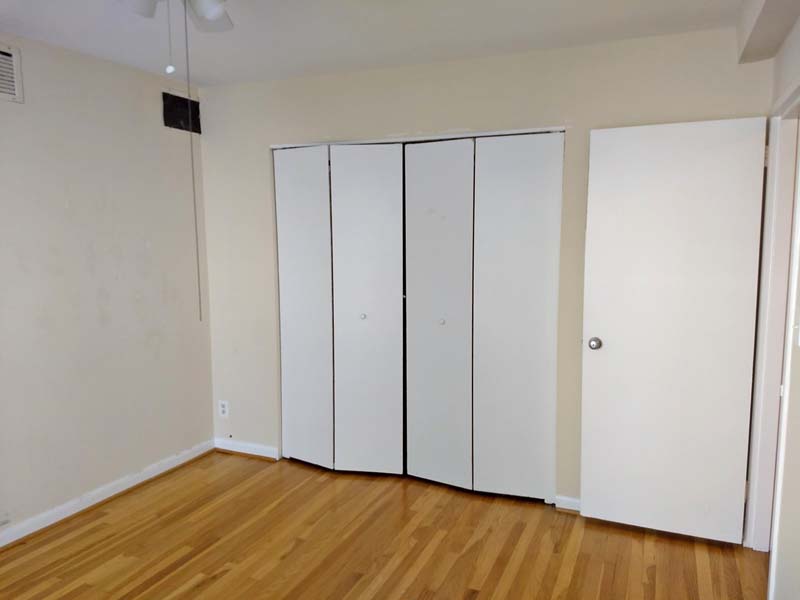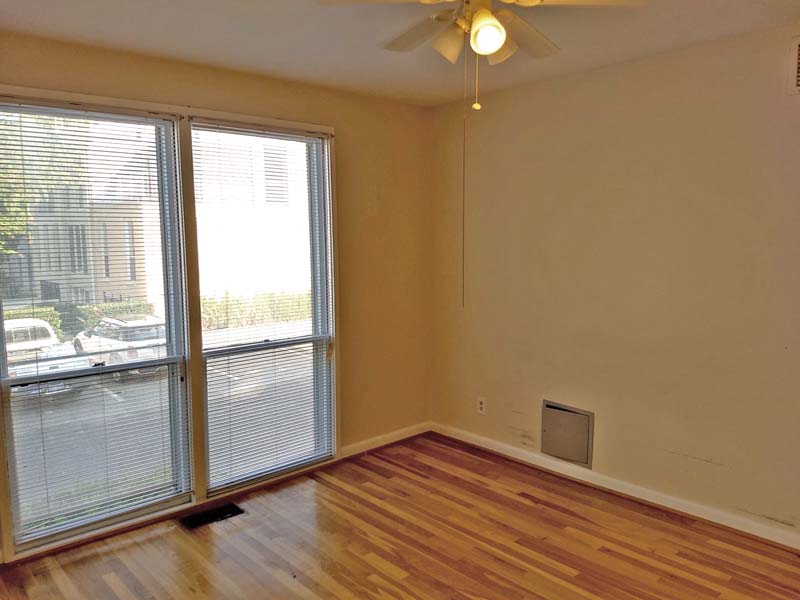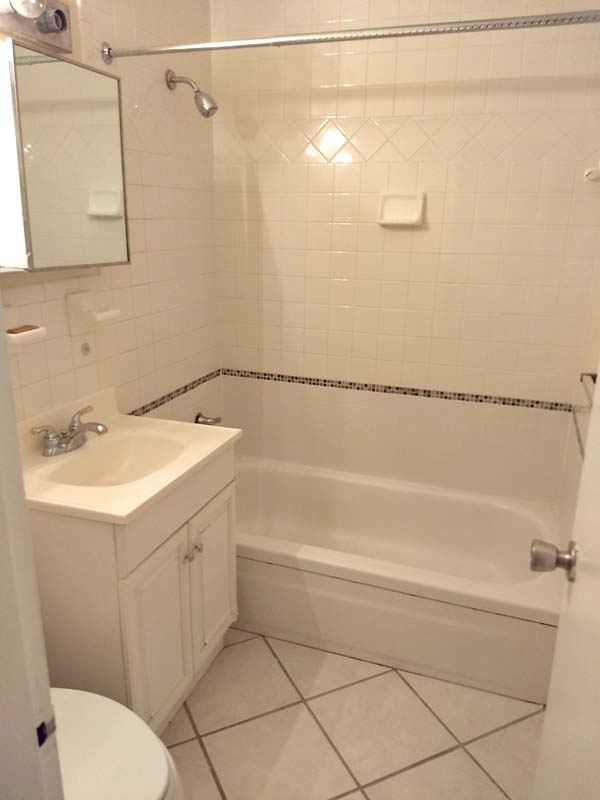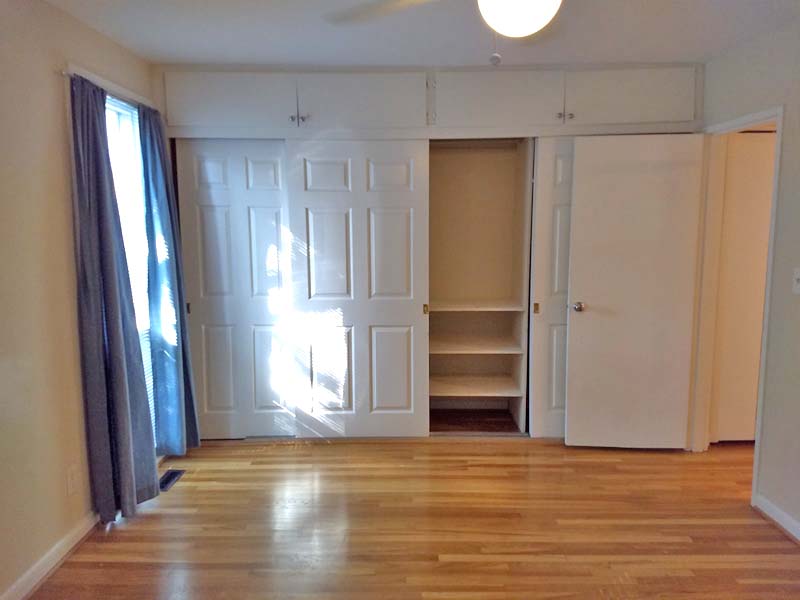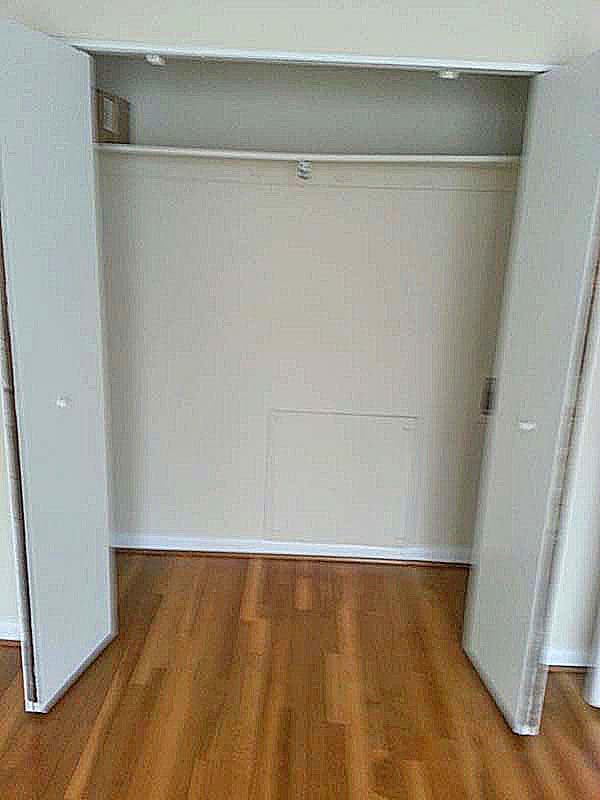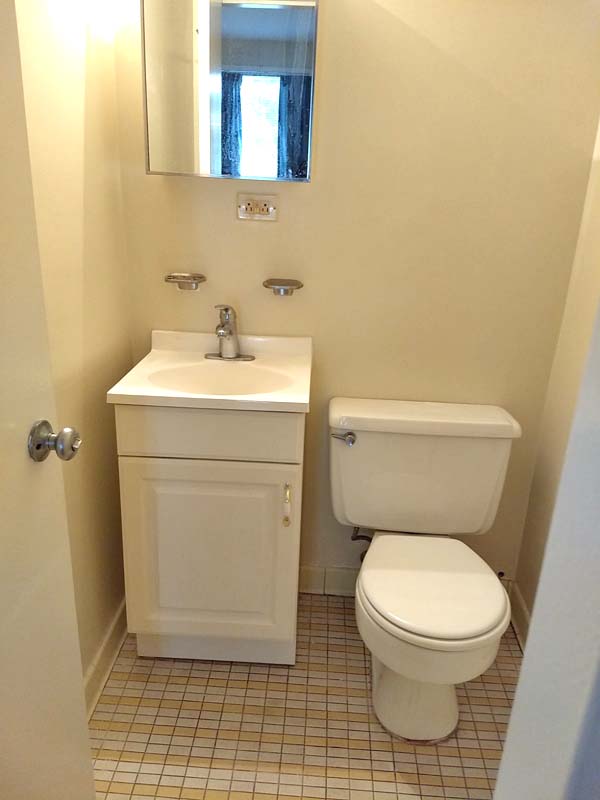 1
13





622-A 3rd St. SW
CLOSE TO MALL & WATERFRONT, FLOOR-TO-CEILING WINDOWS, PARKING, SMALL PETS CONSIDERED
Available immediately
Perfectly located: this impeccable two bedroom townhouse is situated in the "Capitol Park" complex surrounded by beautiful landscaping yet close to the super hot Southwest waterfront and Wharf as well as a short walk to the World Series winning Nats Park, Arena Stage and 3 Metro Stations -- Waterfront, L'Enfant Plaza and Federal Center Southwest. Flooded with natural light from the many floor-to-ceiling windows, other features include wood floors, 1½ bathrooms, tons of customized storage, washer/dryer, kitchen with all the amenities, pool access, and private balcony adjacent to soothing common green space. Available immediately, $2,400 + utilities (air conditioning and water/sewer included in the rent). SMALL PETS CONSIDERED, but NO SMOKING, please. (YARMOUTH MANAGED)
View

Map Location
Four Bedroom plus Den
946 Florida Ave. NW
BRAND NEW, IN MIDDLE OF SHAW, LEDROIT PARK, U STREET, HOWARD U, 3 FULL BATHS, COOL DECK
Available mid December
Three Bedroom Houses
323 Constitution Ave NE
FURNISHED w/ALL UTILITIES & PARKING INCLUDED, 1 BLOCK TO SUPREME COURT, SHORT TERM POSSIBLE
Available late December
817 C St. SE
BIG YARD; STEPS FROM EASTERN MARKET, PARKING, PETS CONSIDERED
Available early January
1526 Potomac Ave. SE
2 BLOCKS TO METRO, SEPARATE DINING ROOM, LOTS OF LIGHT, PARKING
Available immediately
1304 C St. SE
CLOSE TO EASTERN MARKET & BARRACKS ROW, 2 FULL BATHS, SMALL PETS CONSIDERED
Available early January
1917 D St. NE
RECENTLY UPDATED, CLOSE TO METRO, TWO FULL BATHS, BIG BACK YARD
Available early December
Two Bedroom plus Den Houses
625 12th St. NE
JUST RENOVATED, OFF-STREET PARKING, 1 BLOCK FROM H ST., SMALL PETS CONSIDERED
Available mid December
Two Bedroom Houses
533 9th St. SE
1 BLOCK FROM BARRACKS ROW & 3 BLOCKS TO METRO, WOOD FLOORS, PATIO
Available early January
Two Bedroom plus Den Apartments
1401 East Capitol St. SE, #1
1 BLOCK FROM LINCOLN PARK, CONVENIENT TO EASTERN MARKET, WOOD FLOORS
Available immediately
Three Bedroom Apartments
20 7th St. SE
1-1/2 BLOCKS TO EASTERN MARKET, NEW WOOD FLOORS, "DECK-IN-THE-TREES"
Available mid January
Two Bedroom Apartments
17 4th St. SE, #2
PRIVATE PORCH, 4 BLOCKS TO CAPITOL, GREAT STORAGE, FULL OF LIGHT
Available immediately
1471 Florida Ave. NW, Unit B
ACROSS FROM MERIDIAN PARK, CLOSE TO METRO & DOWNTOWN, CORK FLOORS
Available early December
1815 A St. SE, #302
TOP FLOOR CONDO, CATS CONSIDERED, GRANITE & STAINLESS KITCHEN, NEXT TO METRO
Available mid January
One Bedroom Apartments
1391 Pennsylvania Ave. SE, #367
HARDWOOD FLOORS, GREAT LIGHT, ACROSS THE STREET FROM THE METRO
Available early February
1000 New Jersey Ave SE, #424
24 HOUR CONCIERGE, PARKING, HUGE STORAGE CLOSETS, 2 BLOCKS TO METRO
Available early January
128 Tennessee Ave. NE, Unit B
CONVENIENT LOCATION, IN UNIT WASHER/DRYER, PARQUET FLOORS
Available early December
612 C St. NE, Unit #1
STEPS FROM STANTON PARK, FIREPLACE, CAC, WASHER/DRYER
Available early January
Studio/Efficiencies­­
817 North Carolina Ave SE, first floor
1 BLOCK TO EASTERN MARKET, 800 SF!, NEW WOOD FLOORS, PRIVATE DECK
Available immediately
1000 New Jersey Ave. SE, #625
STUDIO IN NAVY YARD AREA CLOSE TO THE HILL, SMALL DOGS CONSIDERED
Available immediately