Rental Listings
As of January 23, 2020, 12:30 pm EST
List updated daily!
Featured Property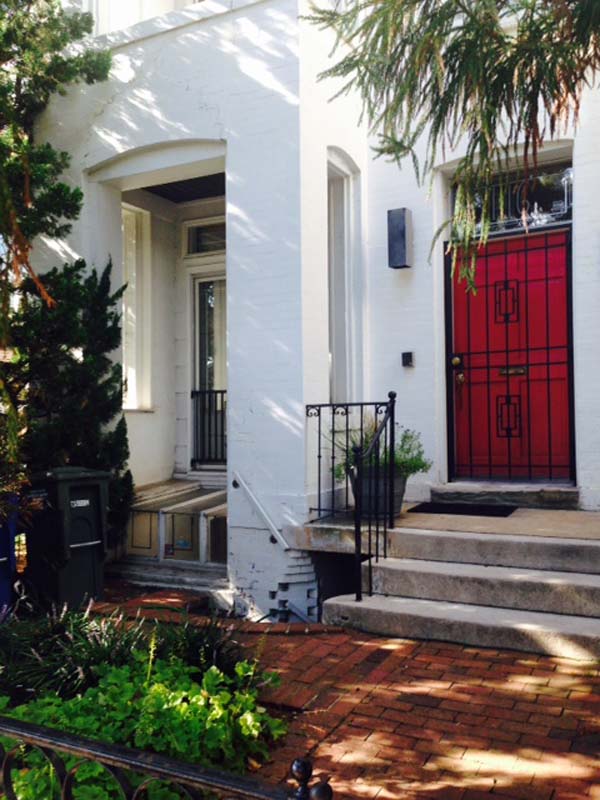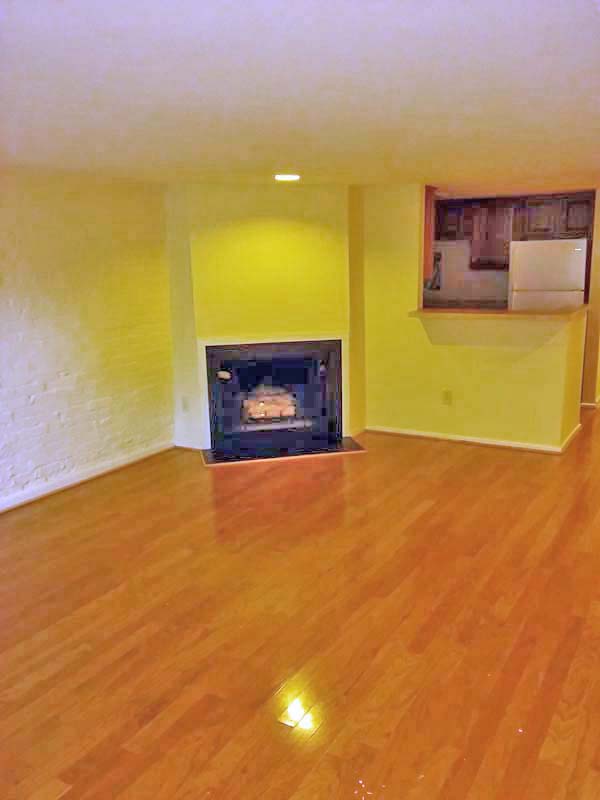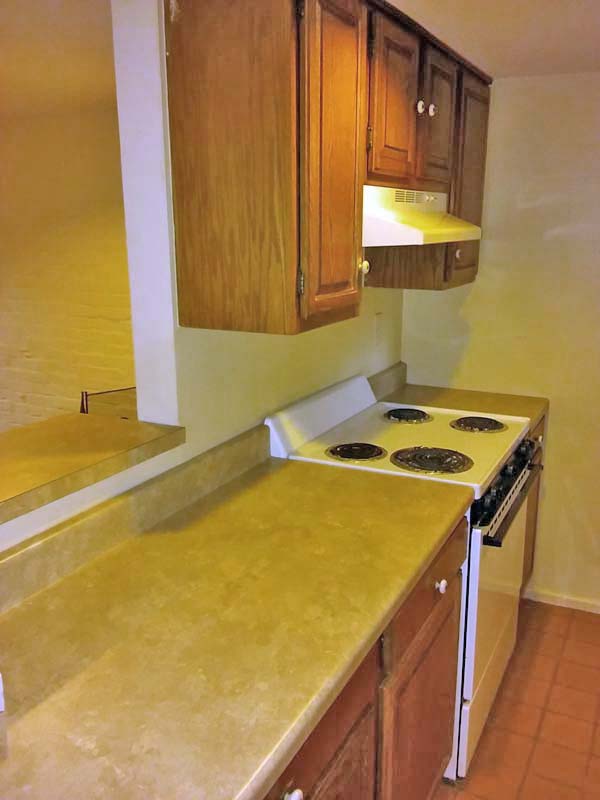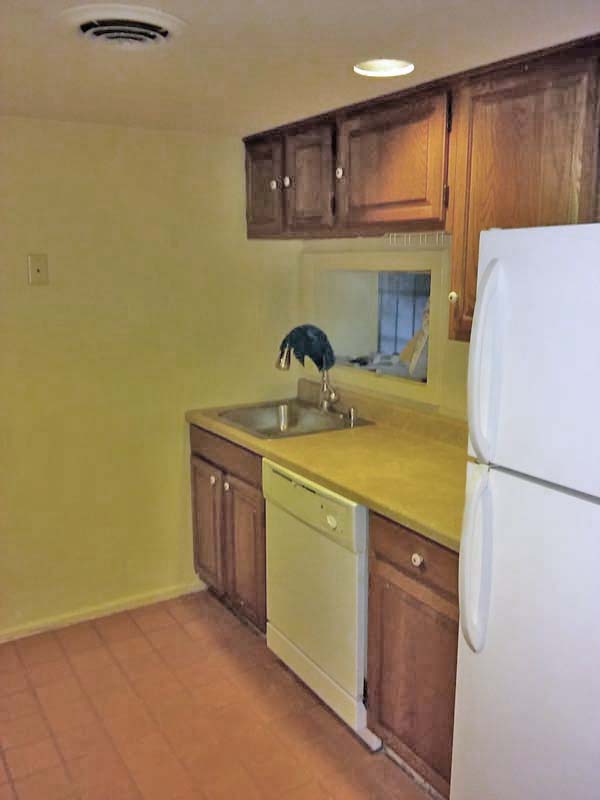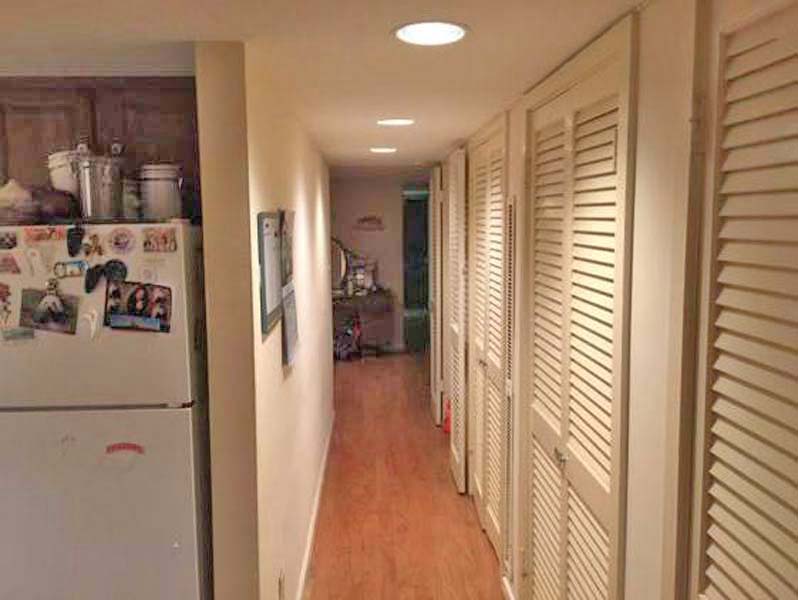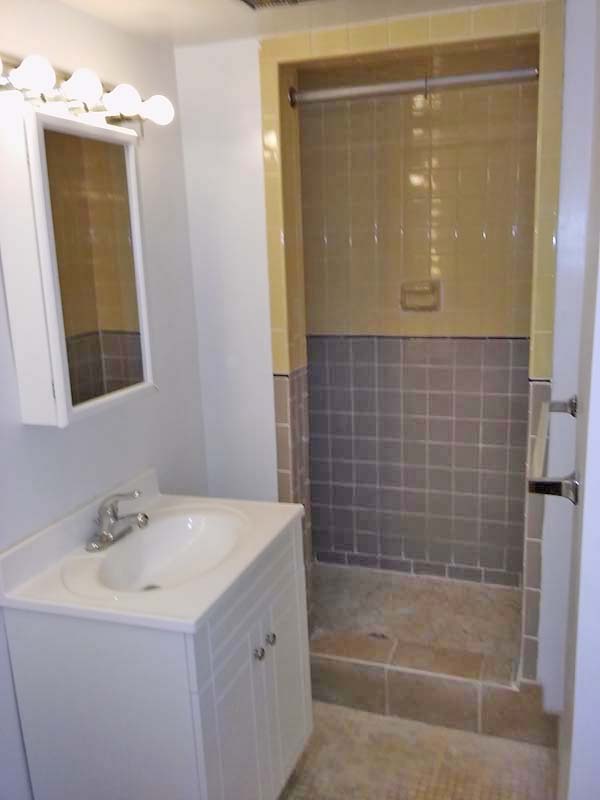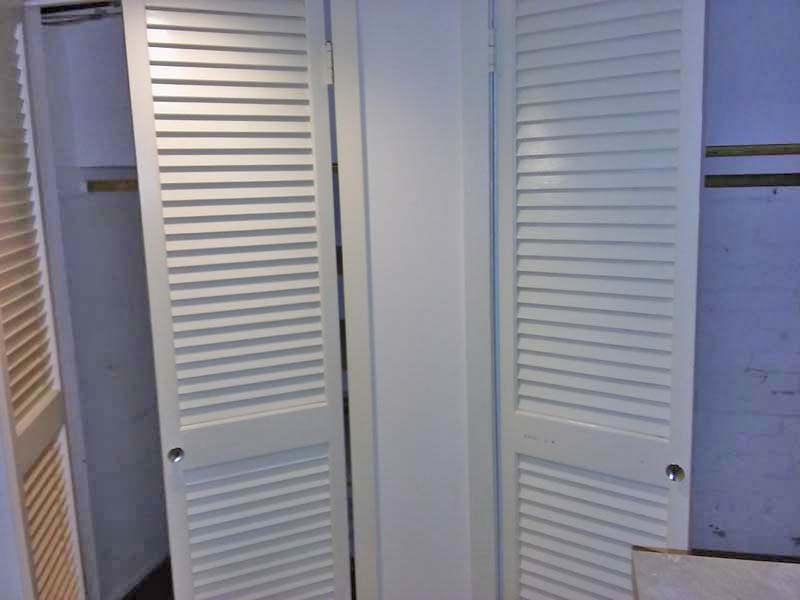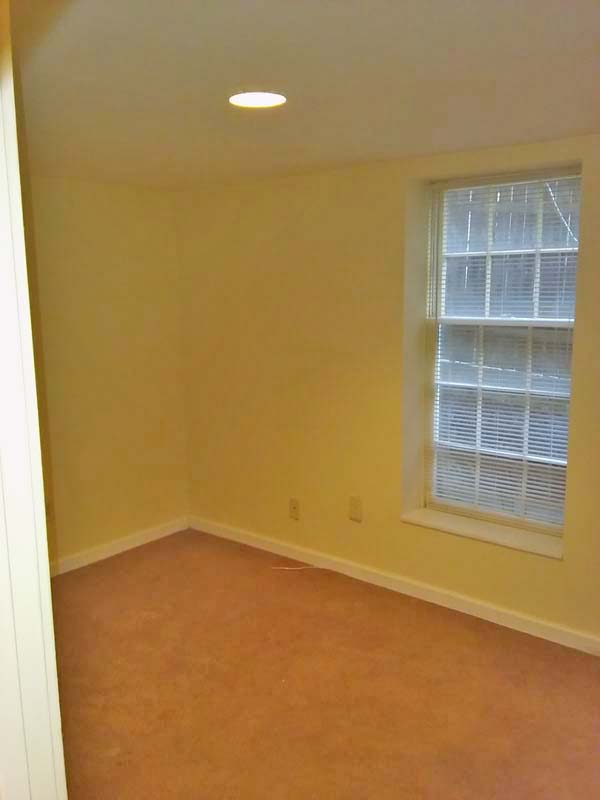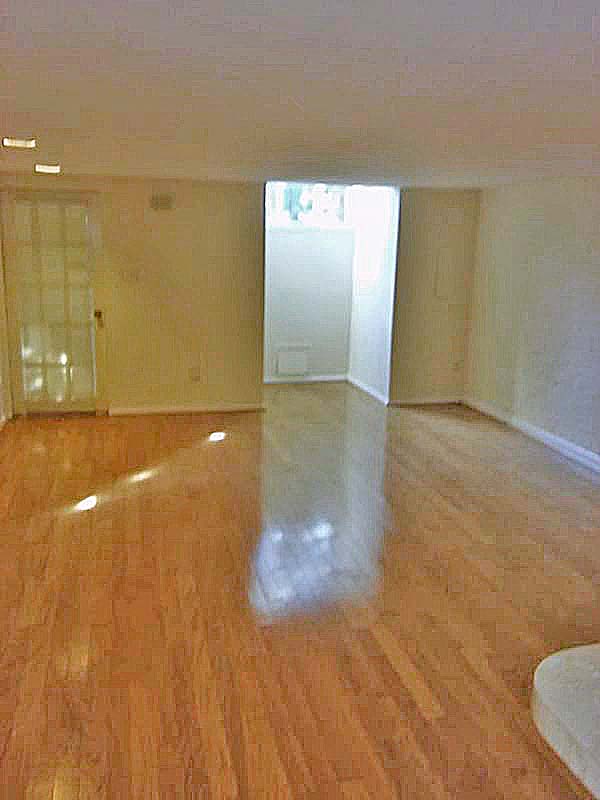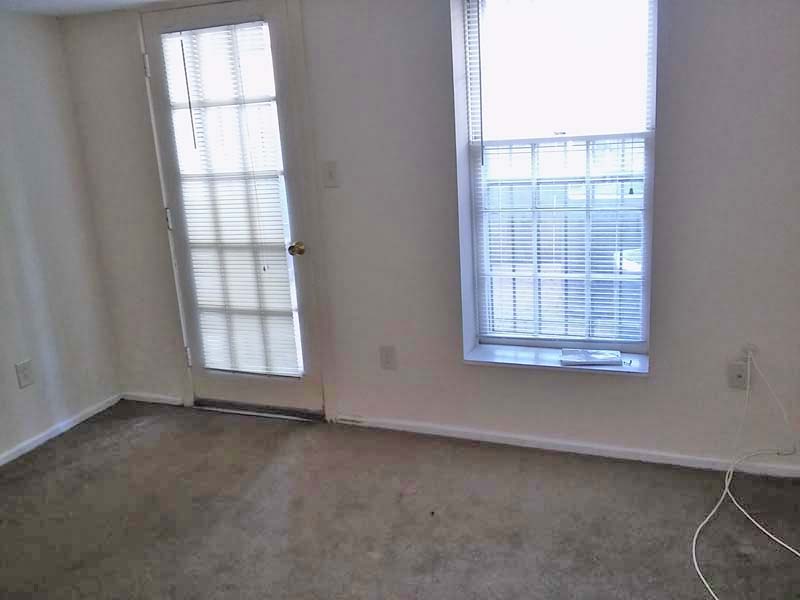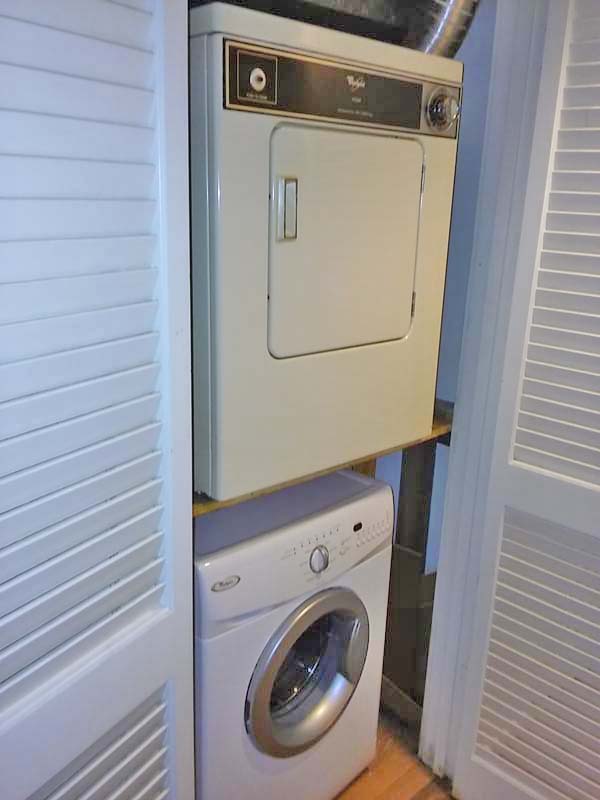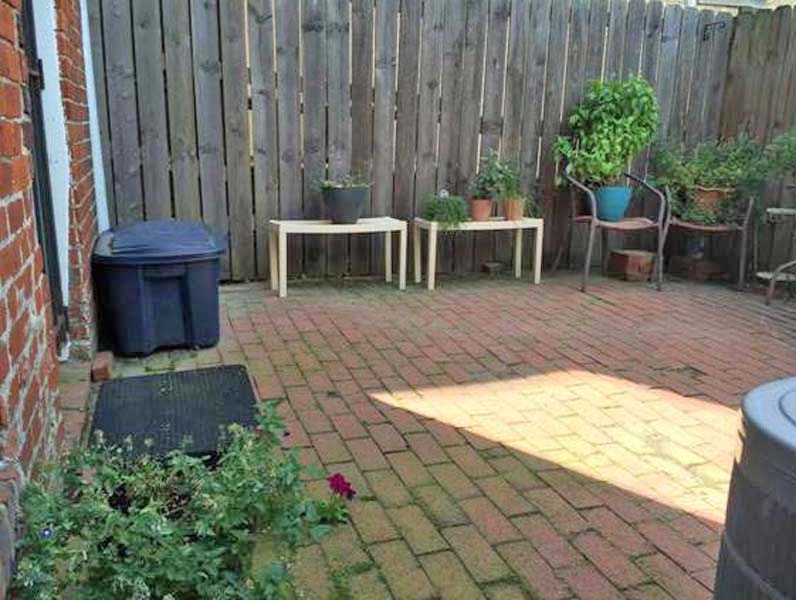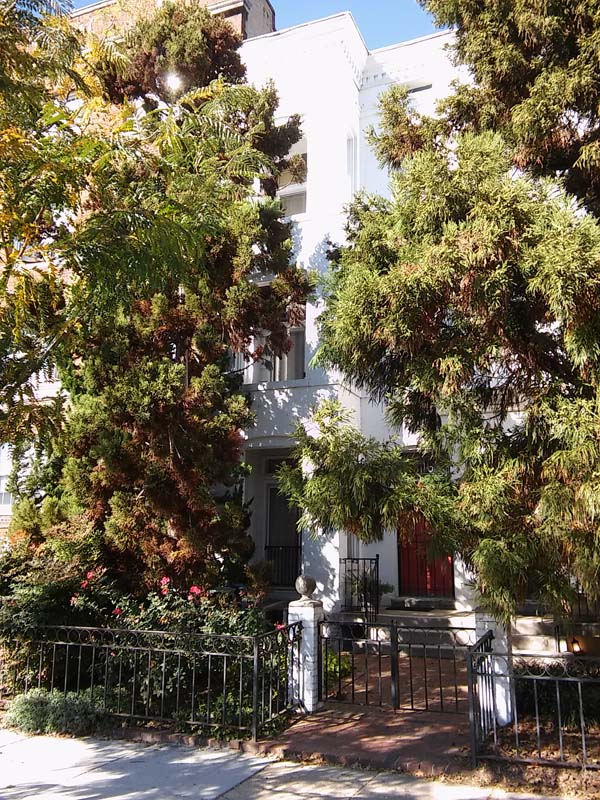 1
15





1116 F St. NE, Unit B
PARKING, PRIVATE PATIO, FIREPLACE, GREAT SPACE
Available early February
Good-sized (1100 SF!) two bedroom English Basement in a grand South-facing townhouse located just off Maryland Ave. and convenient to Union Station and very close to the Atlas District cultural/nightlife. Living room fireplace, CAC, washer/dryer in the unit, kitchen with dishwasher, rear yard/patio and off-street parking for one car. Available early February. $1,975 + utilities (water/sewer included in the rent). NO PETS and NO SMOKING, please.
View

Map Location
Four Bedroom Houses
946 Florida Ave. NW
BRAND NEW, IN MIDDLE OF SHAW, LEDROIT PARK, U STREET, HOWARD U, 3 FULL BATHS, COOL DECK
Available mid December
Three Bedroom Houses
323 Constitution Ave NE
FURNISHED w/ALL UTILITIES & PARKING INCLUDED, 1 BLOCK TO SUPREME COURT, SHORT TERM POSSIBLE
Available late December
417 4th St. NE
LIVING + DINING ROOM, BIG WINDOWS, ORIGINAL DETAILS, 1 BLOCK OFF STANTON PARK
Available early January
1917 D St. NE
RECENTLY UPDATED, CLOSE TO METRO, TWO FULL BATHS, BIG BACK YARD
Available early December
Two Bedroom plus Den Houses
405 10th St. SE
3 BLOCKS TO EASTERN MARKET, PETS CONSIDERED, FIREPLACE, SOLAR PANELS FOR LOW ELECTRIC BILLS
Available mid January
211 G St. SW
STEPS FROM WATERFRONT & NATIONAL MALL. 2 FULL BATHS, HUGE WINDOWS, PARKING, PRIVATE PATIO
Available early March
Two Bedroom Houses
717 16th St. NE
1 BLOCK FROM H St. & DC TROLLEY, FIREPLACE, FULLY EQUIPPED KITCHEN, NEWLY LANDSCAPED BACK YARD
Available late February
1506 Massachusetts Ave. SE, House
CLOSE TO POTOMAC METRO, TWO BEDROOM, CAC. WOOD FLOORS
Available late February
Two Bedroom Apartments
17 4th St. SE, #2
PRIVATE PORCH, 4 BLOCKS TO CAPITOL, GREAT STORAGE, FULL OF LIGHT
Available immediately
One Bedroom Apartments plus Den
245 15th St. SE, #202
CLOSE TO POTOMAC METRO & EASTERN MARKET, OFF STREET PARKING FOR ONE CAR, PETS CONSIDERED, NEWLY REDONE.
Available mid January
One Bedroom Apartments
511 6th St. SE, Unit B
1 BLOCK TO EASTERN MARKET METRO, RECENTLY REDONE w/TILE FLOORS, OPEN PLAN
Available early February
414 Seward Square SE, Unit 102
A BLOCK FROM EASTERN MARKET, PRIVATE STORAGE, ALL UTILITIES INCLUDED
Available immediately
630 4th St. NE, #2
1 BLOCK TO H ST, 3 BLOCKS TO UNION STN
Available early February
331 C St. SE, Unit 1
TWO BLOCKS FROM LIBRARY OF CONGRESS, GOOD LIGHT, HEAT INCLUDED IN RENT
Available early March
Studio/Efficiencies­­
1000 New Jersey Ave. SE, #625
STUDIO IN NAVY YARD AREA CLOSE TO THE HILL, SMALL DOGS CONSIDERED
Available immediately
902 C St. NE, Unit B
ALL UTILITIES INCLUDED
Available immediately