Rental Listings
As of May 23, 2018, 12:30 pm EDT
List updated daily!
Featured Property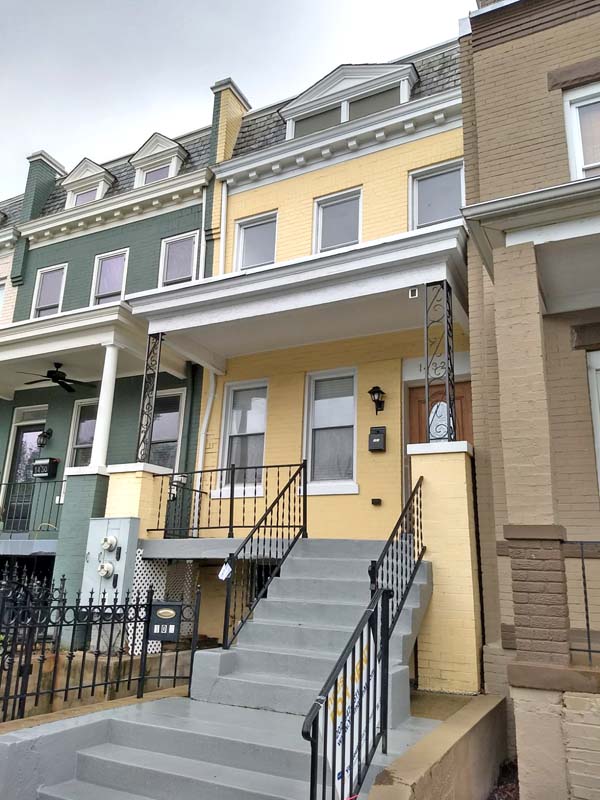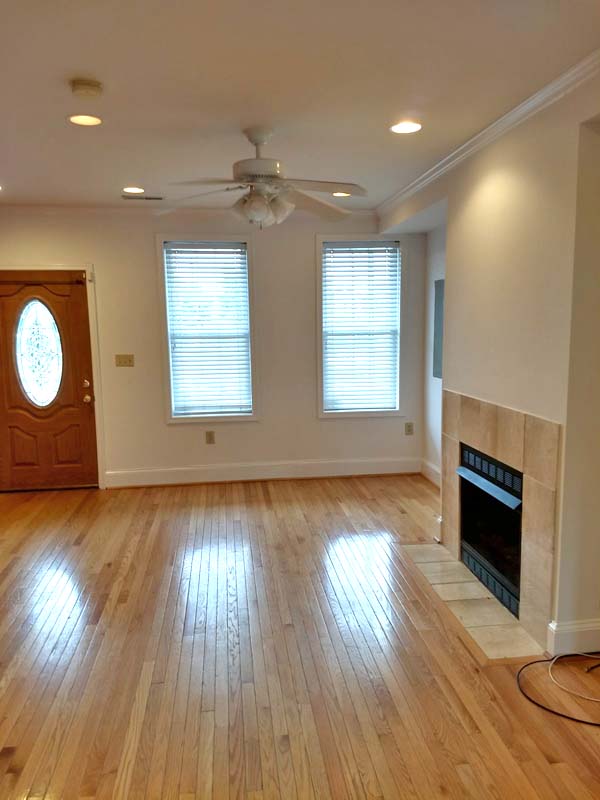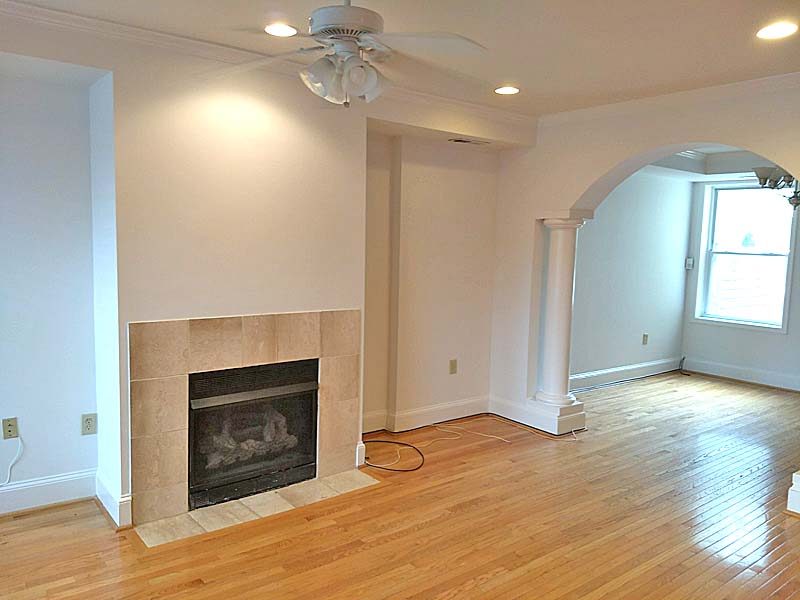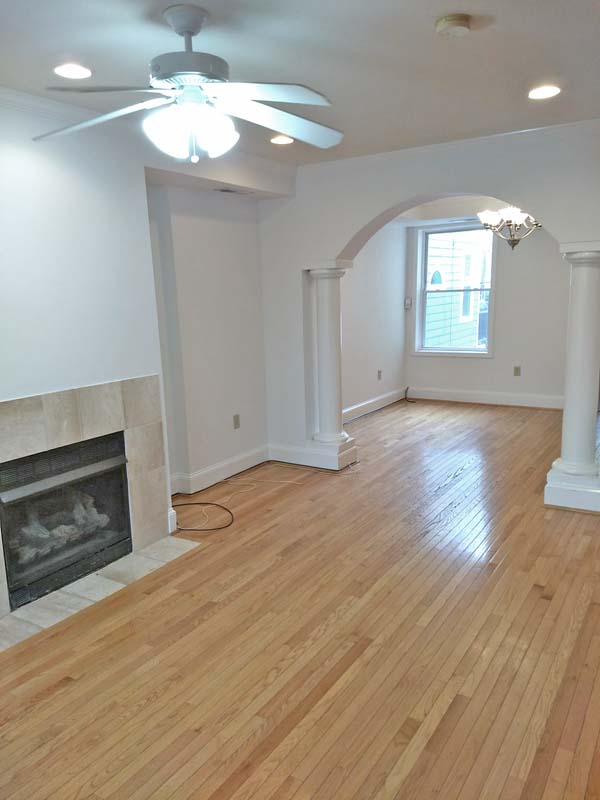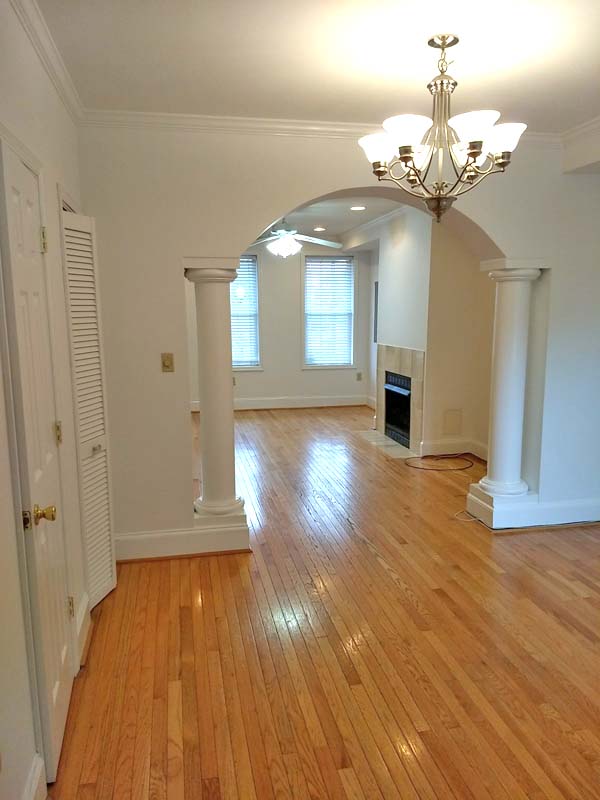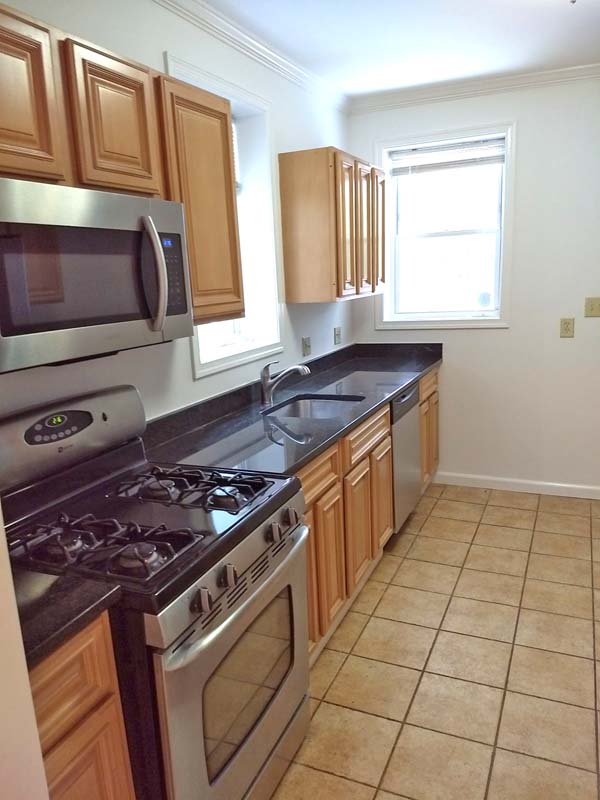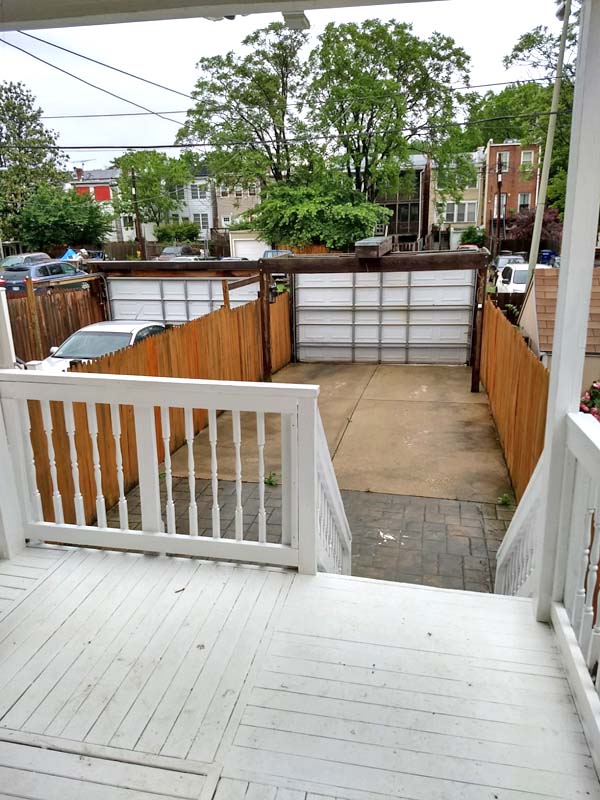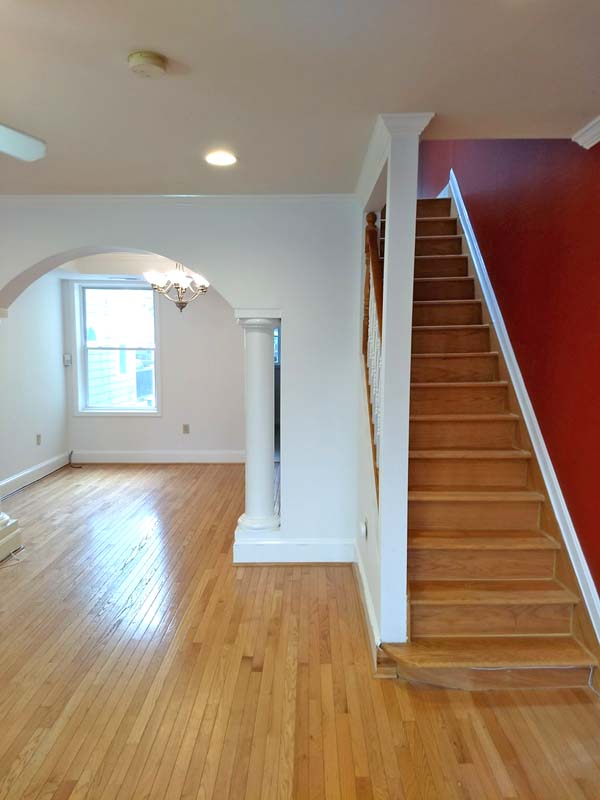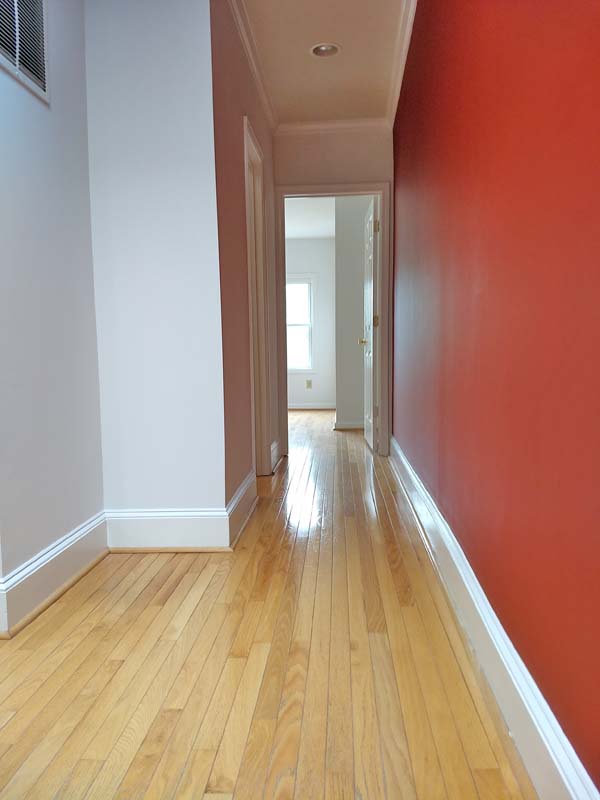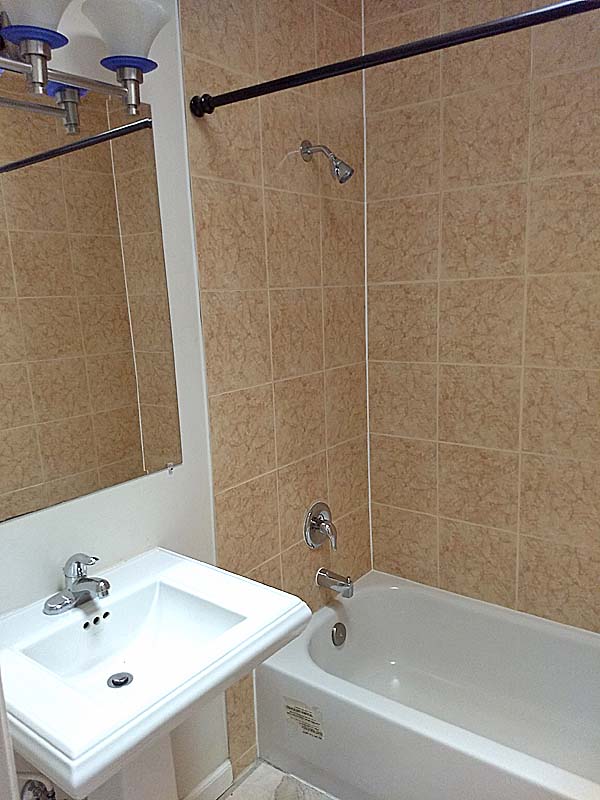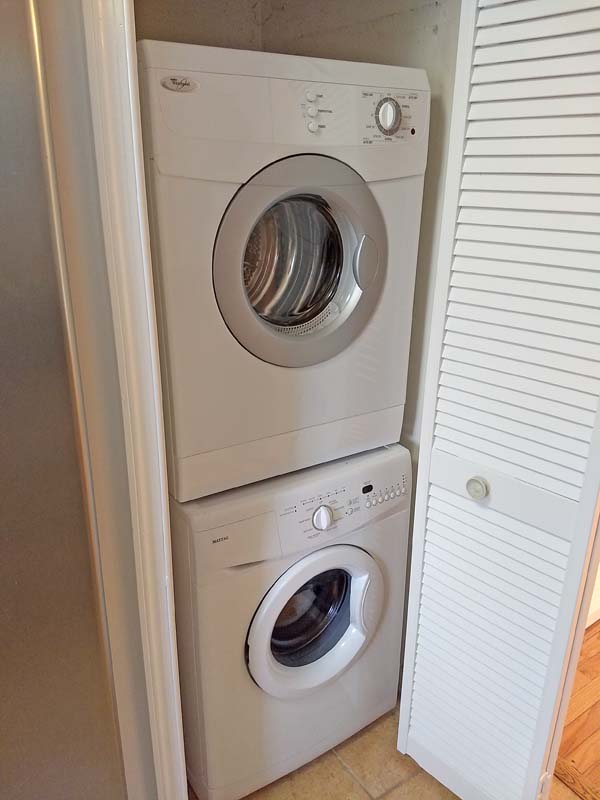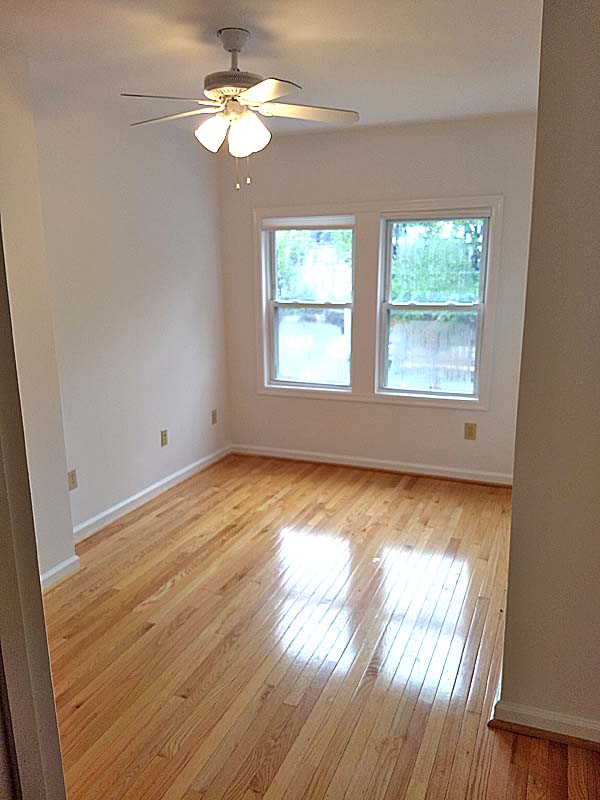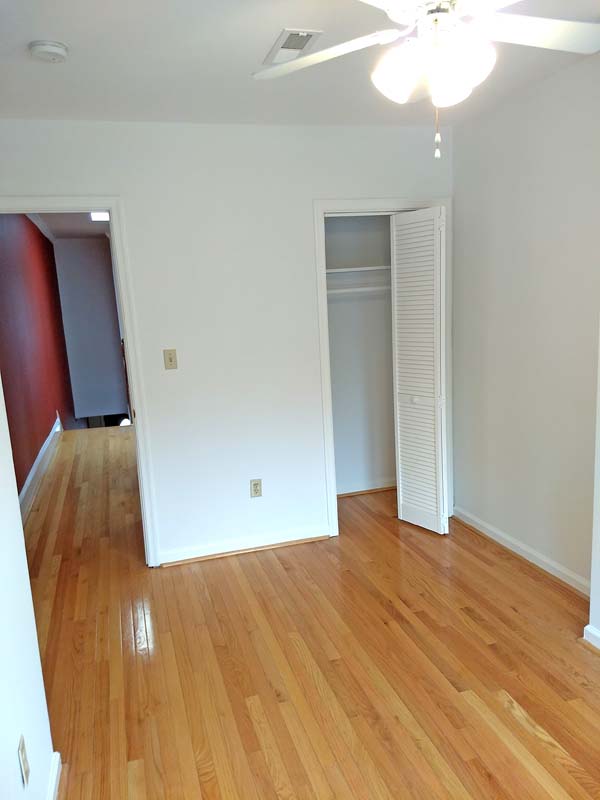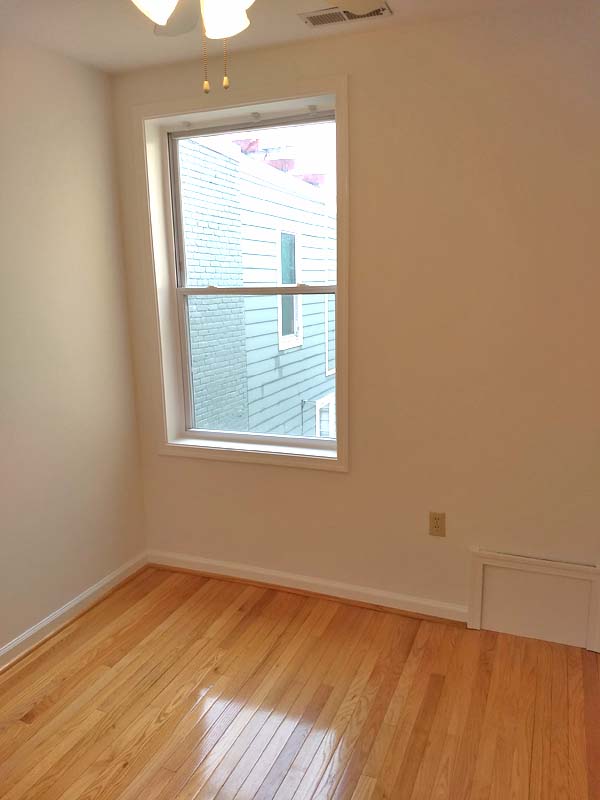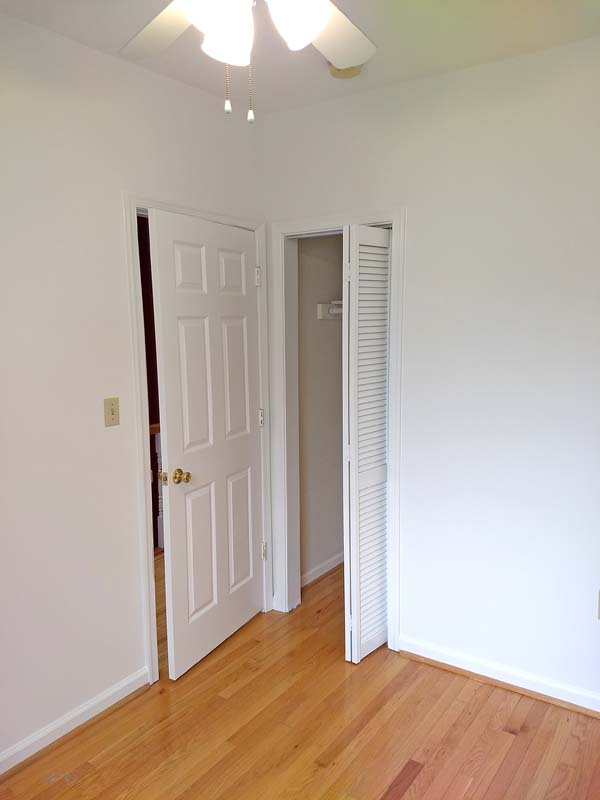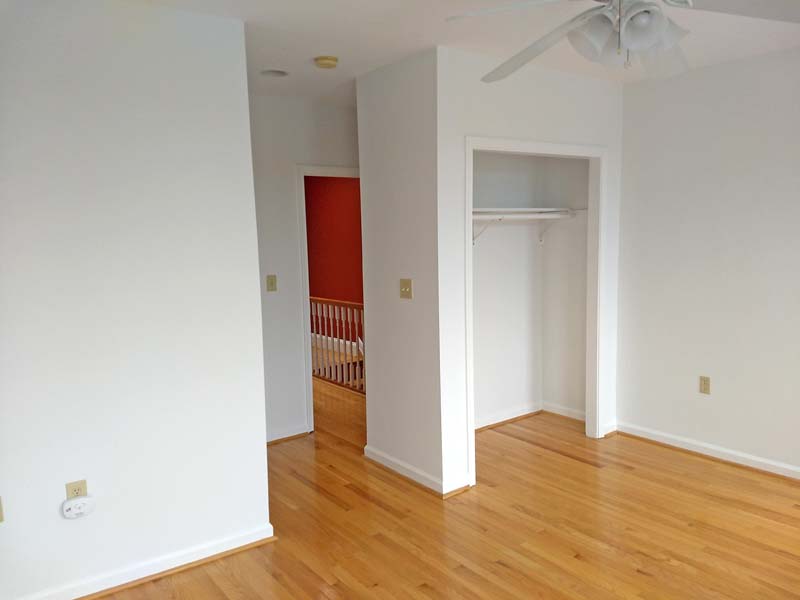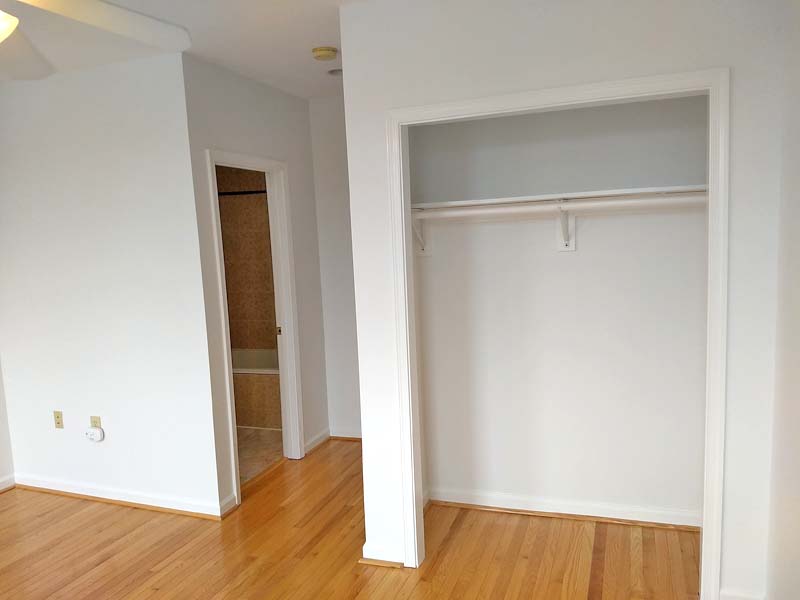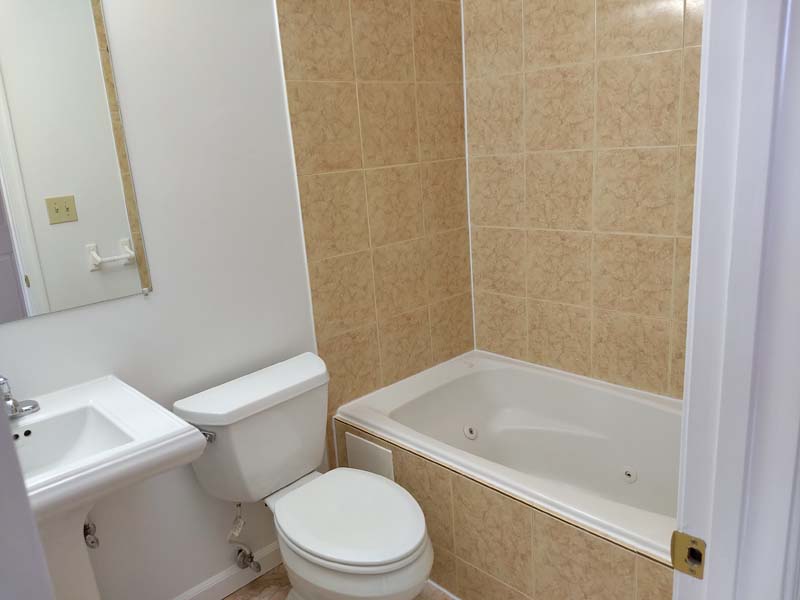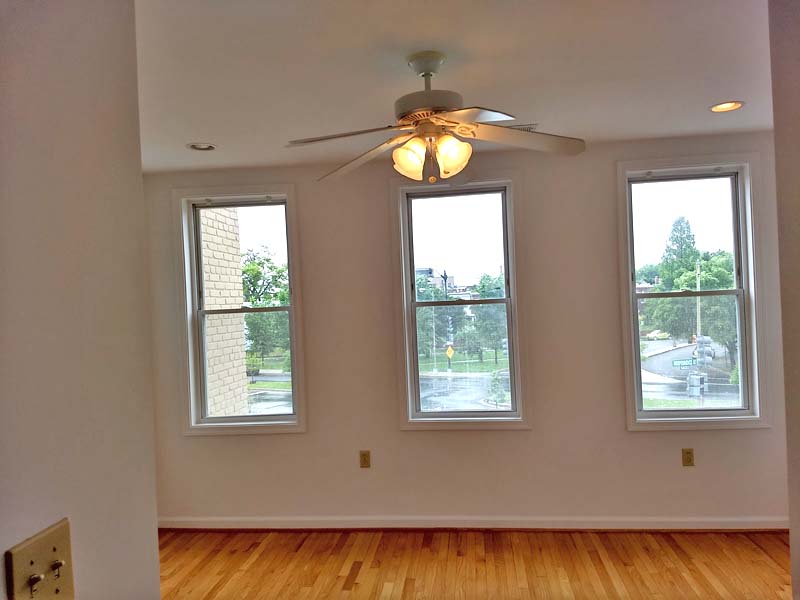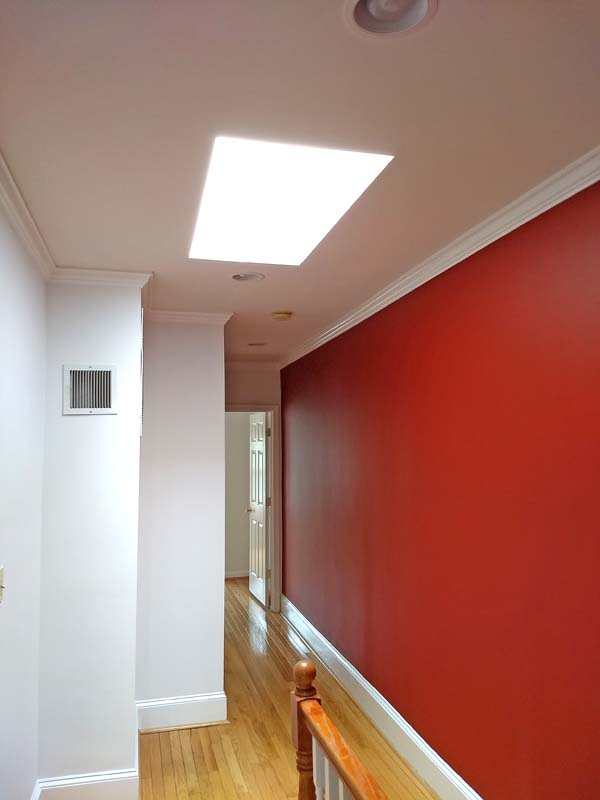 1
20





1432 Independence Ave. SE
JUST OFF LINCOLN PARK, 2-1/2 BATHS, OFF-STREET PARKING
Available immediately
Large fully renovated townhouse in an excellent location just off Lincoln Park and close to both Potomac METRO/Harris Teeter and Eastern Market shopping/restaurants. Two bedrooms, 2½ baths, wood floors, guest/computer room, washer/dryer, gourmet kitchen featuring stainless appliances, dishwasher, and granite counters, jetted tub in the en-suite master bedroom bath, off-street parking for one car, and CAC. Available immediately. $2,825 + utilities (water/sewer included). PETS CONSIDERED, but NO SMOKING, please.
View

Map Location
Four Bedroom Houses
505 East Capitol St. SE
BIG FRONT & REAR YARDS, 5 BLOCKS TO CAPITOL, GARAGE PARKING, PETS CONSIDERED
Available early August
Three Bedroom Houses
511 6th St. SE
BLOCK FROM METRO, PARKING, HIGH END THROUGHOUT, OPEN PLAN
Available early July
323 Constitution Ave NE
FURNISHED w/ALL UTILITIES & PARKING INCLUDED, 1 BLOCK TO SUPREME COURT
Available immediately (Short term thru July)
247 10th ST NE
UPDATED KITCHEN, SCREENED IN 2ND FLOOR PORCH, WOOD FLOORS
Available early July
1807 Burke St. SE
1 BLOCK FORM STADIUM METRO, 2 FULL BATHS, PARKING, BEAUTIFUL KITCHEN
Available late June
 920 9th St. NE
WOOD FLOORS, UPDATED GOURMET KITCHEN, STEPS TO H STREET
Available late June
Two Bedroom plus Den Houses
134 Duddington Pl. SE
2 BLOCKS TO CAPITOL SOUTH METRO, QUIET LEAFY BLOCK, WOOD FLOORS
Available early June
Two Bedroom Houses
162 G St. SW
HUGE WINDOWS, NEAR NEW WATERFRONT, ASSIGNED PARKING,
Available immediately
Two Bedroom plus Den Apartments
429 18th St. NE, #3
CLOSE TO METRO & DC STREETCAR, TWO LEVEL, 3 FULL BATHS, SHARED YARD
Available June 15
Two Bedroom Apartments
1928 3rd St. NE, #2
IN ECKINGTON, BRAND NEW, PETS CONSIDERED, PARKING, TWO BATHS
Available immediately
316 Maryland Ave. NE, Lower Unit
IN VIEW OF THE SUPREME COURT, JUST REDONE, FIREPLACE, CATS CONSIDERED
Available immediately
One Bedroom Apartments
711 10th Street NE, #2
BRAND NEW, SPECTACULAR, BRIGHT, PRIVATE PATIO, GREAT STORAGE
Available immediately
205 C St. NE, #3
BRAND NEW ACROSS FROM HART OFFICE BUILDING, OFFICE NOOK, NICE WINDOWS
Available immediately
412 South Capitol St. SE, Unit B
STEPS TO HOUSE OFFICES, METRO, & CAPITOL; PARKING, TILE FLOORS
Available early June
618 F St. NE, #8
BRIGHT TOP FLOOR, HUGE WINDOWS, NEW COUNTERS & FLOOR, CATS CONSIDERED
Available mid May
1408 A St. SE, #202
GREAT LIGHT, 1 BLOCK TO LINCOLN PARK, WOOD FLOORS, NEAR METRO
Available early June
1126 South Carolina Ave. SE, #3
3 BLOCKS TO METRO, SHARED OUTSIDE SPACE, WOOD FLOORS, 1/2 OFF 1ST MONTH
Available immediately
331 C St. SE, #4
4th & PENN, NEW TILE FLOORS, PRIVATE PATIO, FIREPLACE
Available mid July
231 15th St. SE, #201
WOOD FLOORS, CATS CONSIDERED, NEAR POTOMAC METRO
Available early June
1220 D St. SE, #3
CLOSE TO METRO, 2 GROCERIES, & EASTERN MARKET/BARRACKS ROW
Available immediately
726 6th St NE, Unit B
WOOD BURNING FIREPLACE, NEW UPGRADES, STEPS FROM H ST & WHOLE FOODS
Available mid July
4004 Beecher St. NW, #303
GLOVER PARK CLOSE TO GEORGETOWN, HEAT INCLUDED IN RENT, CATS CONSIDERED
Available immediately
222 11th St SE, Unit B
CLOSE TO LINCOLN PARK & EASTERN MARKET, EXPOSED BRICK, PRIVATE PATIO
Available early June
Studio/Efficiencies­­
205 C St. NE, #4
BRAND NEW ACROSS FROM HART BUILDING, WOOD FLOORS, MANY WINDOWS
Available immediately