Rental Listings
As of September 19, 2018, 11:50 am EDT
List updated daily!
Featured Property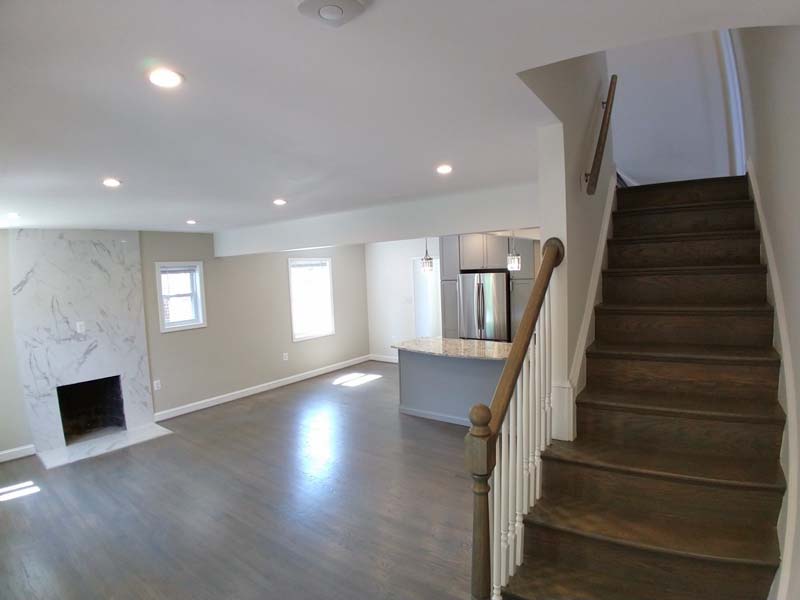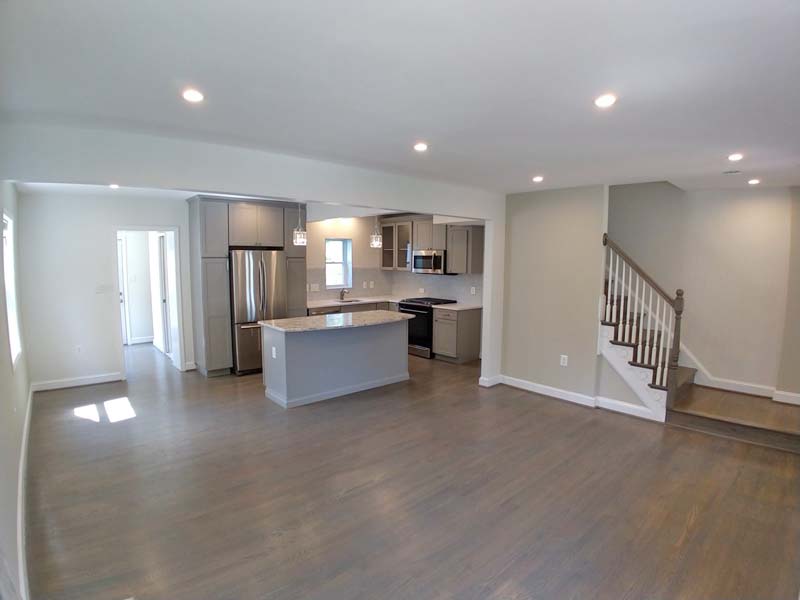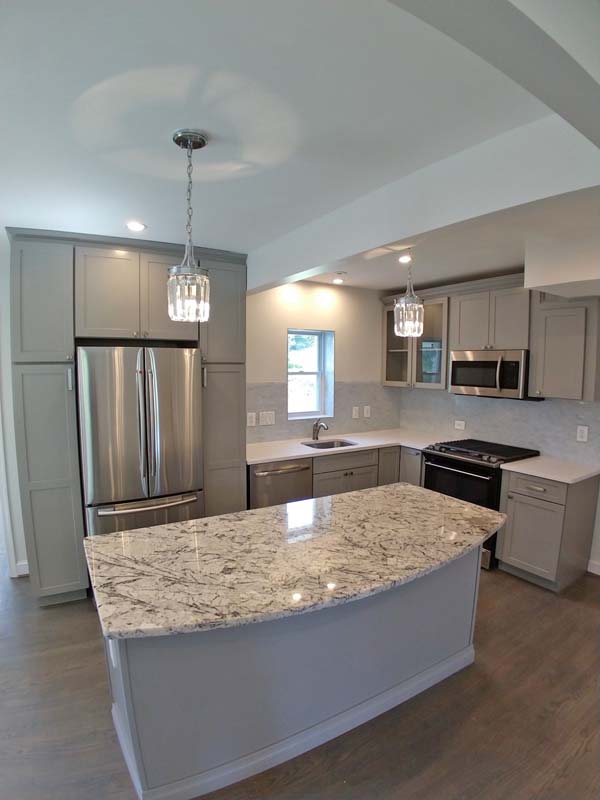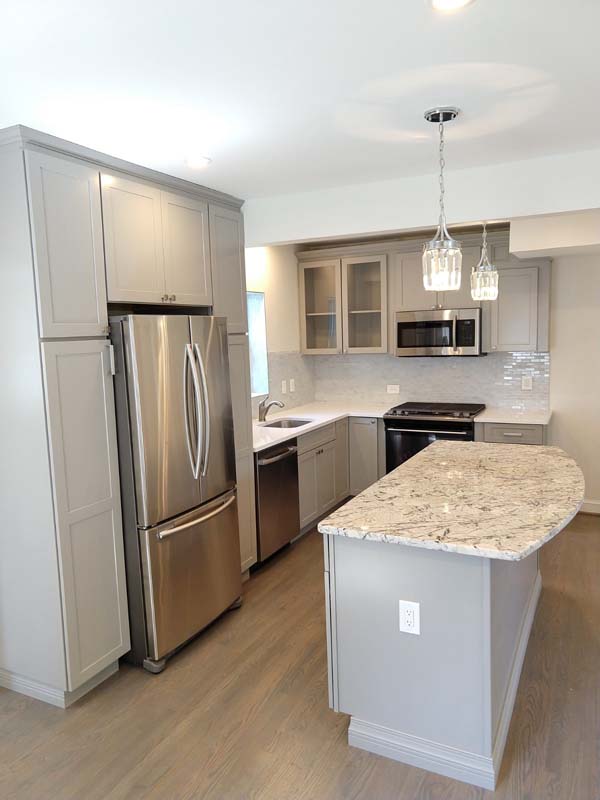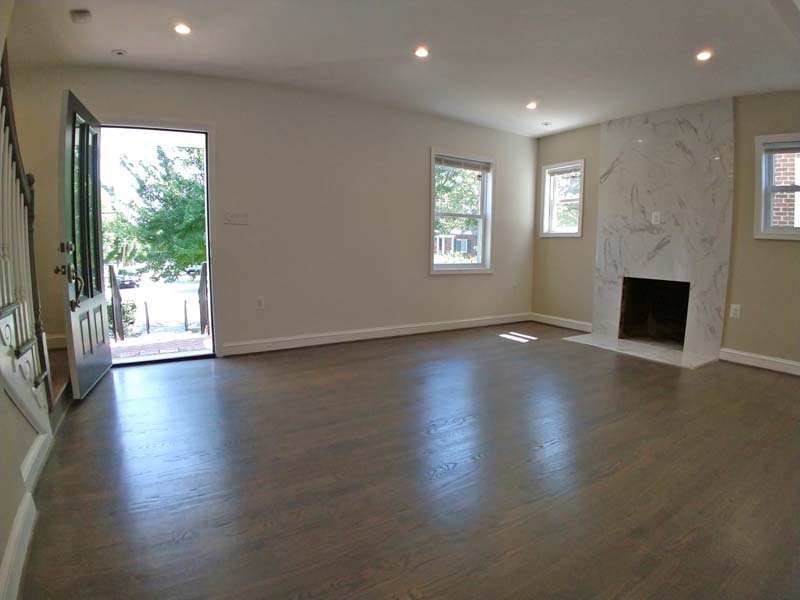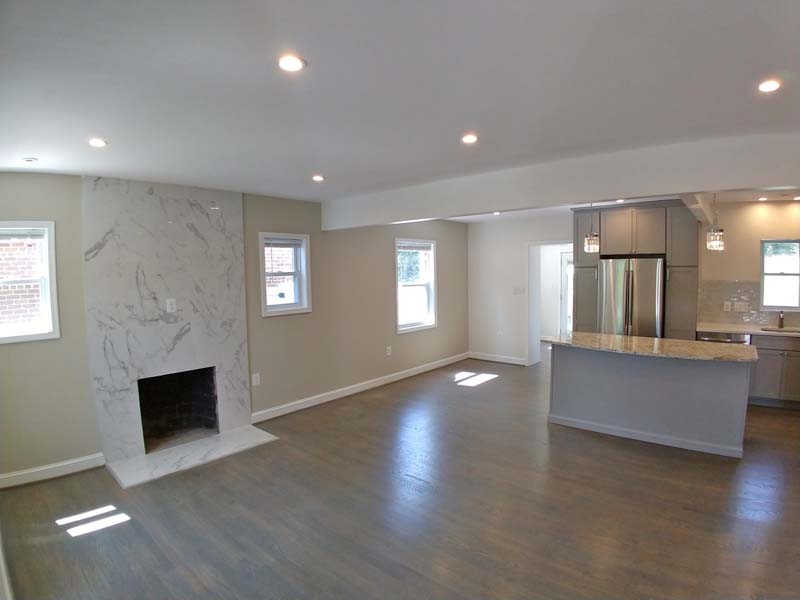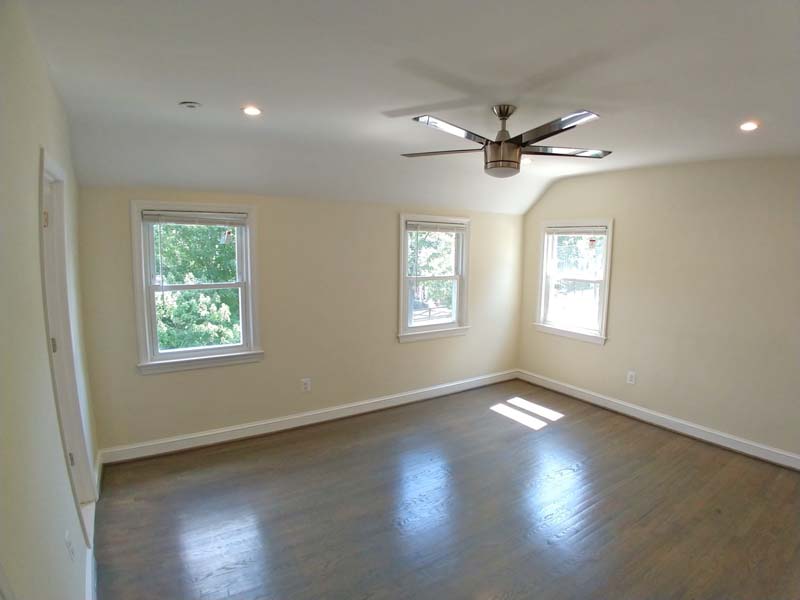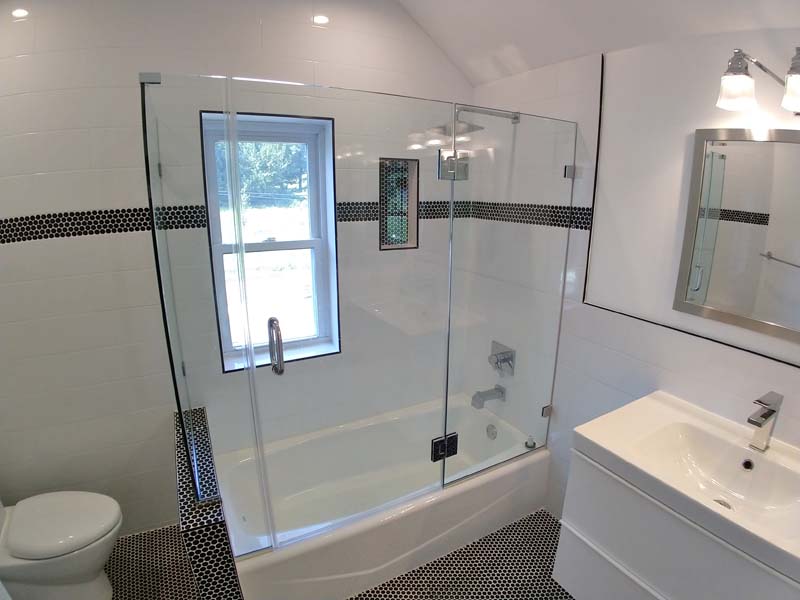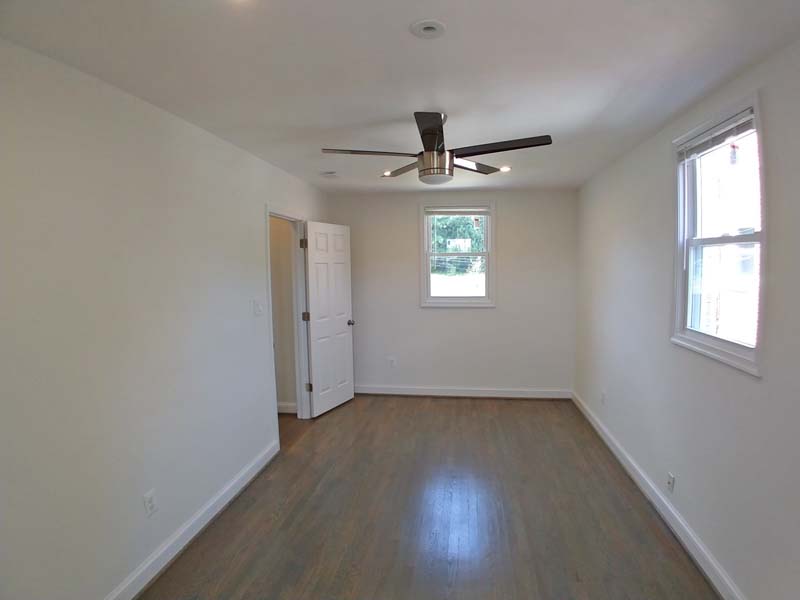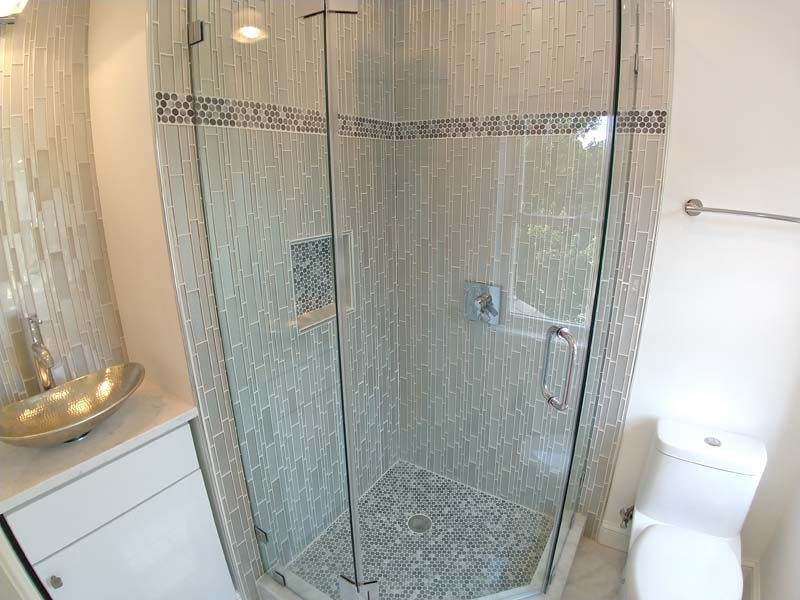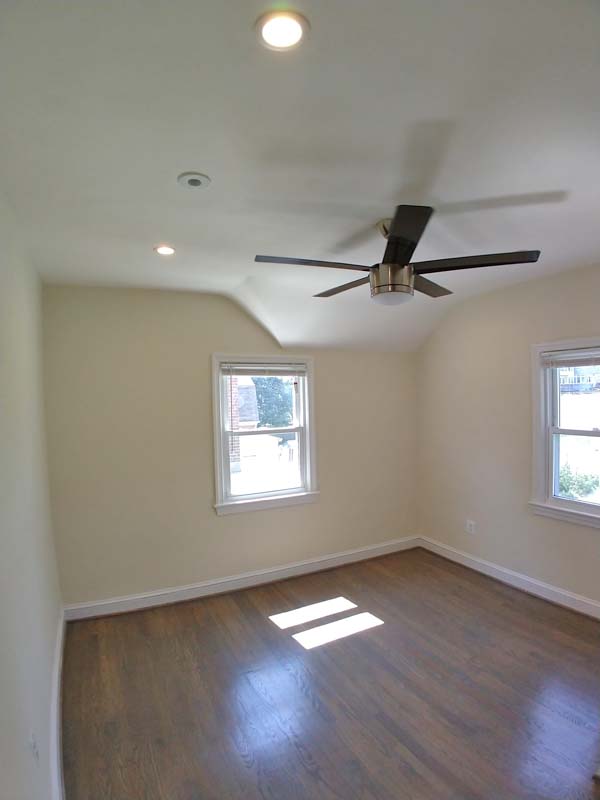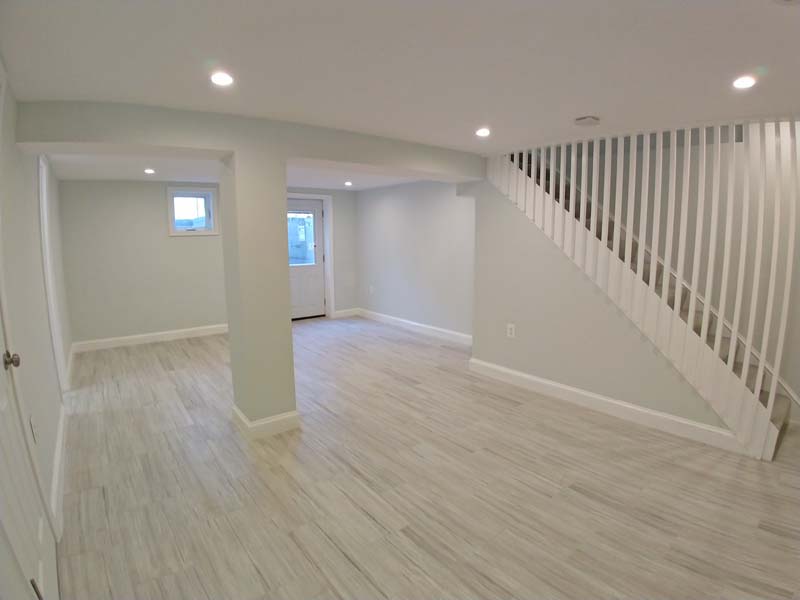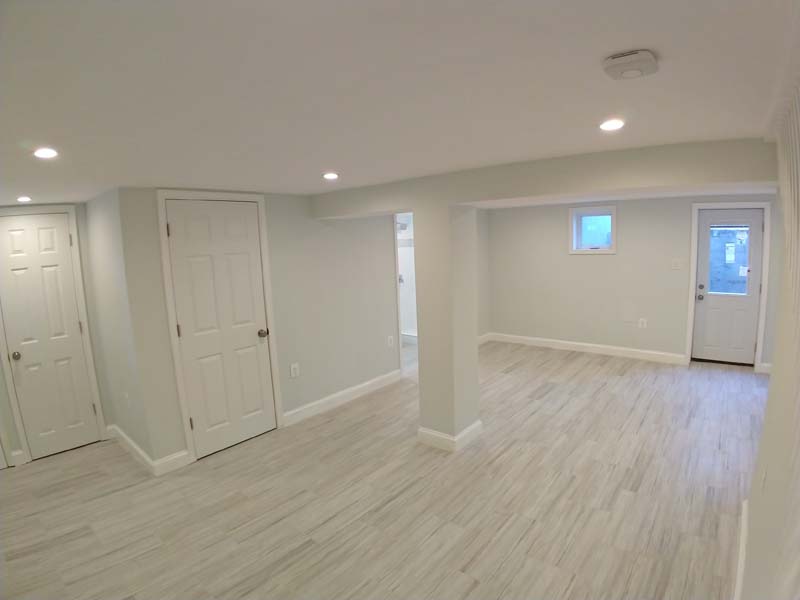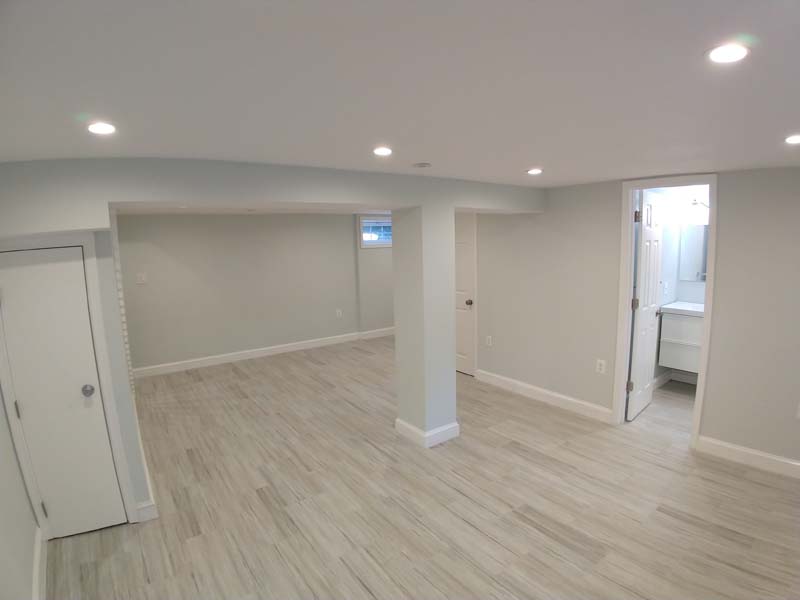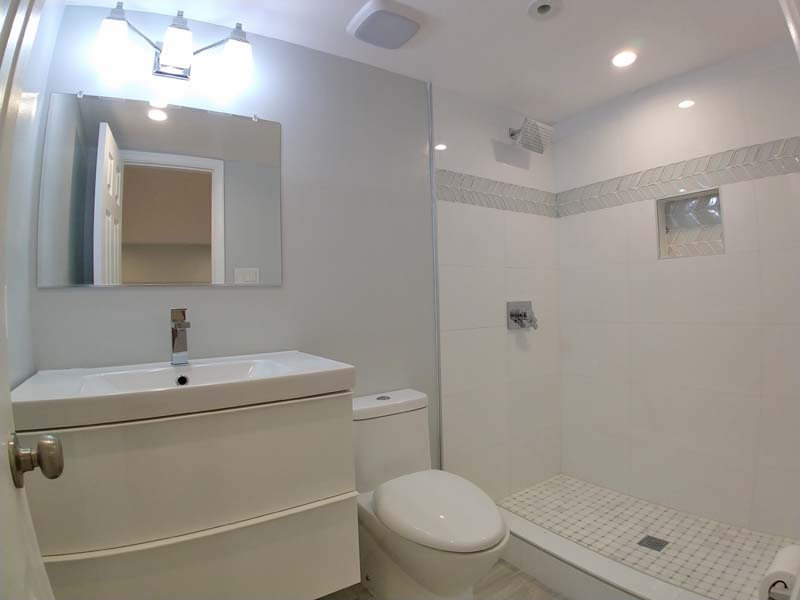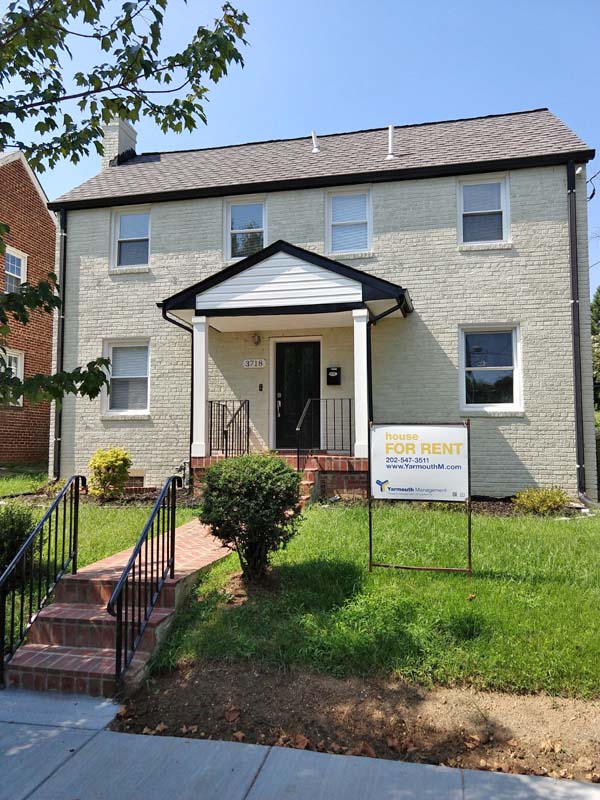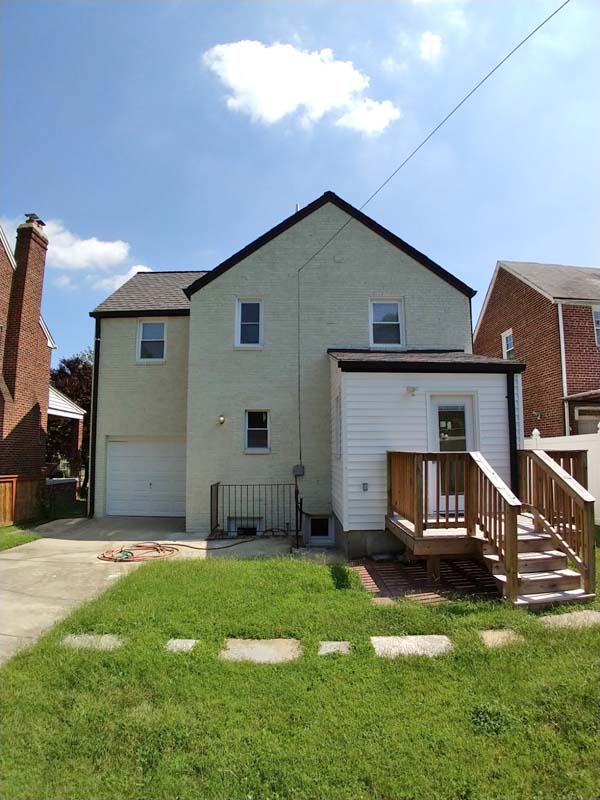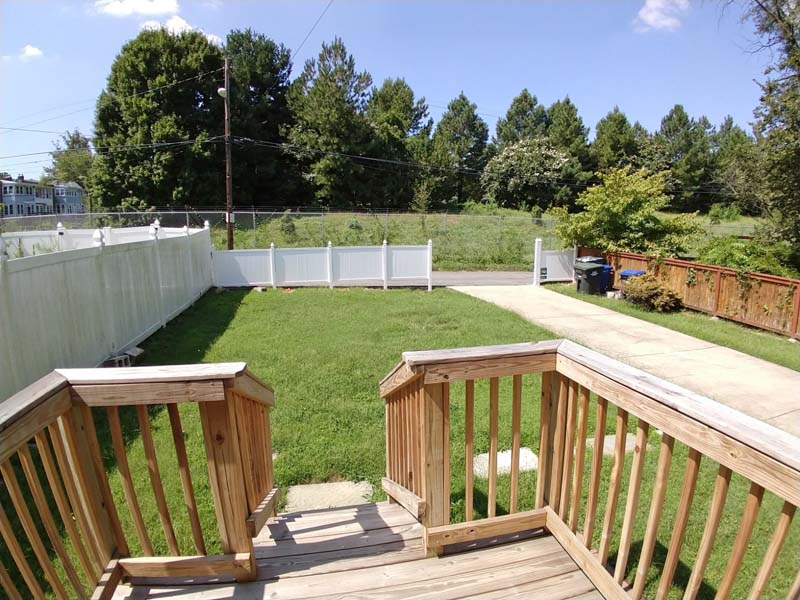 1
18





3718 17th St. NE
NEW RENOVATION, 3-1/2 BATHS, OFF-STREET PARKING, BIG YARD in BROOKLAND
Available immediately
This brand newly renovated Brookland three bedroom stunner retains its charming historic bones but has been infused with an invigorating shot of modernity! Well located near the dining and YES Market on 12
th
Street, plus walkable to Brookland METRO, this home features beautiful wood floors throughout,
open plan living/dining space
with a wood burning fireplace, new cordless shades, bathrooms wired for Bluetooth, gorgeous kitchen with a massive island and beautiful granite counters along with stylish grey cabinets, stainless appliances include a gas stove, large family room,
THREE full baths plus a powder room
, CAC, washer dryer, ceiling fans in bedrooms, and a spacious back yard that backs up to the wooded lot of the Franciscan Monastery. .
plus off-street parking
and a storage garage. Available immediately. $3,450 + utilities. NO PETS and NO SMOKING, please. 
(YARMOUTH MANAGED)
View

Map Location
Three Bedroom Houses
825 Kentucky Ave. SE
LARGE PORCH-FRONT HOUSE, 2 BLOCKS TO METRO, BASEMENT "IN-LAW" SUITE
Available immediately
128 Tennessee Ave. NE
2-1/2 BATHS, GARAGE PARKING, OFF LINCOLN PARK, FIREPLACE
Available early October
506 7th St. NE
CLOSE TO STANTON PARK & H ST., NEW EAT-IN KITCHEN, SOAKER TUB, CATS CONSIDERED
Available immediately
1716 D St. NE
CLOSE TO METRO, 2 FULL BATHS, PARKING, EXTRA SUN PORCHES
Available early October
327 18th Place NE
CLOSE TO METRO & BUSES, 3 BATHS, WOOD FLOORS, 2 KITCHENS
Available early November
Two Bedroom plus Den Houses
914 G St. SE
JUST OFF BARRACKS ROW, 2-1/2 BATHS, PARKING, NEW BASEMENT TILE FLOOR
Available early November
639 11th St. NE
NEW RENOVATION, PARKING, 1 BLOCK TO H ST., GIANT YARD
Available early October
Two Bedroom Houses
1747 11th St. NW
IN THE HEART OF U STREET, NICE PATIO, NEAR SHAW METRO
Available immediately
643 Faraday Pl. NE
BROOKLAND, CLOSE TO 3 HOSPITALS & 3 UNIVERSITIES, 2 BATHS, WOOD FLOORS
Available immediately
708 19th St. NE
JUST OFF H ST & DC STREETCAR, 2-1/2 BATHS, PETS CONSIDERED
Available mid October
Two Bedroom Apartments
1311 Constitution Ave. NE
1 BLOCK OFF LINCOLN PARK, CATS CONSIDERED, WOOD FLOORS, MANY WINDOWS
Available mid September
One Bedroom Apartments
2475 Virginia Ave. NW, #917
PRIVATE BALCONY, GYM, BY STATE DEPT/KENNEDY CENTER/GWU/FOGGY BOTTOM
Available mid September
3847 Rodman St. NW, #A37
JUST OFF WISCONSIN AVE, TWO LEVELS, FOUR CLOSETS, POWDER ROOM
Available immediately
#2 17th St. SE, #205
STEPS TO METRO, OFFICE NOOK, EXTRA STORAGE,
Available immediately
614 Elliot St. NE, #1B
GIANT WALK-IN CLOSET/ROOM, BIG WINDOWS, PARKING, CLOSE TO H ST/ATLAS
Available early October
720 8th St. NE, Unit B
HALF BLOCK TO H ST & DC STREETCAR, BIG CLOSETS & BUILT-INS
Available early October