Rental Listings
As of September 20, 2019, 6:00 pm EDT
List updated daily!
Weekend List
Featured Property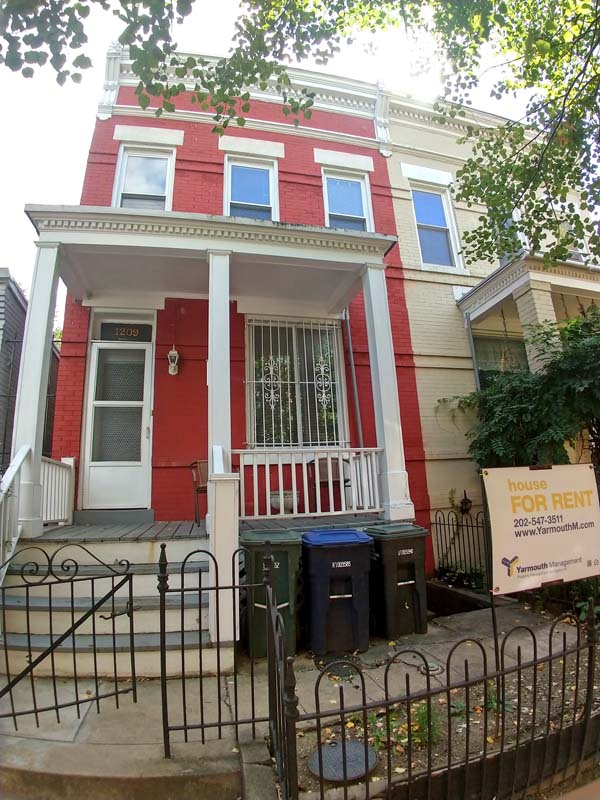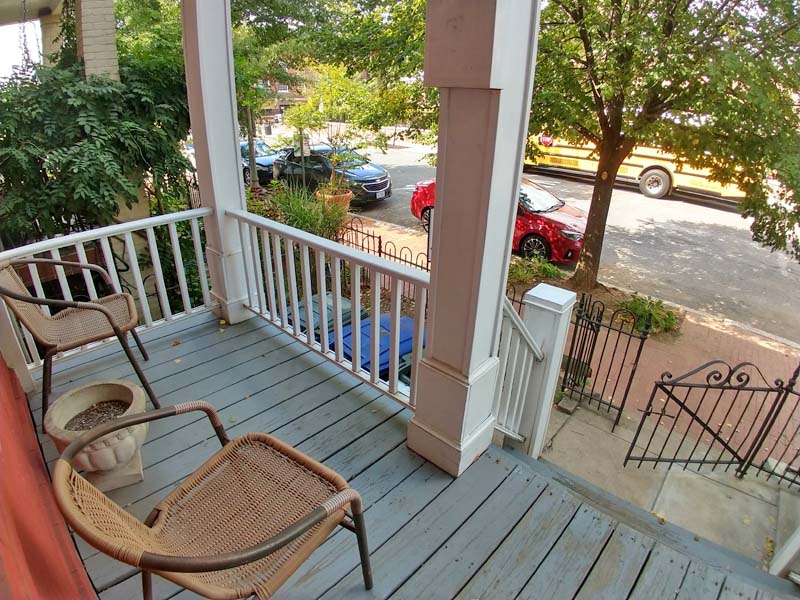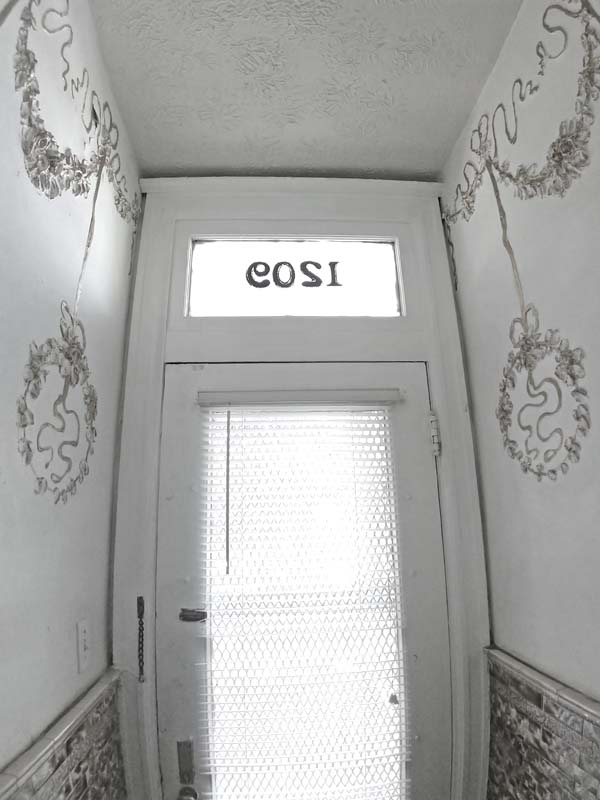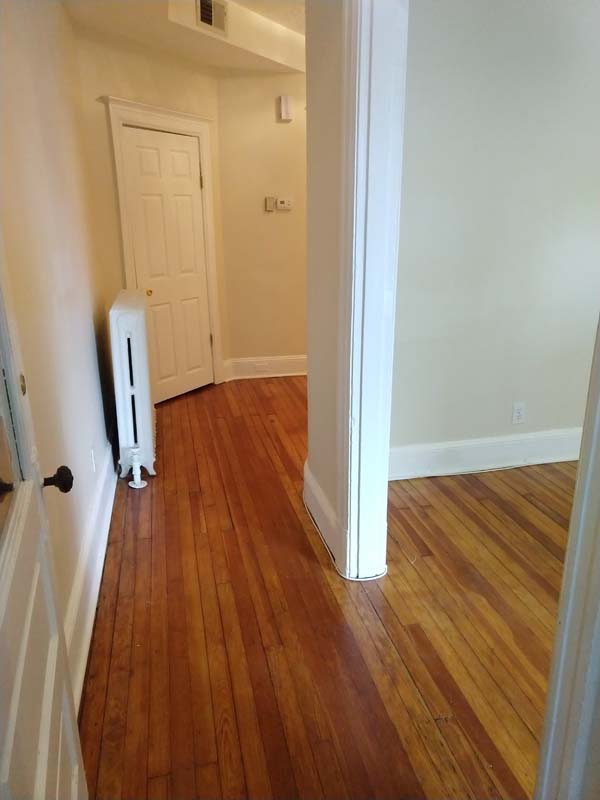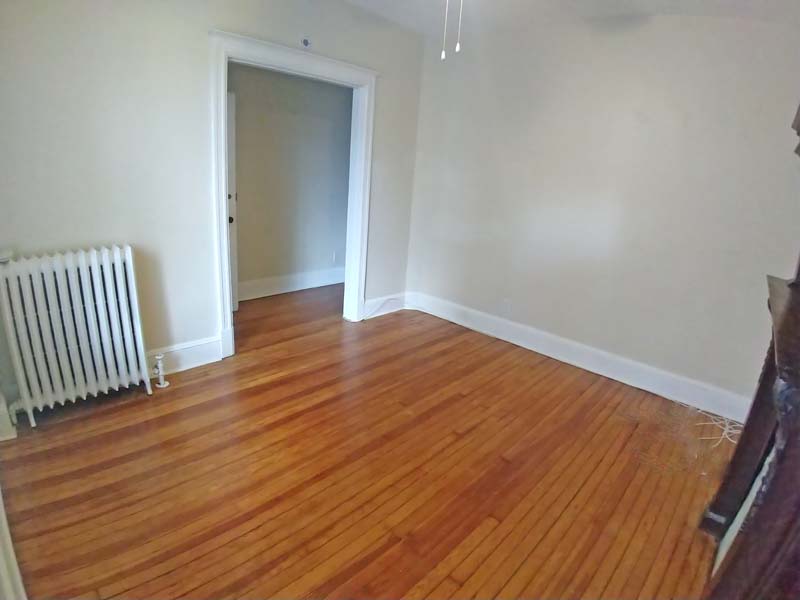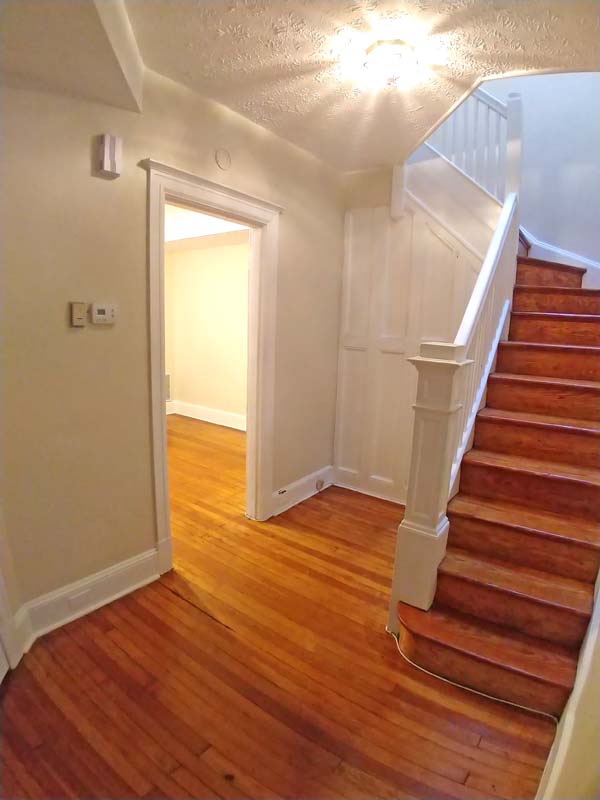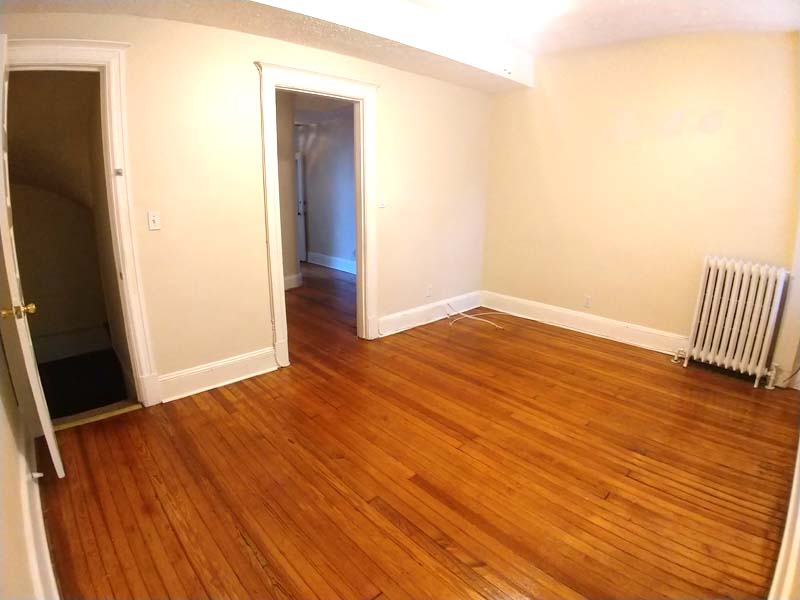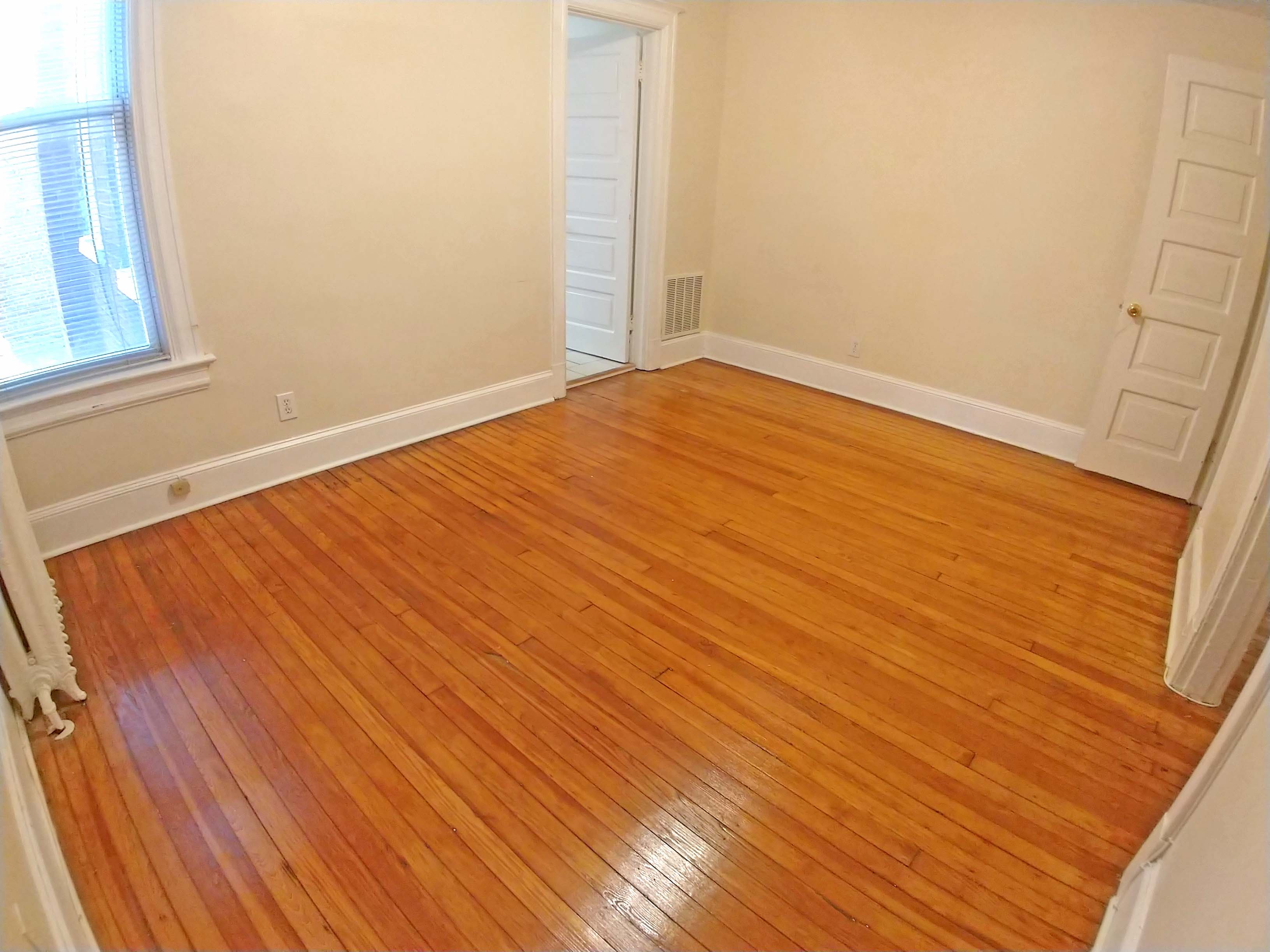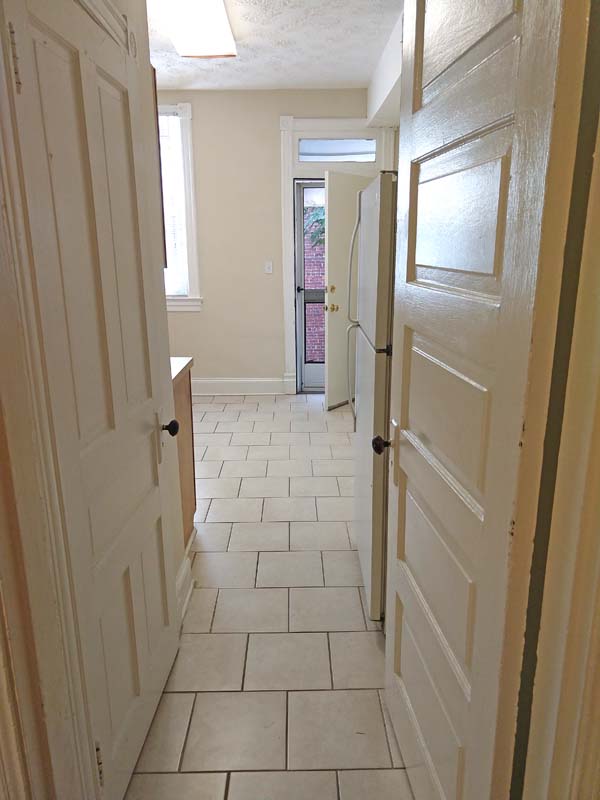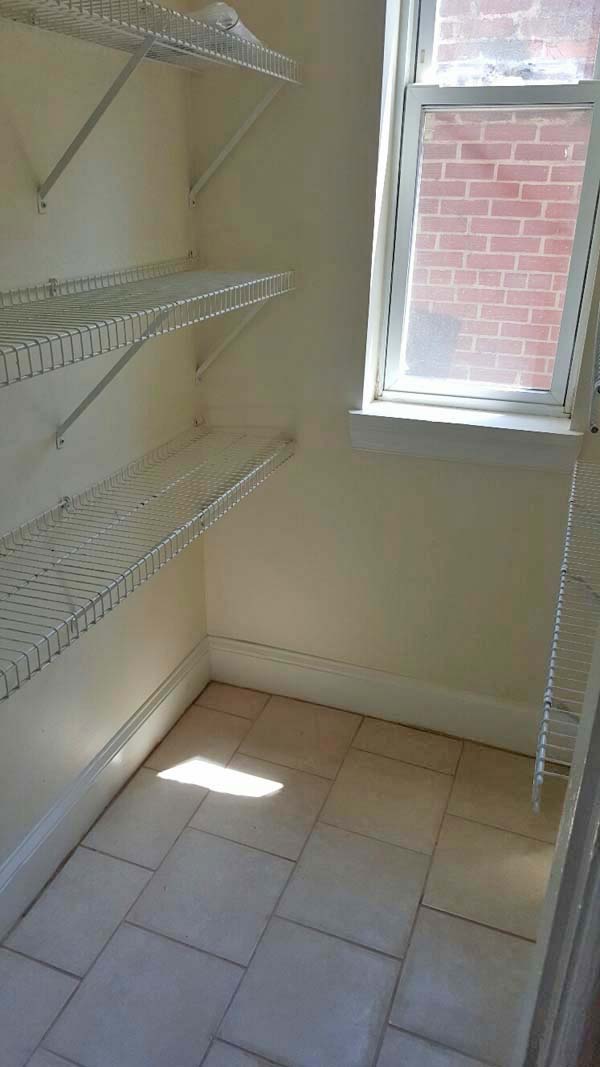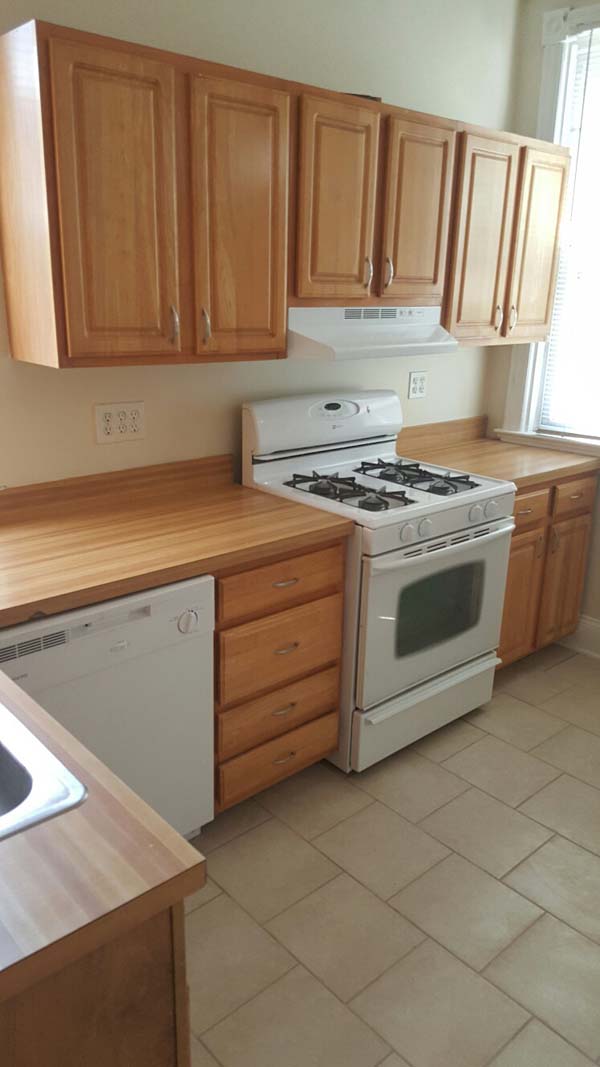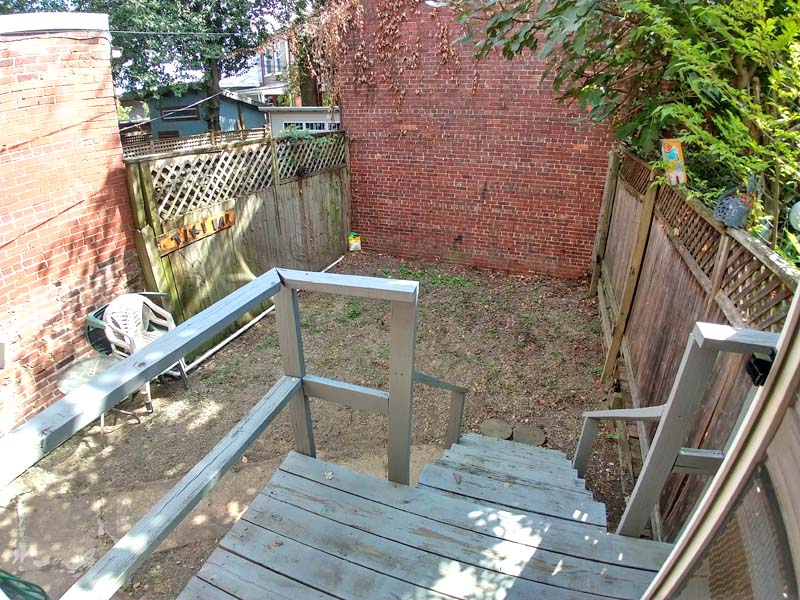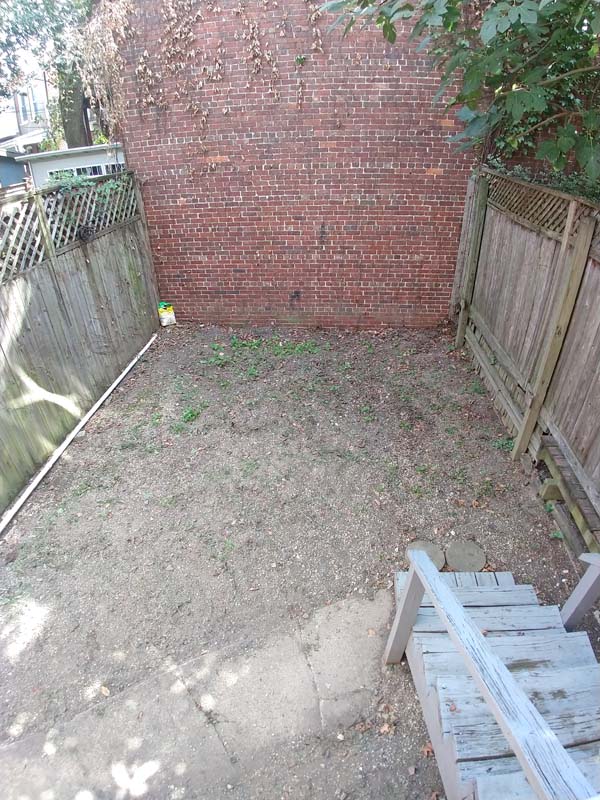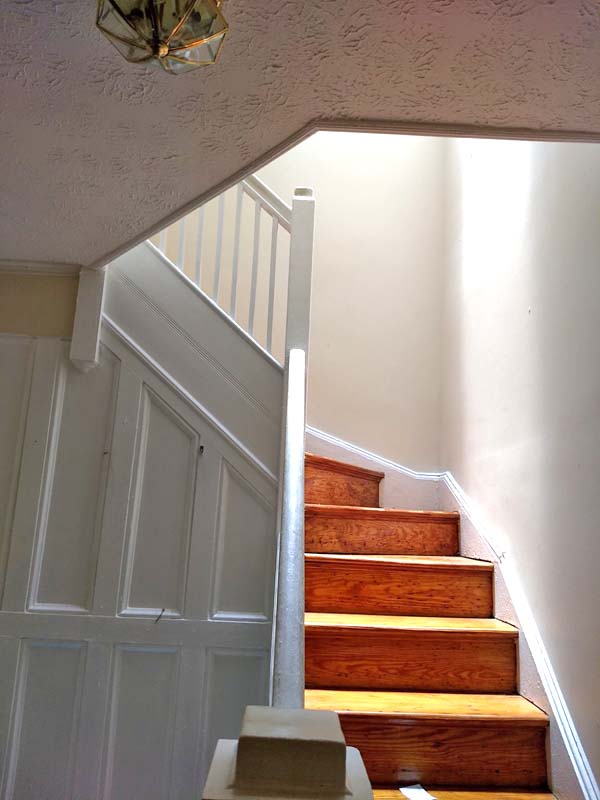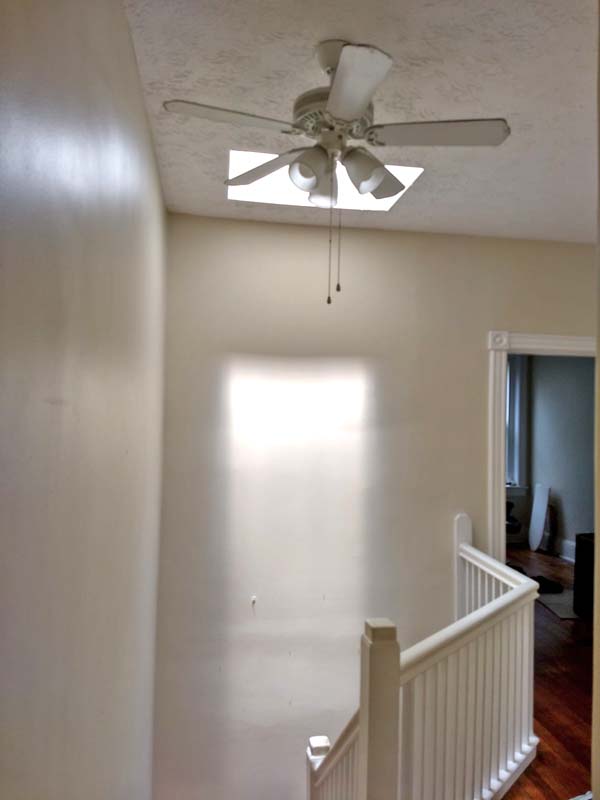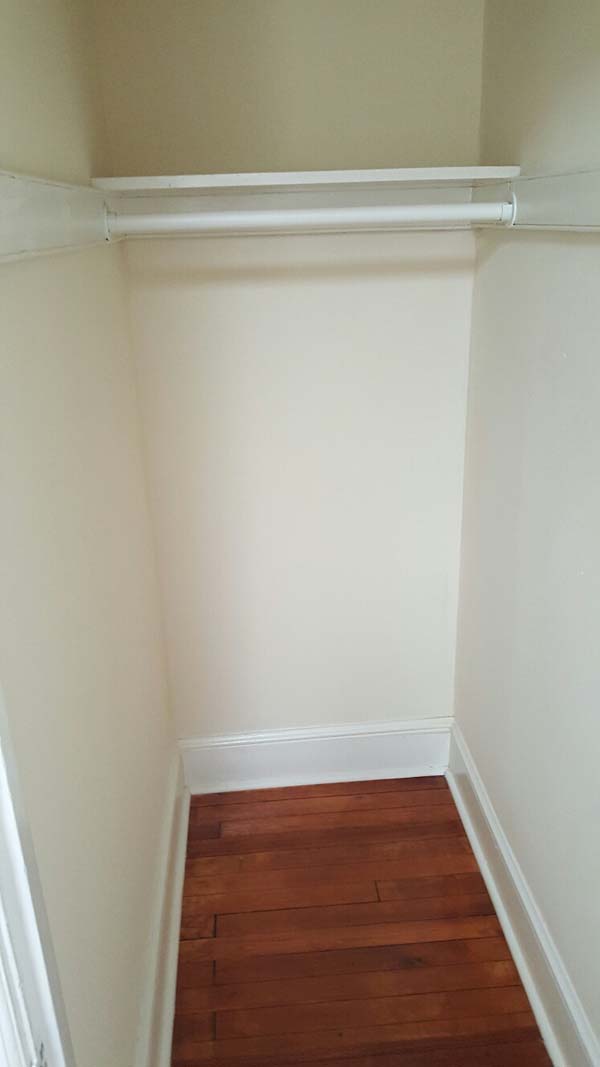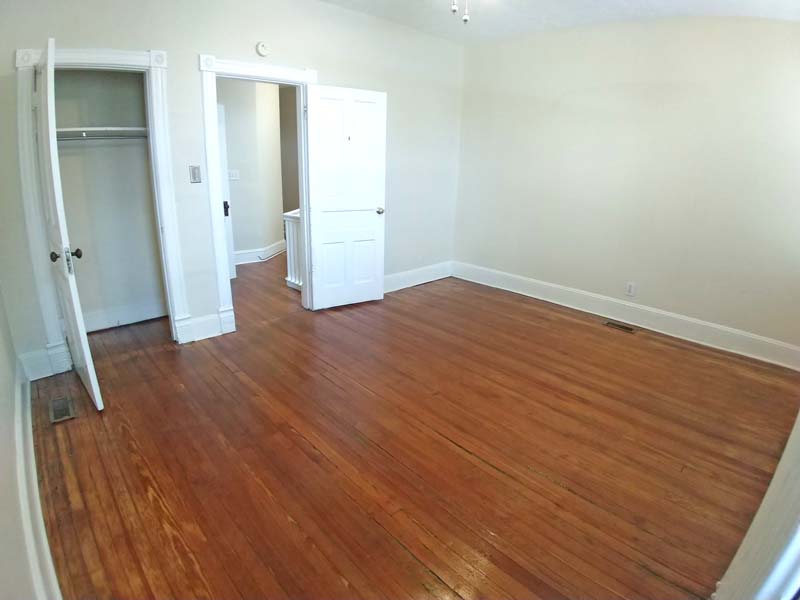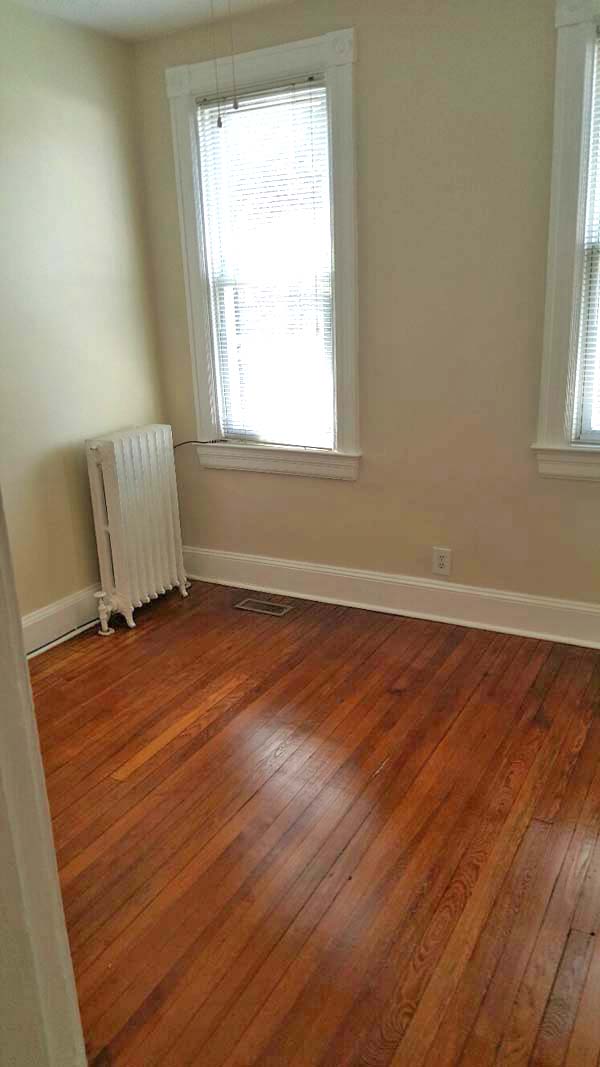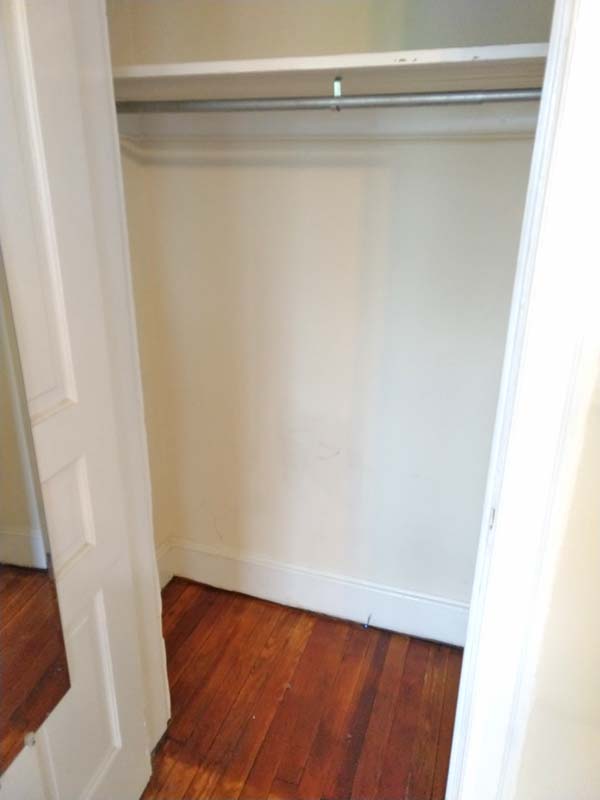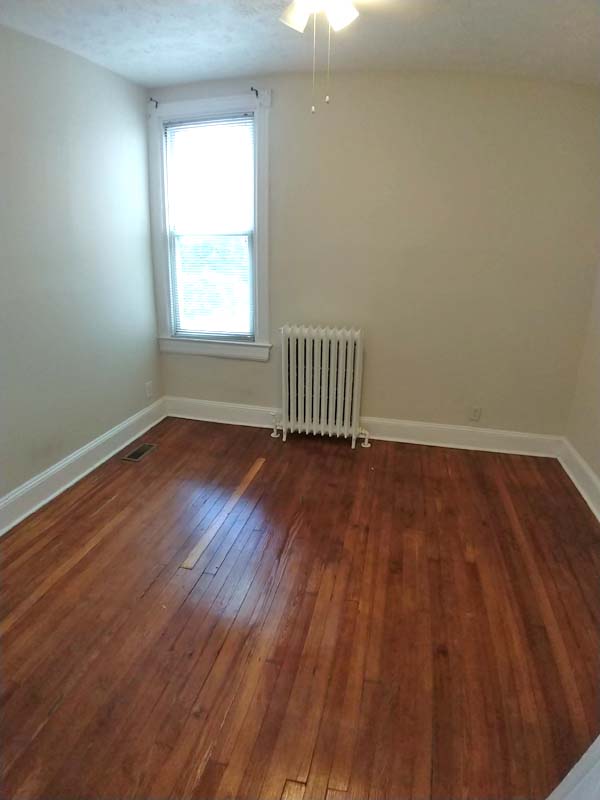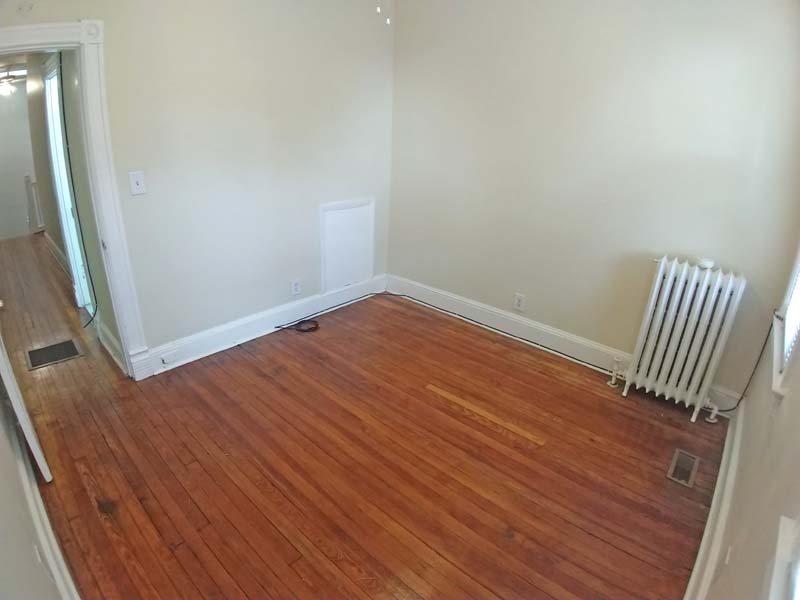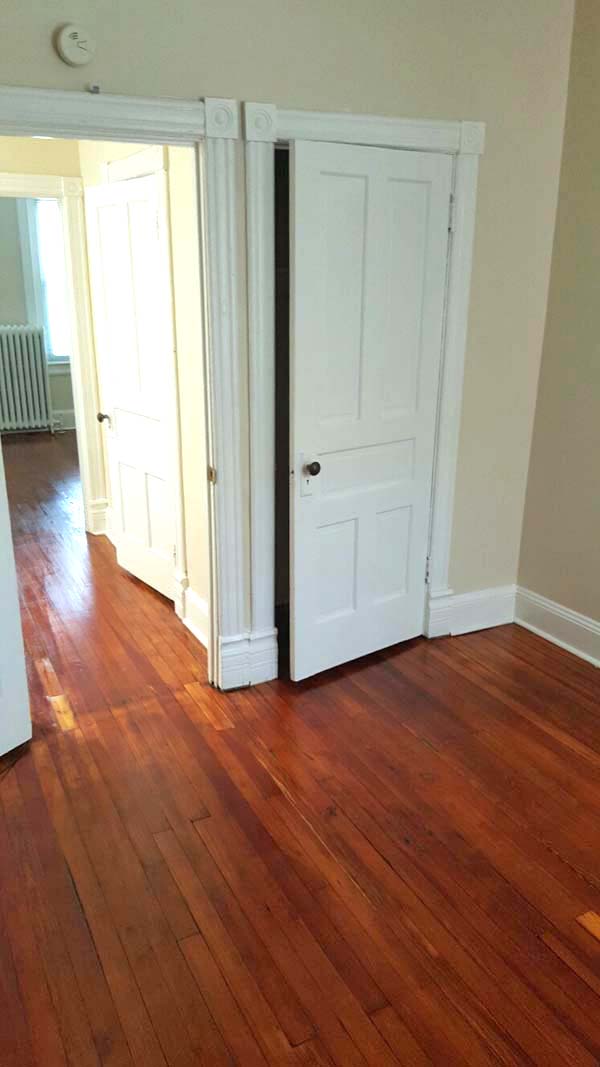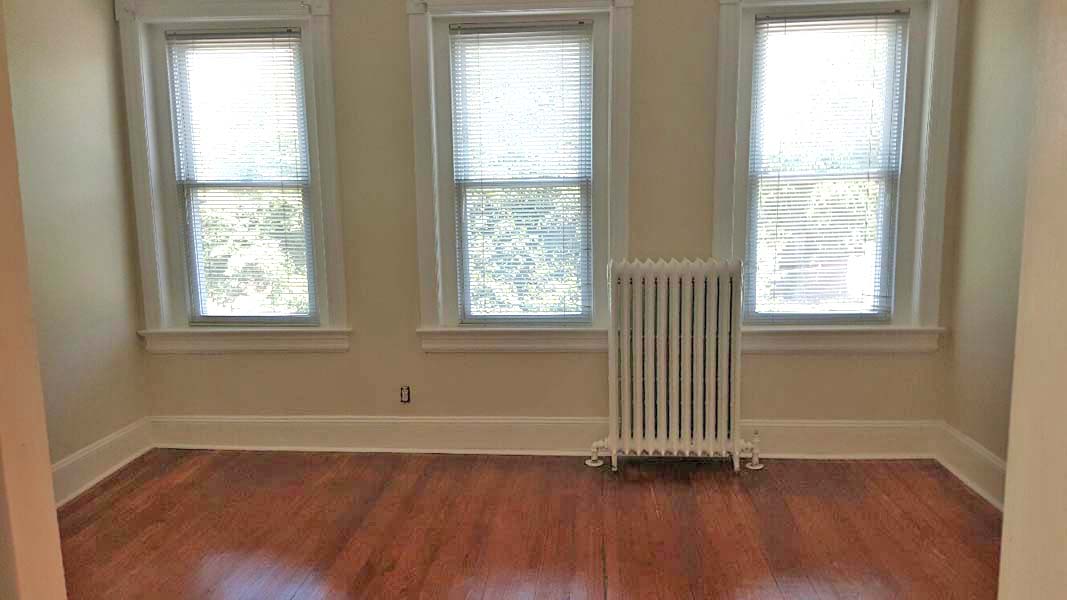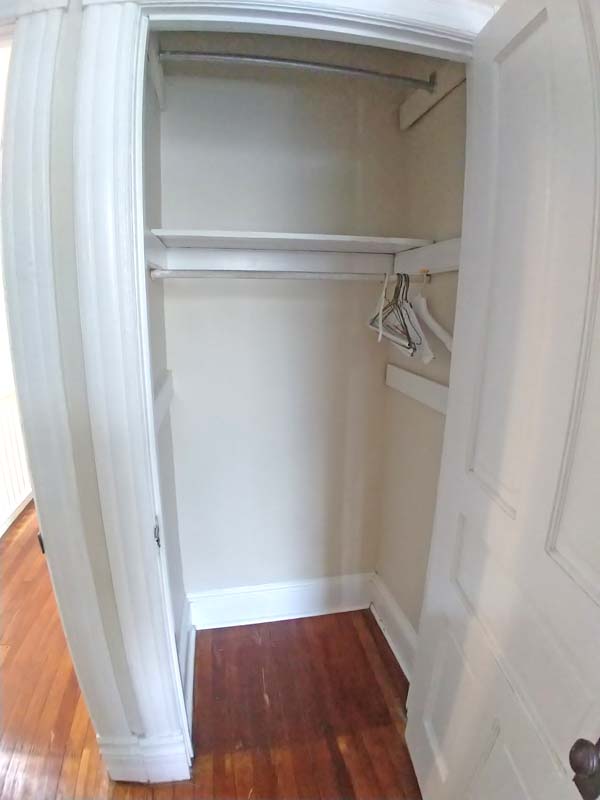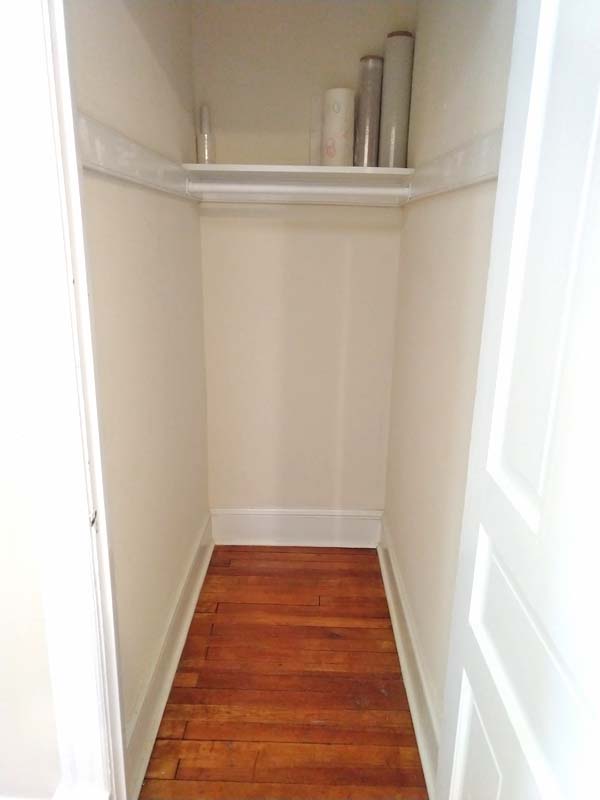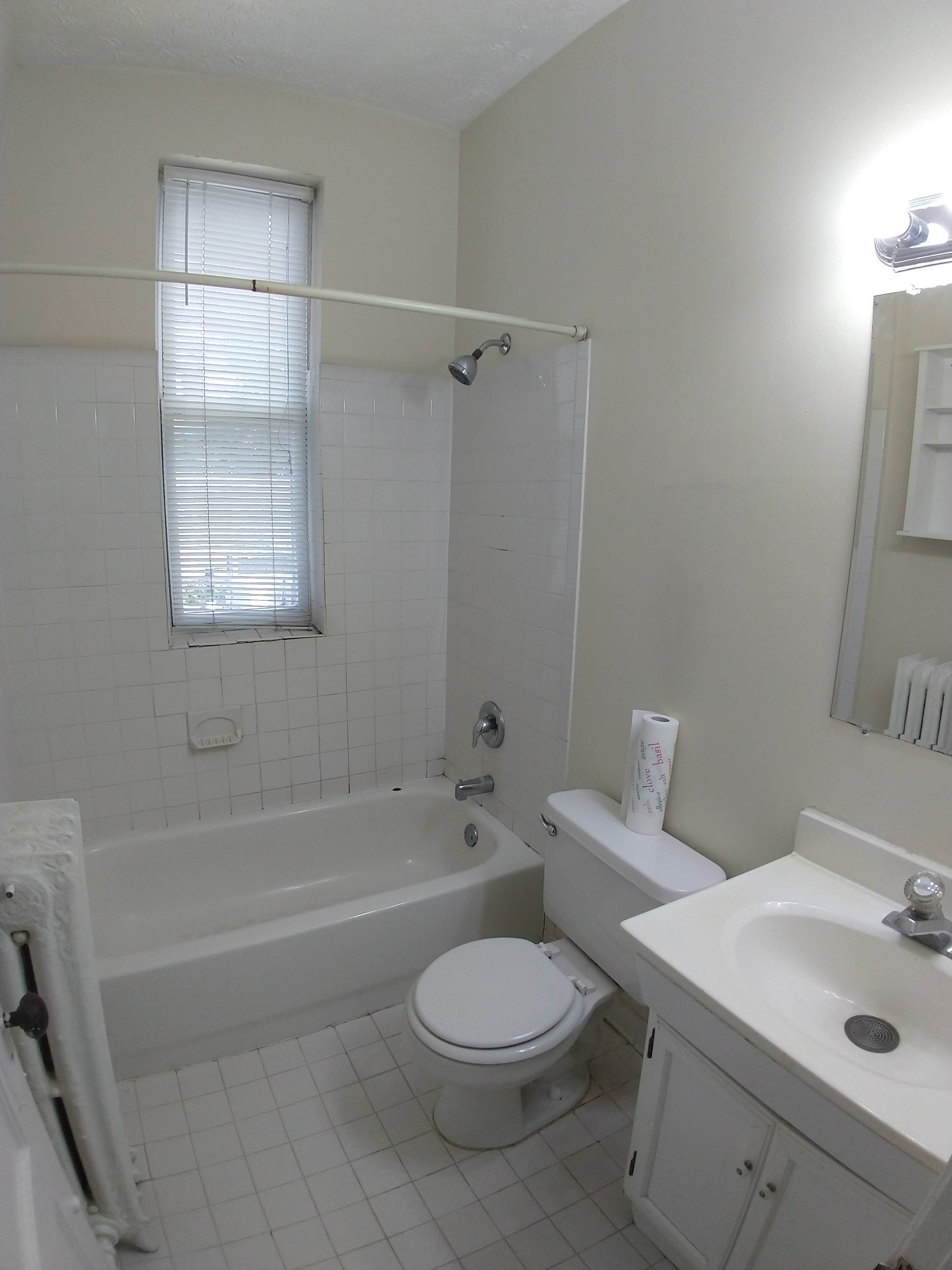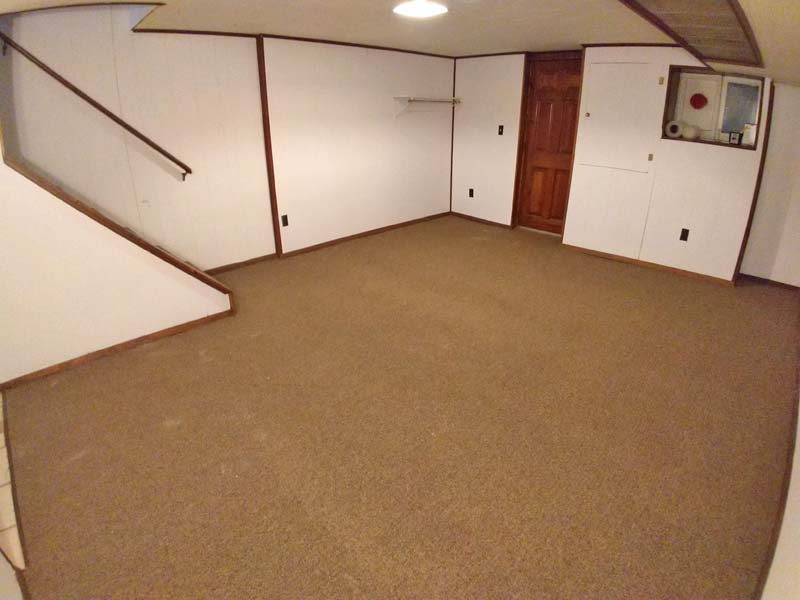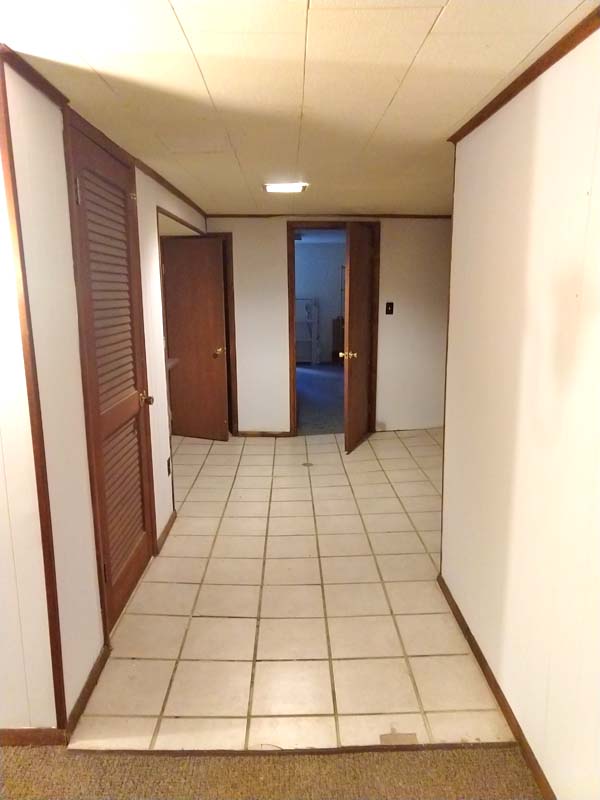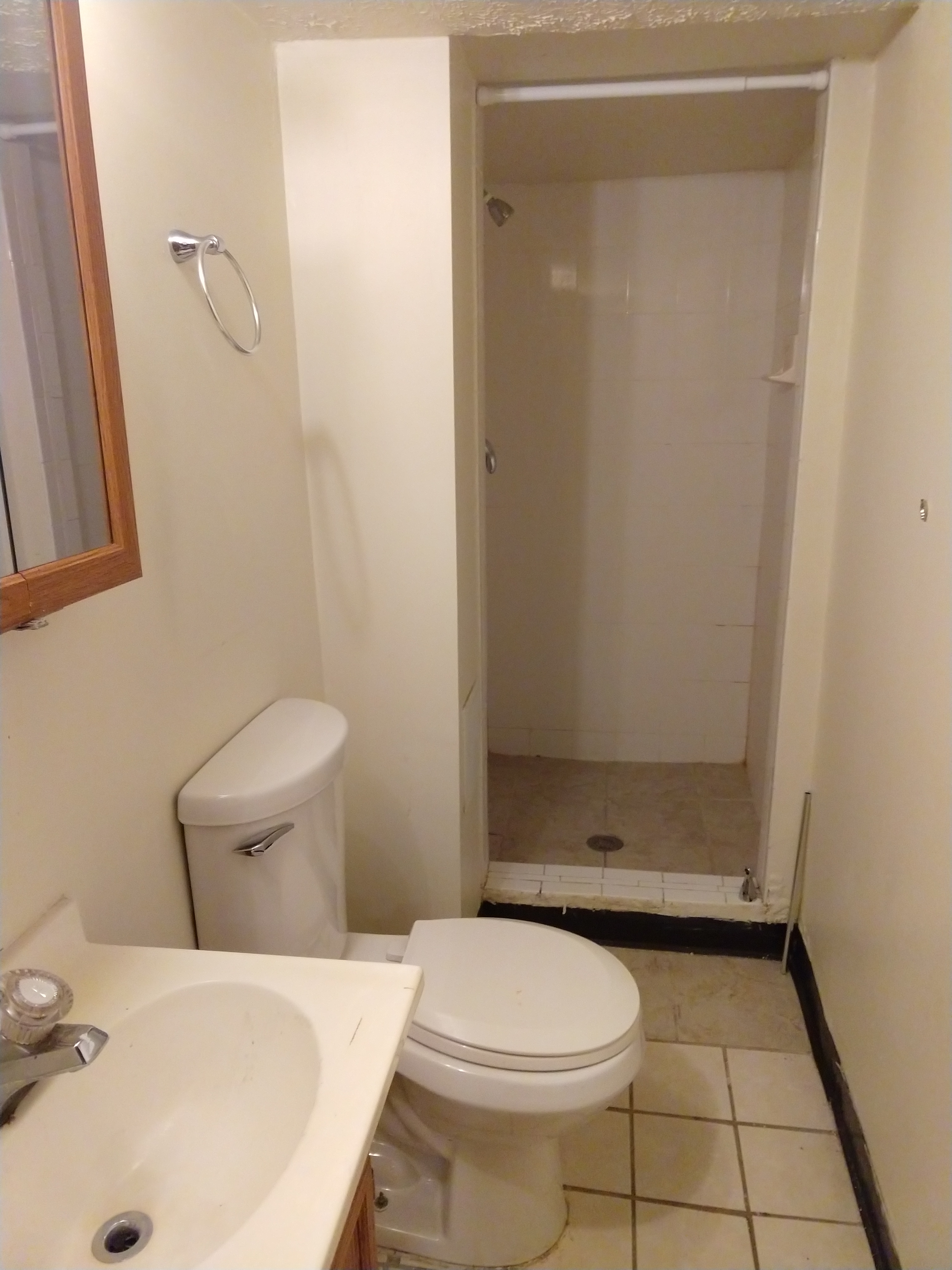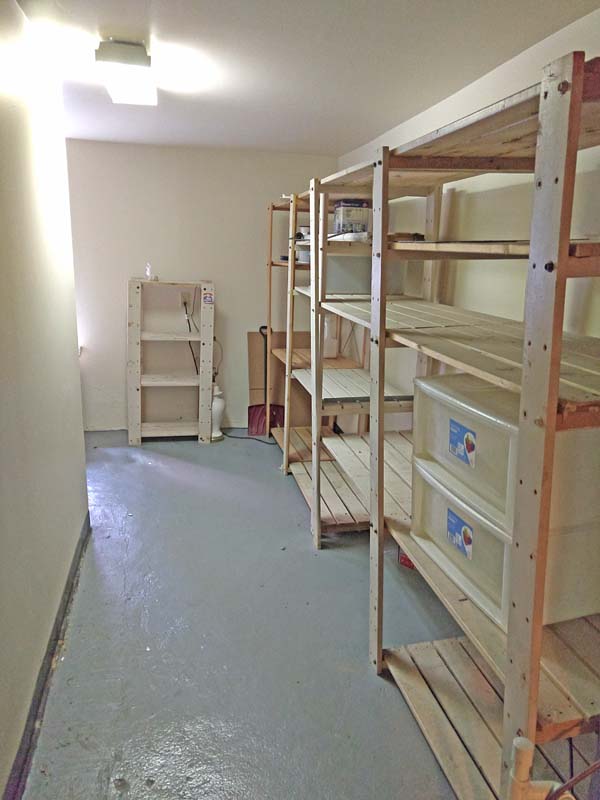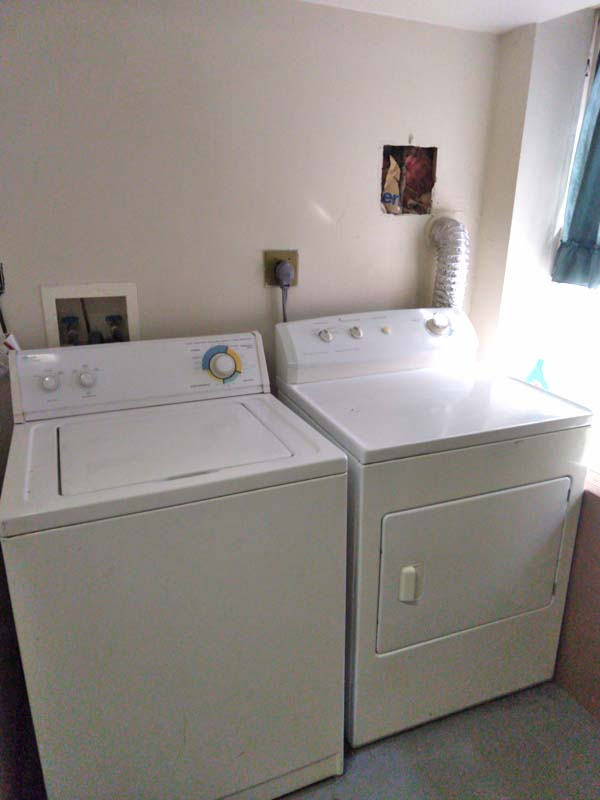 1
31





1209 E St. SE
2 BLOCKS TO METRO, SEPARATE DINING ROOM, LOTS OF LIGHT
Available immediately
Perfectly located two blocks from Potomac Avenue METRO, as well as just a few blocks to both Eastern Market and 8th Street/ Barracks Row dining, this three bedroom PLUS DEN house provides a lot of space for the price. Lots of light (windows and skylight), wood floors, bonus den/office nook, separate dining room, washer/dryer in dedicated laundry room, CAC, kitchen with dishwasher and large pantry, and a front porch plus a private rear yard. Available immediately. $3,375 + utilities. NO PETS and NO SMOKING, please.
View

Map Location
Three Bedroom plus Den Houses
323 E Street SE
SOLAR PANELS, 2 FULL BATHS, TWO LEVEL SCREENED PORCH, BY LIBRARY OF CONGRESS
Available immediately
119 3rd St. NE
1 BLOCK TO SUPREME COURT, PARKING, FIREPLACE, GORGEOUS WOOD FLOORS
Available immediately
Three Bedroom Houses
309 K St. SE
10 MONTH LEASE--WOOD FLOORS, GOURMET KITCHEN, NEAR METRO & CAPITOL
Available early October
1413 F St. NE
STEPS TO ATLAS DISTRICT, 3-1/2 BATHS, FIREPLACE, NEW KITCHEN, PETS CONSIDERED
Available immediately
1843 Burke St. SE
STEPS FROM METRO, 2 FULL BATHS, STAINLESS APPLIANCES, BIG OUTDOOR SPACE
Available mid September
Two Bedroom plus Den Houses
106 10th St. SE
3 BLOCKS TO EASTERN MARKET, PARKING, PETS CONSIDERED, 2 FIREPLACES
Available early November
109 8th St. SE
ONE BLOCK TO EASTERN MARKET, ORIGINAL DETAILS, WOOD FLOORS
Available early October
745 3rd St. SW
TWO BATHS, FAMILY ROOM, 3 BLOCKS FROM WATERFRONT METRO, PETS CONSIDERED
Available mid November
706 C St. NE
1 BLOCK FROM STANTON PARK, FRONT PORCH, WOOD FLOORS
Available immediately
1421 South Carolina Ave. SE
BRIGHT, NEAR LINCOLN PARK & METRO, PARKING, TWO FULL BATHS
Available early November
Two Bedroom Houses
318 6th Street NE
JUST RENOVATED, BY STANTON PARK & CAPITOL, 2-1/2 BATHS, PETS CONSIDERED
Available immediately
738 9th St. SE
1 BLOCK TO BARRACKS ROW, ALL UTILITIES INCLUDED TO SAVE, WOOD FLOORS, FIREPLACE
Available late September
622-A 3rd St. SW
WOOD FLOORS, MANY FLOOR-TO-CEILING WINDOWS, PRIVATE BALCONY
Available early October SHOWN by SPECIAL APPOINTMENT
Three Bedroom Apartments
732 Maryland Ave. NE, Upper
CORNER UNIT, NEW FLOORS, CLOSE TO UNION STN & STANTON PARK
Available immediately
Two Bedroom Apartments
17 4th St. SE, #2
PRIVATE PORCH, 4 BLOCKS TO CAPITOL, GREAT STORAGE
Available mid October
622 F St. NE, #3
2 BLOCKS TO H ST & STANTON PARK, UPDATED KITCHEN, FIREPLACE, WOOD FLOORS
Available immediately
1311-1/2 Constitution Ave. NE
WINDOWS ON 3 SIDES, 1 BLOCK FROM LINCOLN PARK, FIREPLACE
Available late September
207 C St. NE, # 1
3 DOORS FROM HART BLDG, PRIVATE PATIO, WOOD FLOORS NEW WASHER/DRYER
Available early October
223 10th St. NE, 1st floor
CLOSE TO UNION STATION & EASTERN MARKET, SHARED YARD, WOOD FLOORS
Available immediately
1401 East Capitol St. SE, #1
ONE BLOCK FROM LINCOLN PARK, CONVENIENT TO EASTERN MARKET
Available early November
One Bedroom Apartments plus Den
1391 Pennsylvania Ave. SE, #507
GARAGE PARKING, TOP FLOOR, GRANITE/STAINLESS KITCHEN, PETS CONSIDERED
Available immediately
1391 Pennsylvania Ave. SE, #305
ACROSS FROM METRO, OVER HARRIS TEETER, PETS CONSIDERED, GARAGE PARKING
Available early October
One Bedroom Apartments
1401 Potomac Ave. SE, Unit 2
MODERN UPDATE ACROSS STREET FROM METRO/HARRIS TEETER, LARGE STYLISH, SHARED YARD
Available immediately
17 14th St. NE
CAR BARN, PRIVATE PATIO, NEAR LINCOLN PARK, BIG WINDOWS & CLOSETS
Available early November
821 North Carolina Avenue SE, Unit B
VERY BRIGHT, GARDEN LEVEL, 2 BLOCKS TO EASTERN MARKET, TURRET UNIT
Available early October
718 I St. NE, Unit B
TILE FLOORS, STAINLESS/GRANITE KITCHEN, STEPS TO H STREET, OPEN PLAN
Available immediately
331 C St. SE, #4
4th & PENN, 2 BLOCKS TO L.O.C., NEW TILE FLOORS, PRIVATE PATIO, FIREPLACE
Available immediately
410 15th St. SE, Unit A
2 BLOCKS FROM POTOMAC METRO, BIG WINDOWS, FIREPLACE, NEW WOOD LOOK FLOORS
Available early October