Rental Listings
As of May 18, 2019, 11:00 am EDT
List updated daily!
Featured Property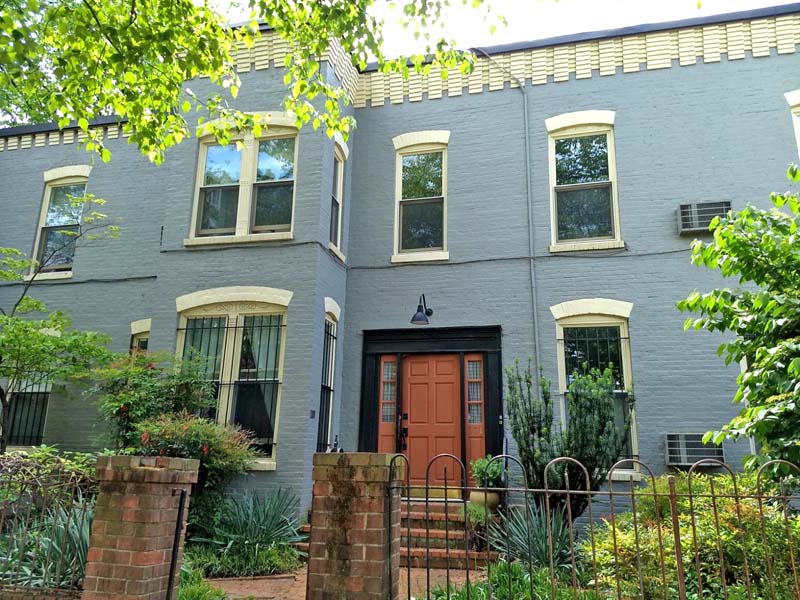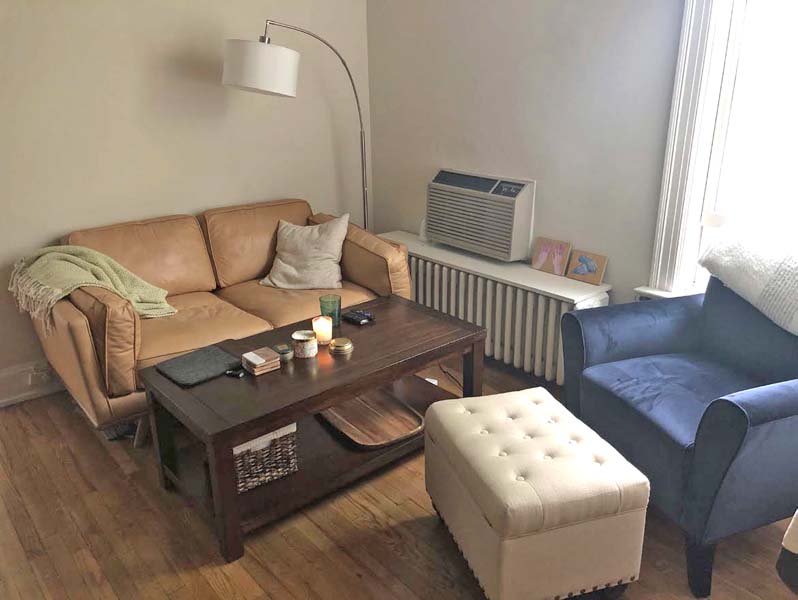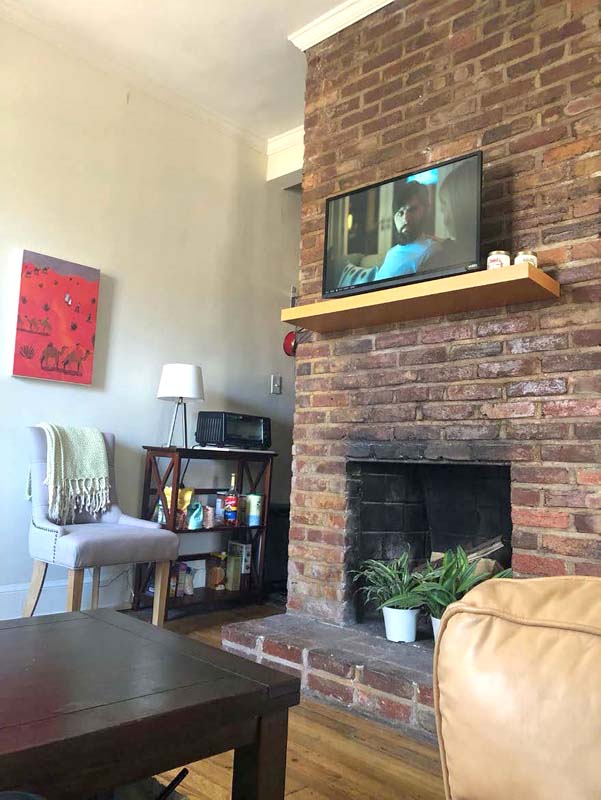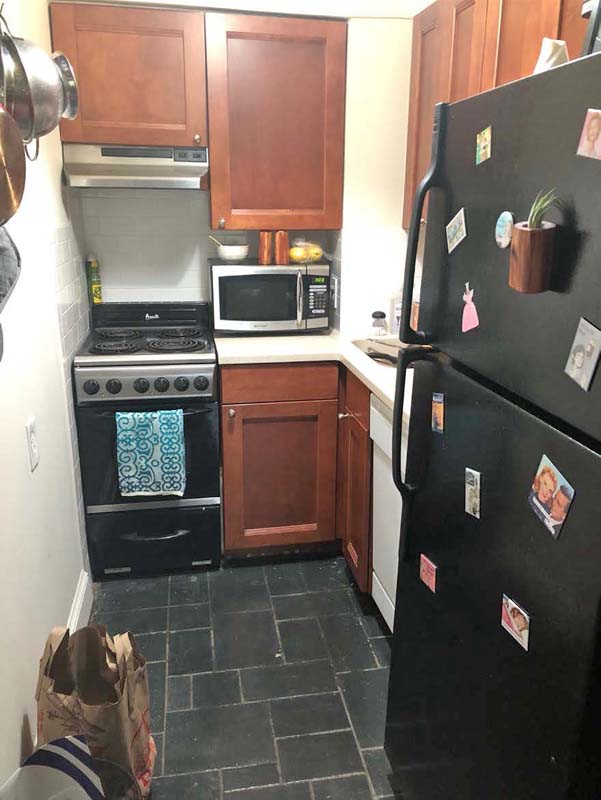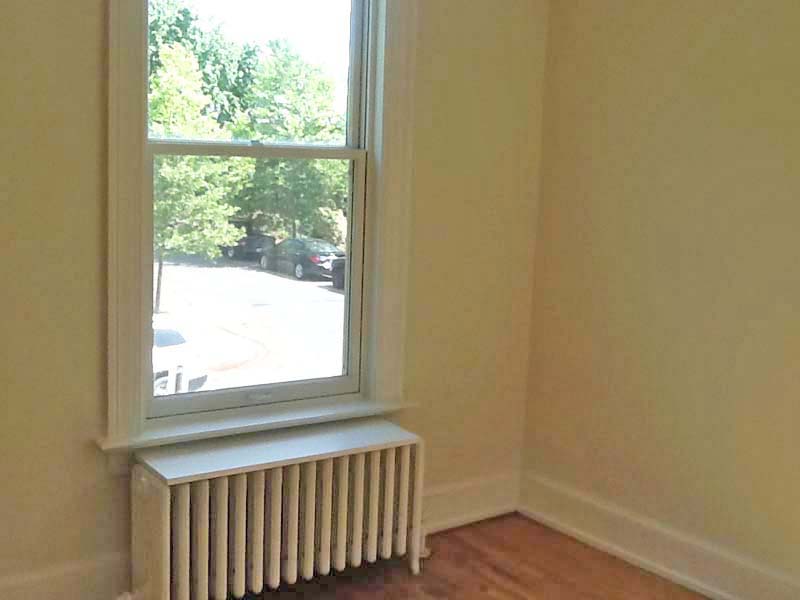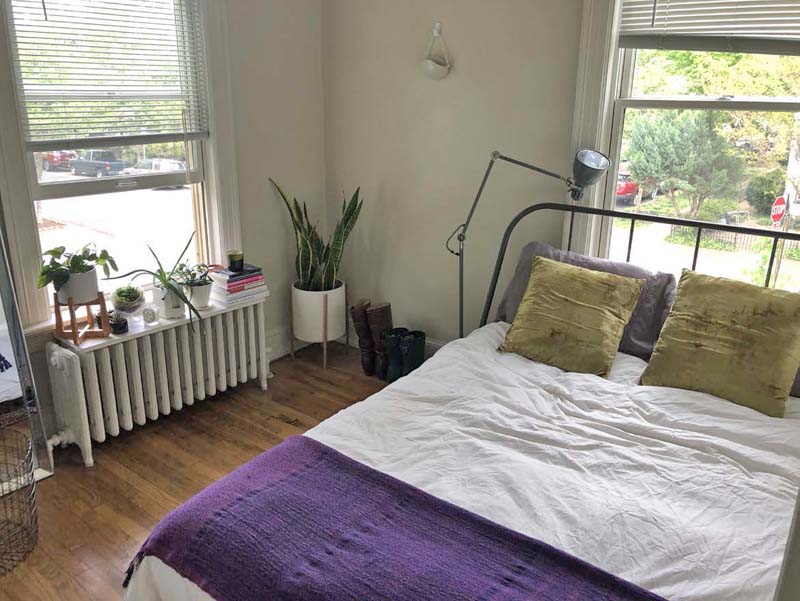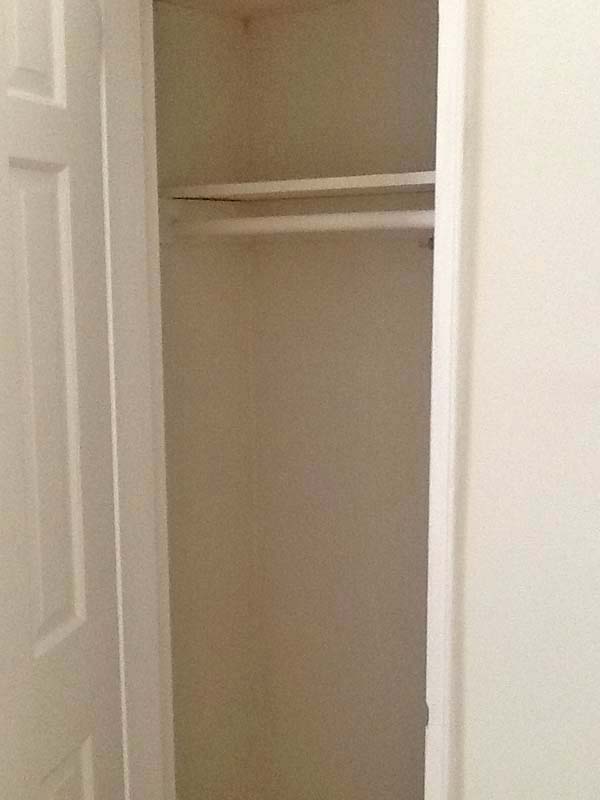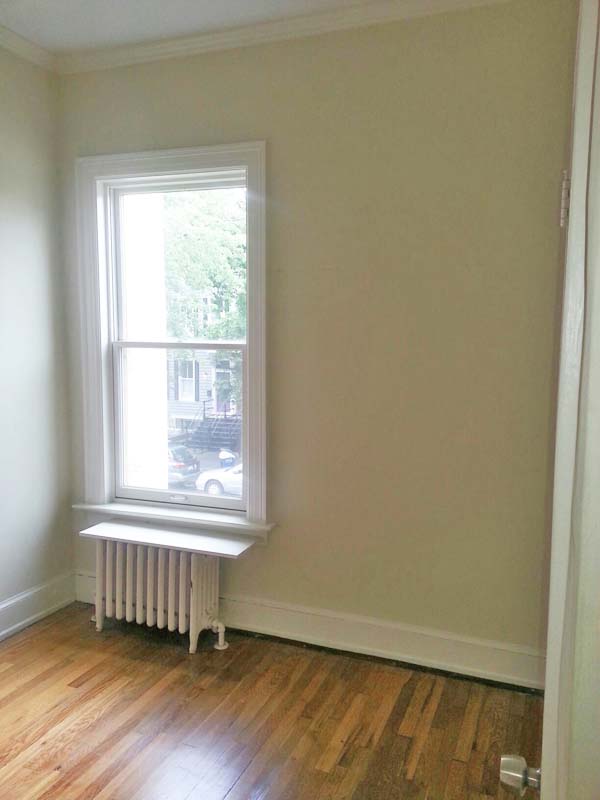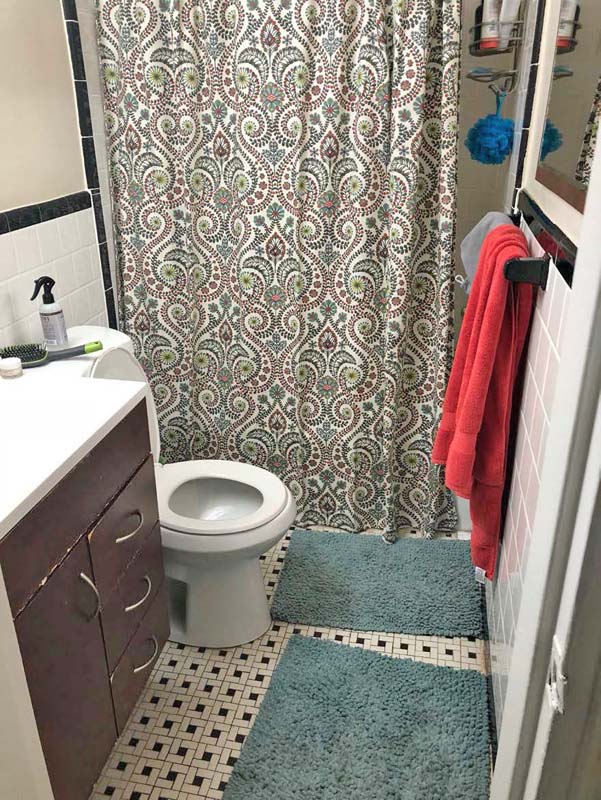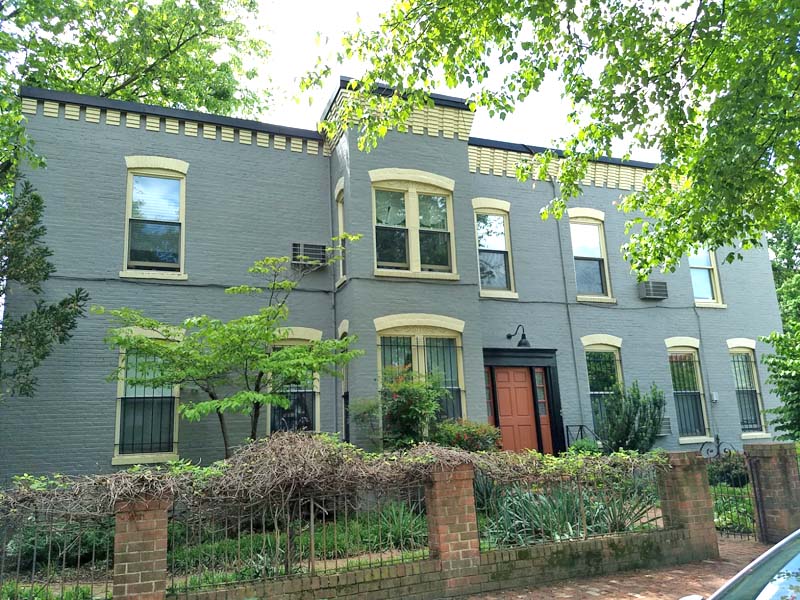 1
11





301 9th St. SE, #4
TWO BLOCKS FROM EASTERN MARKET, FIREPLACE, WOOD FLOORS,
Available early June
Super sunny corner one bedroom plus den/computer room apartment located in a small building just two blocks from Eastern Market shopping, restaurants, & METRO.  Laundry, a/c, kitchen with dishwasher, oak floors, and living room fireplace. Limited storage available in common basement. Available early June. $1,975 + electric. (HEAT and hot water included in the rent).  CATS CONSIDERED, but NO SMOKING, please.
View

Map Location
Three Bedroom Houses
716 6th St. SW
SHORT WALK TO 3 METRO STOPS, SOLAR PANELS, BIG WINDOWS, DECK & PATIO, PARKING
Available mid May
Two Bedroom Houses
1208 Maryland Ave. NE
PARKING, CATS CONSIDERED, NEAR H STREET, EAT-IN KITCHEN
Available early May
732 11th St. SE
LOTS OF CLOSETS, NEW KITCHEN
Available immediately
1359 C St. NE
JUST OFF LINCOLN PARK, CLOSE TO H STREET, NEW BATH
Available mid May SHOWN by SPECIAL APPOINTMENT
Two Bedroom plus Den Apartments
401 13th St. NE, #P-10
CLOSE TO LINCOLN PARK, HUGE AMOUNTS OF GLASS, GARAGE PARKING, 2 FULL BATHS
Available early June
Two Bedroom Apartments
350 9th St. SE, #11
ACROSS FROM EASTERN MARKET METRO, HUGE WINDOWS, ROOF DECK W/CAPITOL VIEW
Available early July
1917 2nd St. NE, Unit 302
TWO FULL BATHS, STAINLESS APPLIANCES, GREAT STORAGE, BALCONY
Available early June
423-A 8th St. SE
HALF BLOCK TO METRO ON BARRACKS ROW, PRIVATE DECK, NEW FLOOR
Available mid May
911 Maryland Ave. NE, Unit B
OPEN PLAN, CLOSE TO UNION STATION & H ST, WOOD FLOORS, GAS FIREPLACE
Available early July
One Bedroom Apartments plus Den
1391 Pennsylvania Ave. SE #531
TWO FULL BATHS, GARAGE PARKING, JENKINS ROW, AMPLE LIGHTING
Available early July
One Bedroom Apartments
105 9th Street SE, #302
NEWLY RENOVATED, 2 BLOCKS FROM EASTERN MARKET, ALL UTILITIES INCLUDED
Available mid June
540 7th St. SE, Unit 1
OFF-STREET PARKING, 1 BLOCK TO BARRACKS ROW, PRIVATE 2 LEVEL PATIO
Available early June
414 Seward Sq. SE, Unit 406
MANY WINDOWS, 4 BLOCKS TO CAPITOL, 2 BLOCKS TO METRO, CATS CONSIDERED
Available early June
23 4th St. NE, #3
2 BLOCKS FROM SUPREME COURT, WOOD FLOORS
Available early June
331 C St. SE, Unit 3
2 BLOCKS FROM HOUSE OFFICES, TREE VIEW, NEW FLOORS
Available late June
1615 Kenyon St. NW, #35
HEART OF MT. PLEASANT, GREAT SPACE, WOOD FLOORS, HANDY TO BUSES & METRO
Available early July
615 Orleans Pl. NE, Unit B
PETS CONSIDERED, STAINLESS-GRANITE KITCHEN, CLOSE TO UNION MARKET
Available early July
1435 East Capitol St. SE, Unit B
ONE BLOCK FROM LINCOLN PARK, LIVING ROOM FIREPLACE, CATS CONSIDERED
Available immediately
231 15th St. SE, #304
SUNNY, WOOD FLOORS, CATS CONSIDERED, 3 BLOCKS TO METRO
Available early June
1102 D St. SE, Unit B
EASTERN MARKET, 3 BLOCKS TO METRO, NEW TILE FLOORS
Available early May
Studio/Efficiencies­­
333 2nd St. NE, #305-B
ALL UTILITIES INCLUDED, ACROSS FROM SENATE OFFICES, IN SIGHT OF UNION STATION
Available early June