Rental Listings
As of October 20, 2017, 5:10 pm EDT
Updated Daily!
10/21/17 Weekend List
Featured Property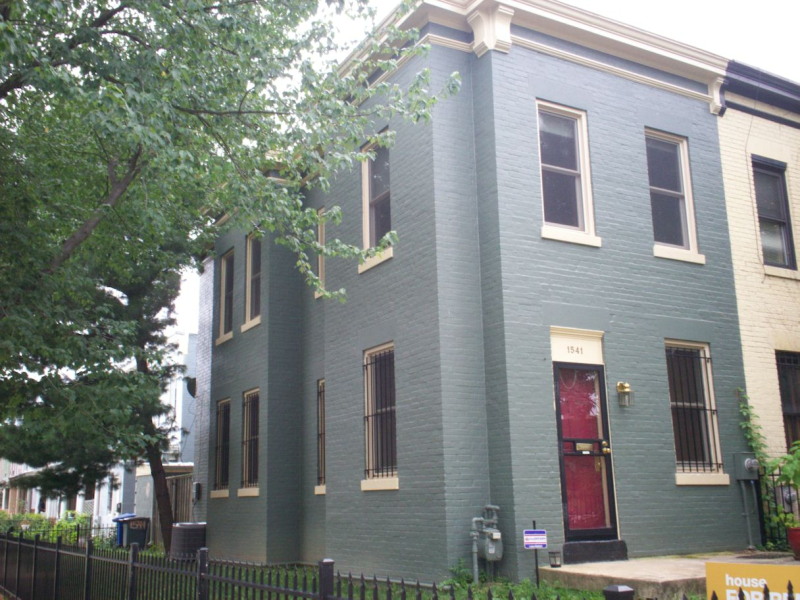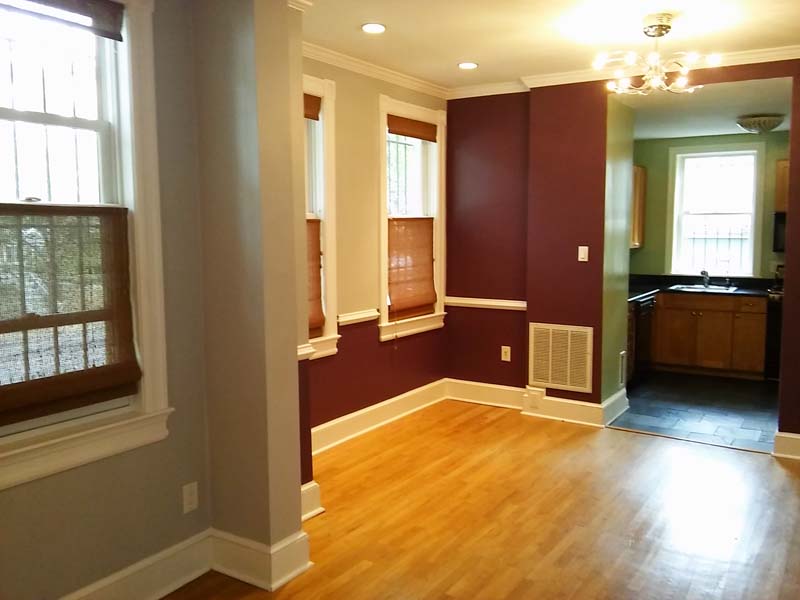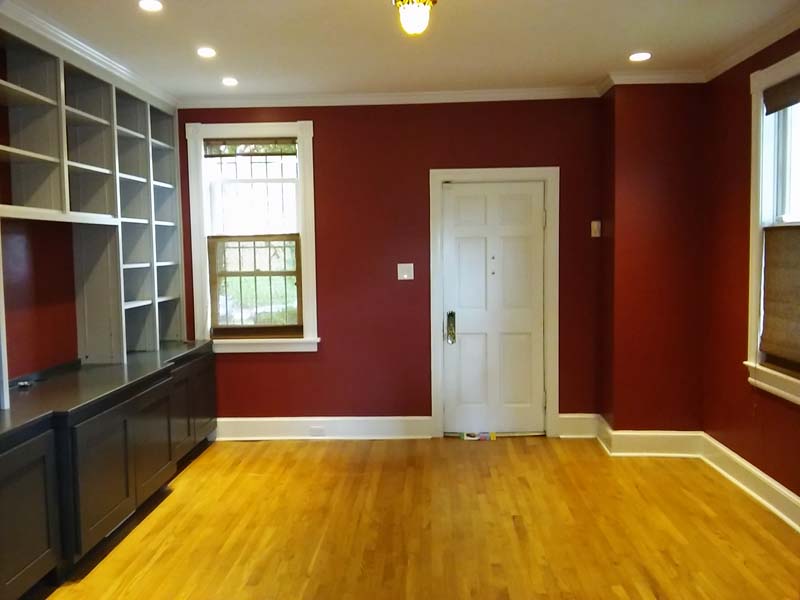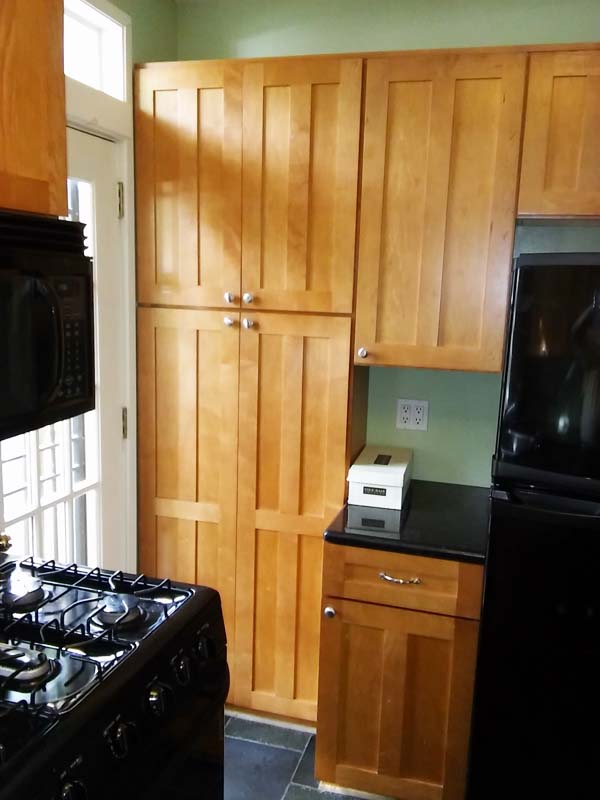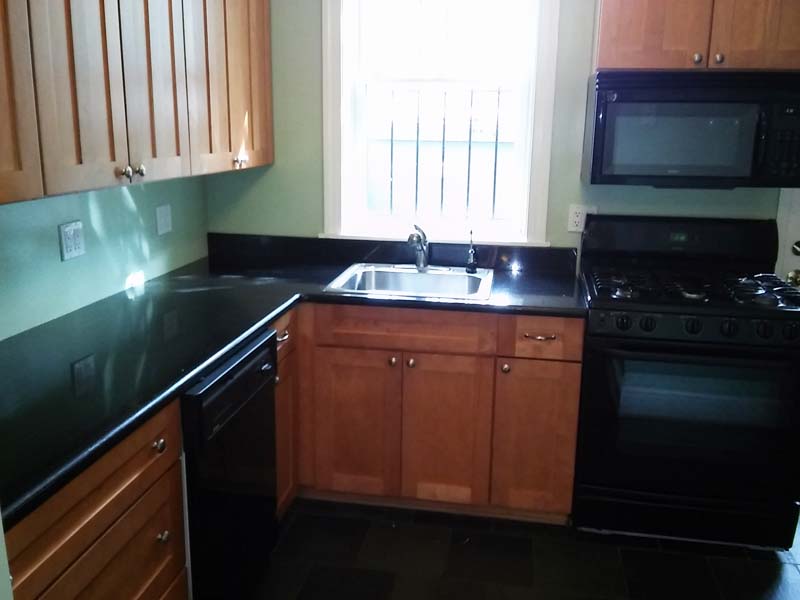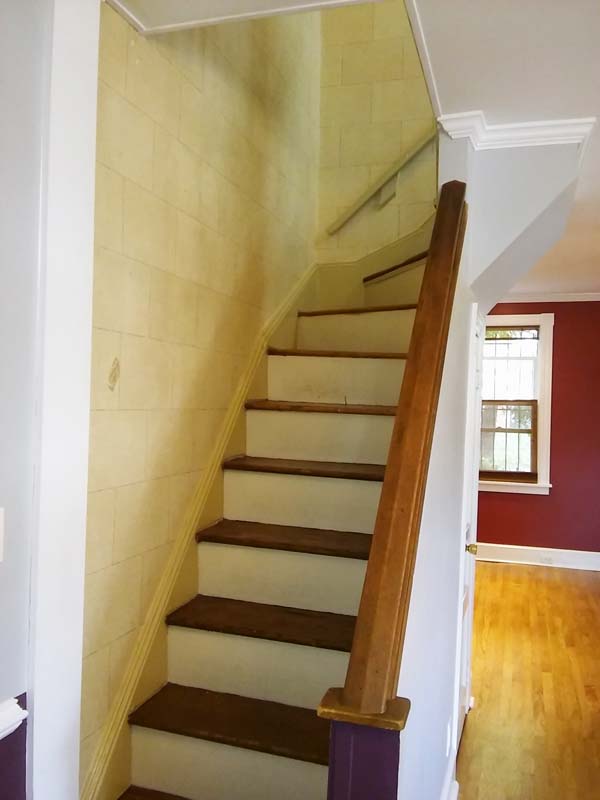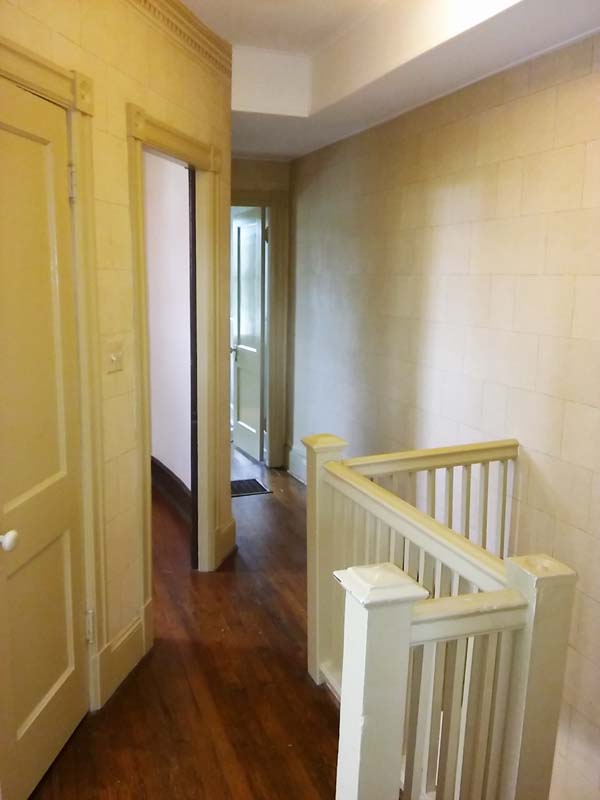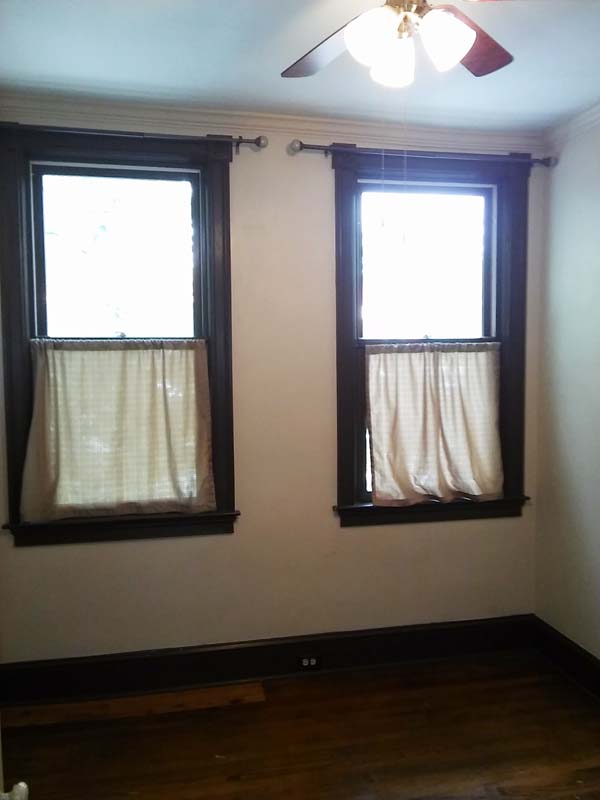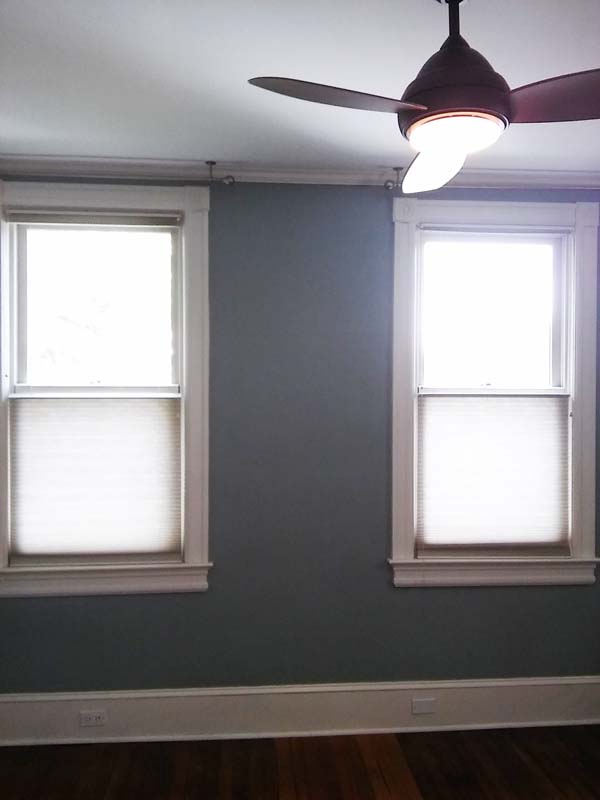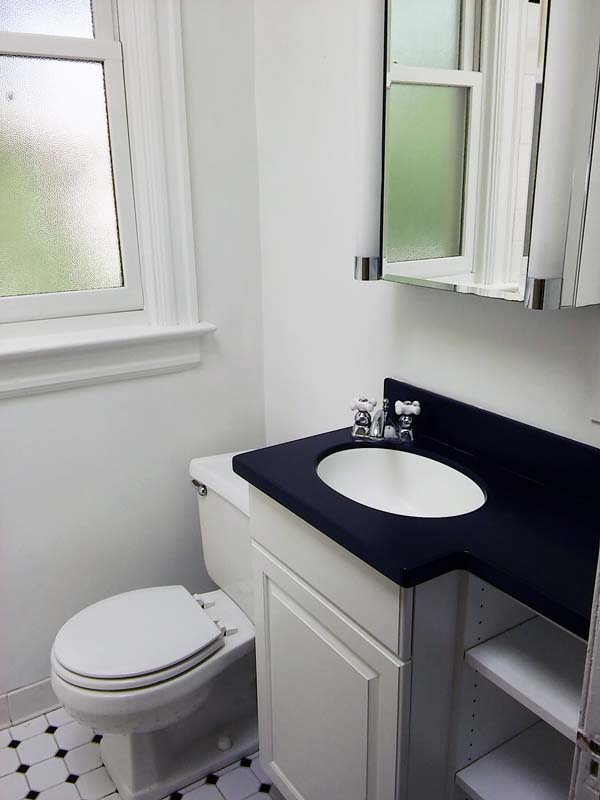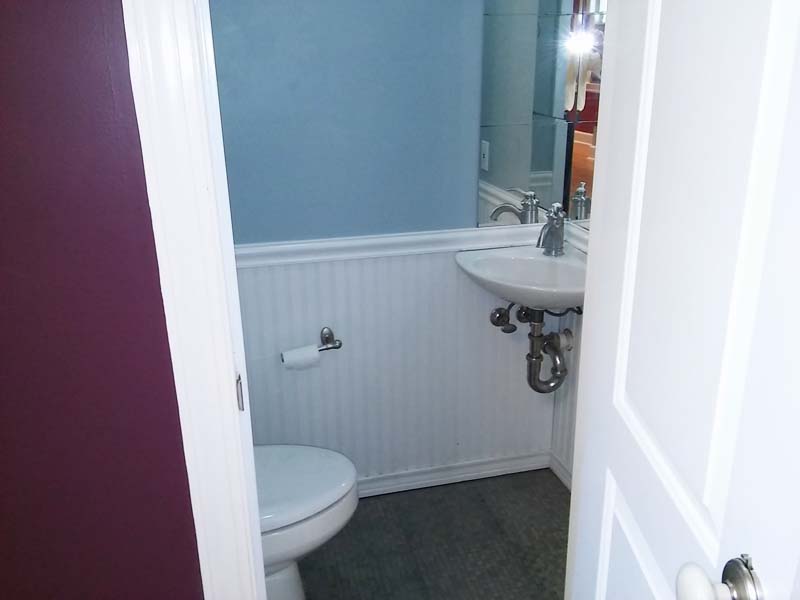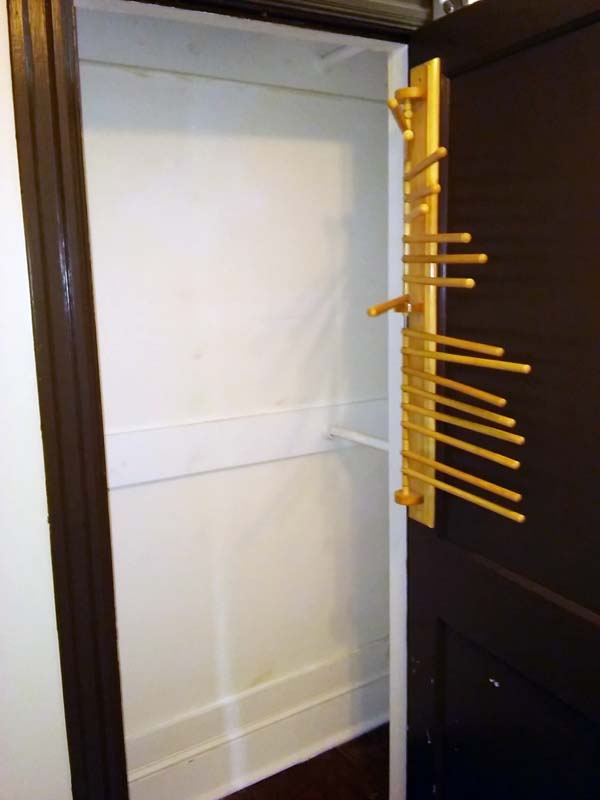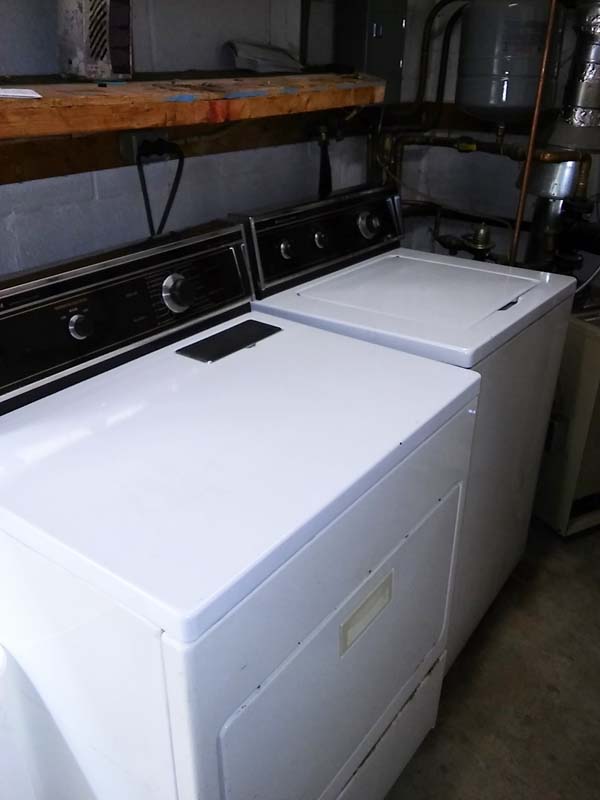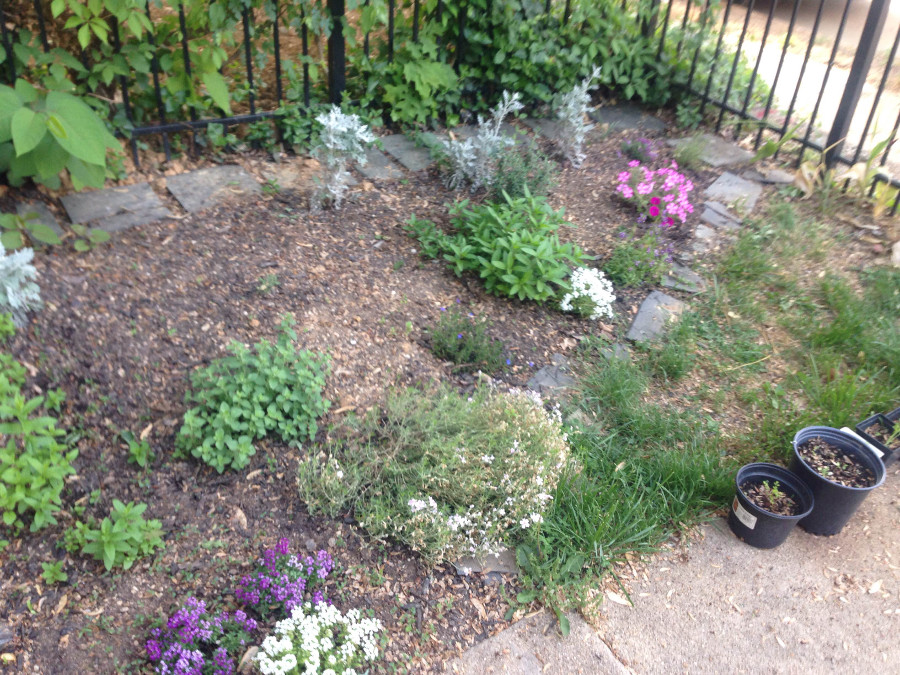 1
14





1541 C St. SE
GREAT STORAGE, WINDOWS ON 3 SIDES, DOGS & CATS CONSIDERED
Available immediately
Sunny corner three bedroom townhouse located very close to
two METRO stops
, the Historic Congressional Cemetery for dog walking, and Harris Teeter grocery/café.
Windows on three sides
, CAC, fully-equipped gourmet kitchen with tall cabinets, roomy shed, washer/dryer, living room with built-in bookcases, and monitored security system. Available immediately. $2,725 + utilities. DOGS & CATS CONSIDERED, but NO SMOKING, please.
(YARMOUTH MANAGED)     
View

Map Location
Three Bedroom Houses
1701 Bay St. SE
2 BLOCKS TO METRO, 2 FULL BATHS, PETS CONSIDERED
Available late November
Two Bedroom plus Den Houses
1421 South Carolina Ave. SE
BIG, BRIGHT, NEAR LINCOLN PARK & METRO, PARKING
Available early December
304 9th St. NE
GREAT STORAGE, including pantry, FIREPLACE, WOOD FLOORS
Available mid October
Two Bedroom Houses
222 11th St. SE
TWO BATHS, WOOD FLOORS, GREAT DETAILS
Available mid October
1215 C St. SE
CLOSE TO EVERYTHING, 2 BACK YARDS, CATS CONSIDERED
Available early November
Three Bedroom Apartments
1409 G St. NE, #2
SMALL PETS CONSIDERED, IN SIGHT OF H STREET, TWO LEVELS
Available late November
Two Bedroom Apartments
1734 T St. NW, #3
2 BEDROOM w/PARKING IN DUPONT AREA, HIGH CEILINGS, FIREPLACE
Available immediately
706 16th St. NE, #1
BRAND NEW, TWO MASTER SUITES, PRIVATE DECK, 1 BLOCK TO STREETCAR
Available immediately
1116 F St. NE, Unit B
PARKING, PRIVATE PATIO, FIREPLACE, GREAT SPACE
Available early November
One Bedroom Apartments
777 C St. SE, #P12
BRAND NEW, OPPOSITE EASTERN MARKET, GREAT FEATURES & AMENITIES
Available immediately
540 7th St. SE, Unit 1
ACROSS FROM CHAW, 1 BLOCK TO BARRACKS ROW, PRIVATE 2 LEVEL PATIO
Available immediately
315 9th St. SE, Unit B
ALL UTILITIES, SATELLITE & INTERNET INCLUDED, HIGH CEILINGS
Available early November
105 9th St. SE, Unit 102
NEWLY RENOVATED, 2 BLOCKS FROM EASTERN MARKET, ALL UTILITIES INCLUDED
Available immediately
1420 G St. SE, Unit B
IN SIGHT OF POTOMAC METRO, CATS CONSIDERED, FIREPLACE
Available late October , SPECIAL APPOINTMENT
806 North Carolina Ave. SE, Unit B
BIG WINDOWS, 1 BLOCK FROM EASTERN MARKET
Available early November
815 F St. NE, Unit B
NEAR WHOLE FOODS, & STANTON PARK, TILE FLOORS
Available immediately
1360 Independence Ave. SE, Unit B
BRIGHT, NEW TILE FLOORS, JUST OFF LINCOLN PARK
Available late October