Rental Listings
As of July 19, 2019, 1:30 pm EDT
List updated daily!
Featured Property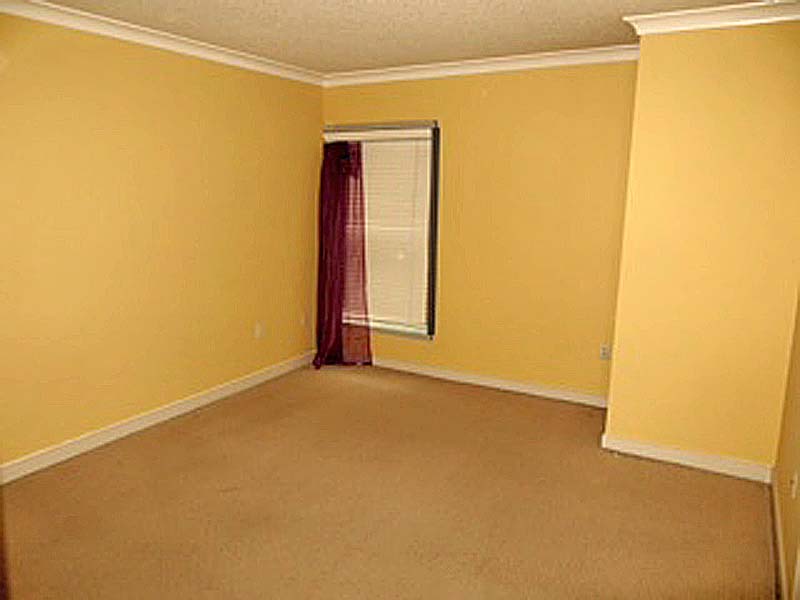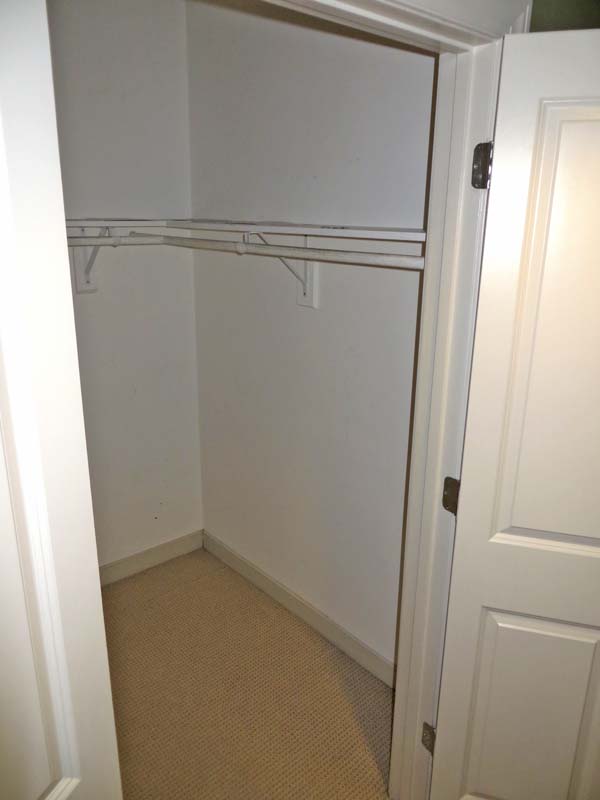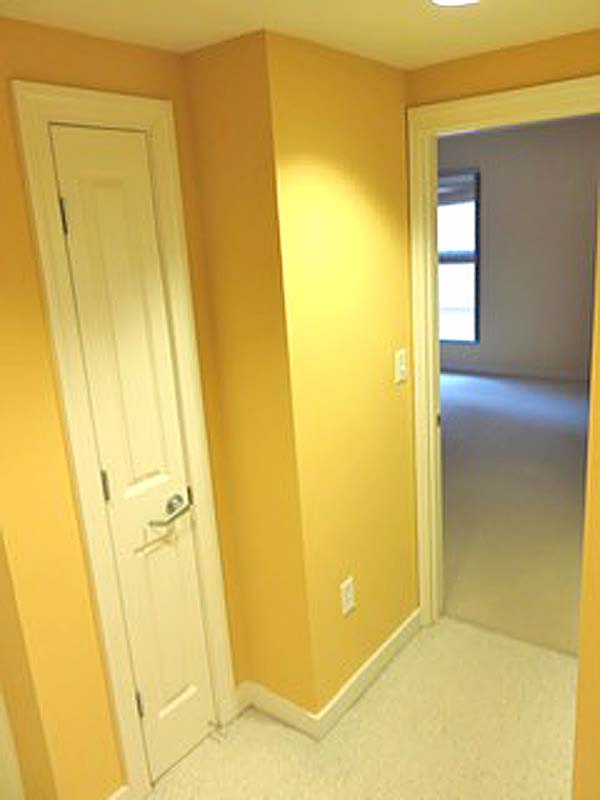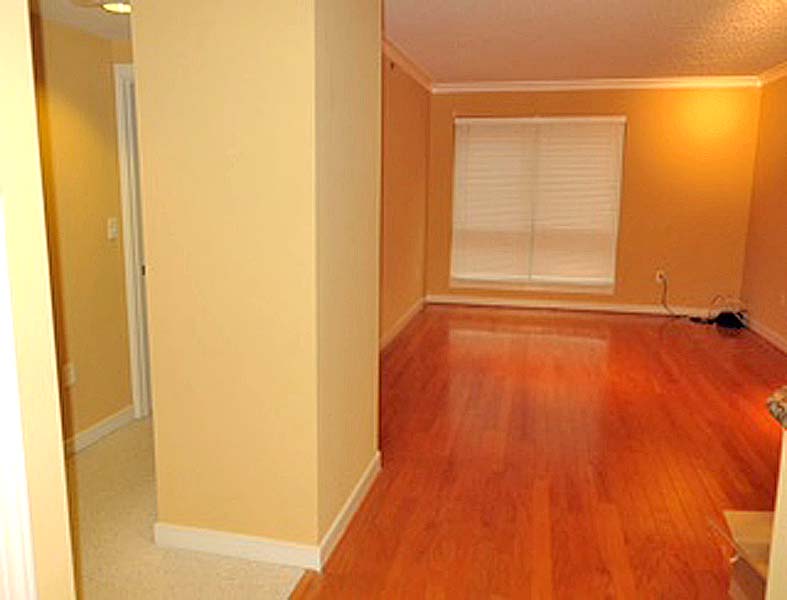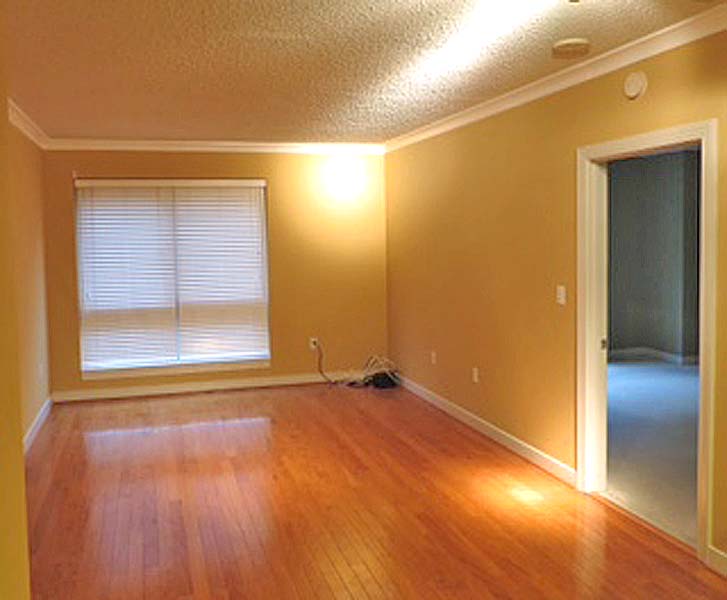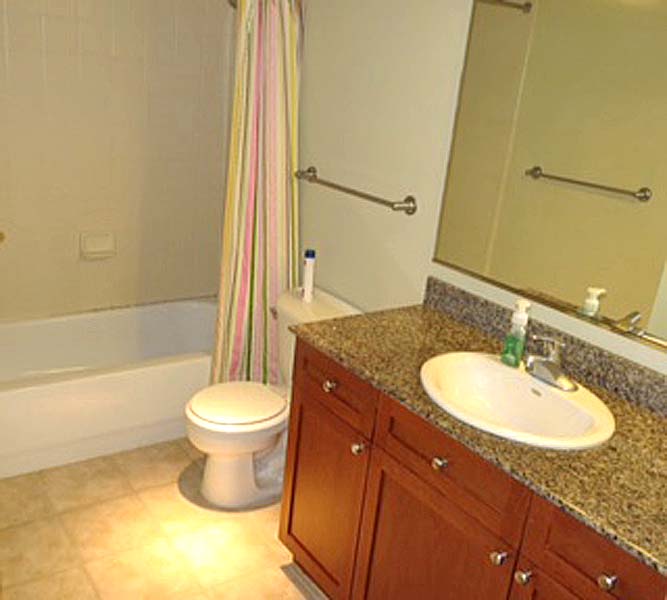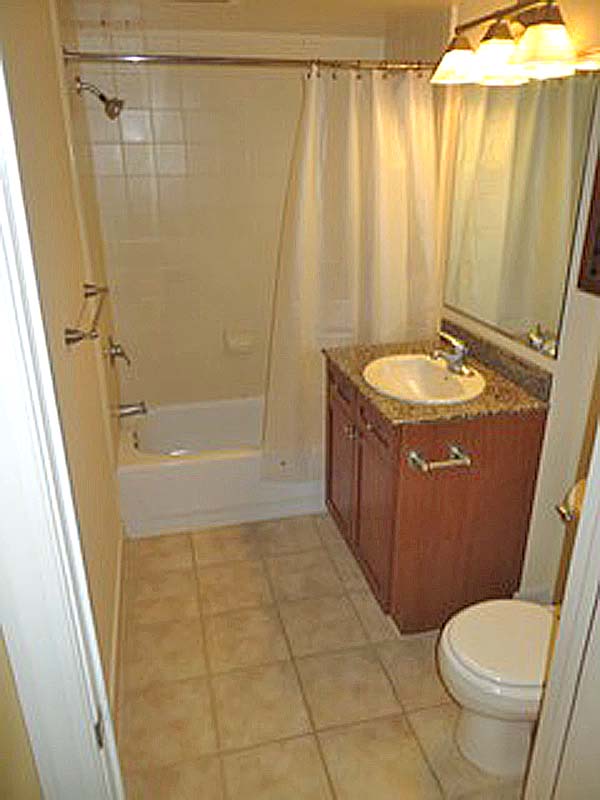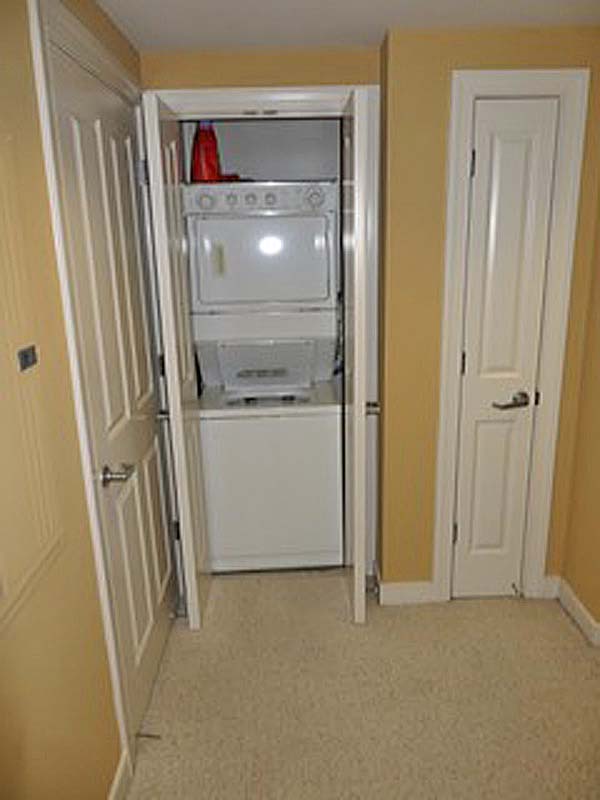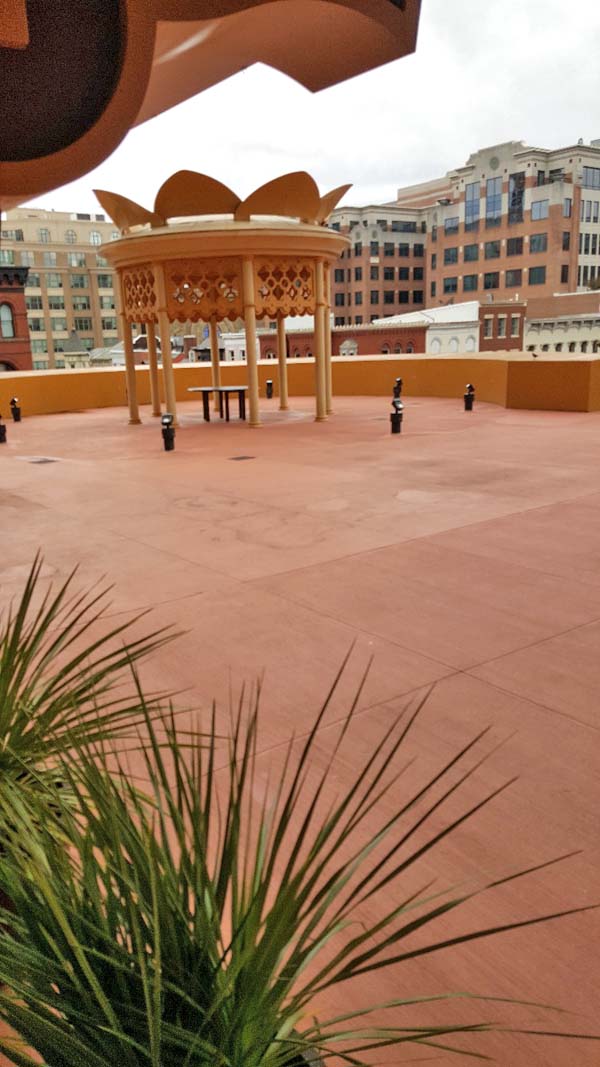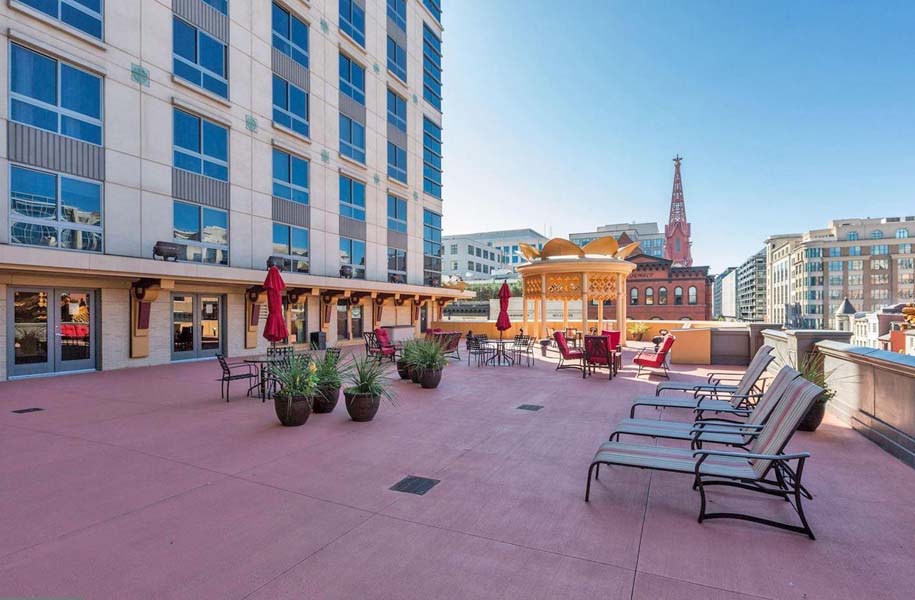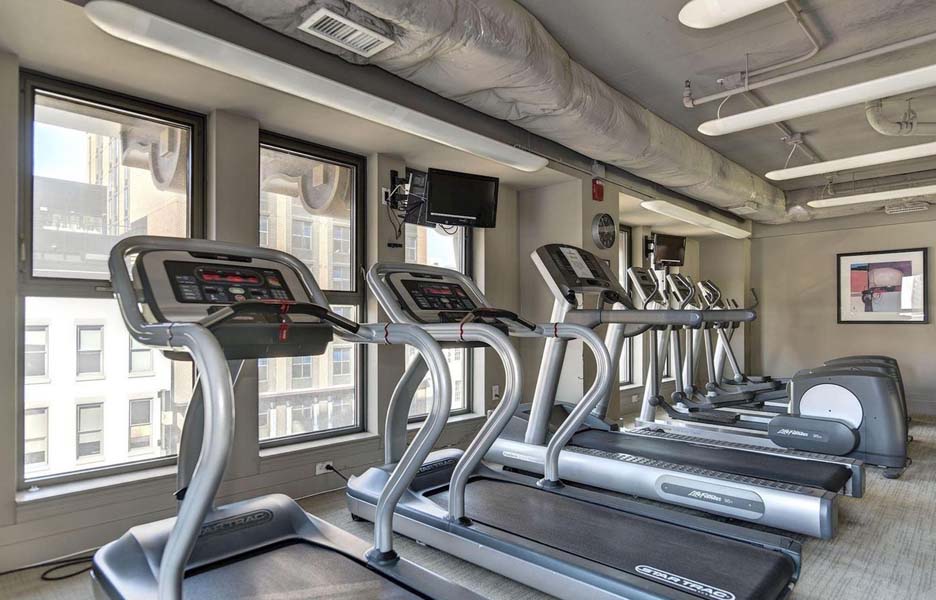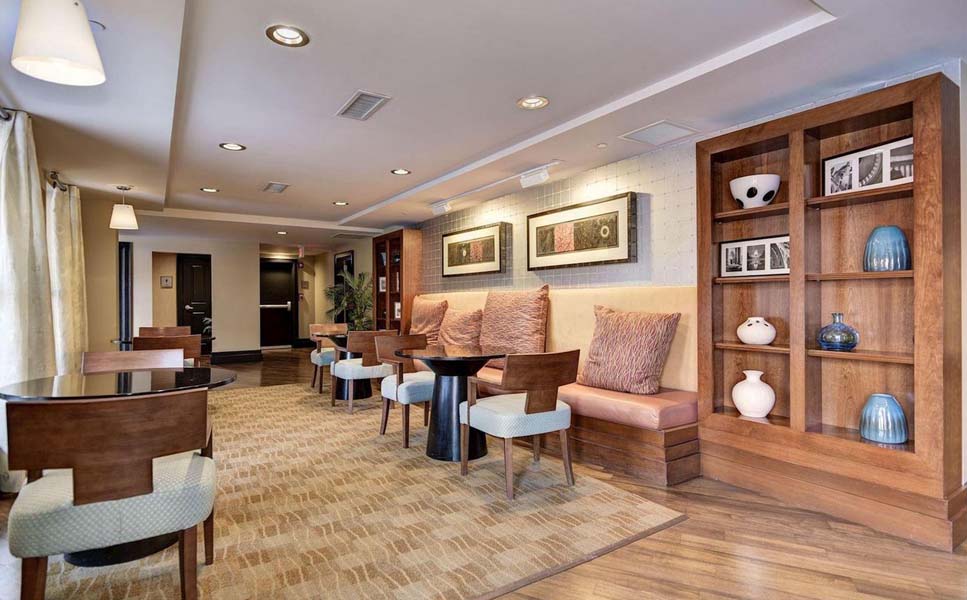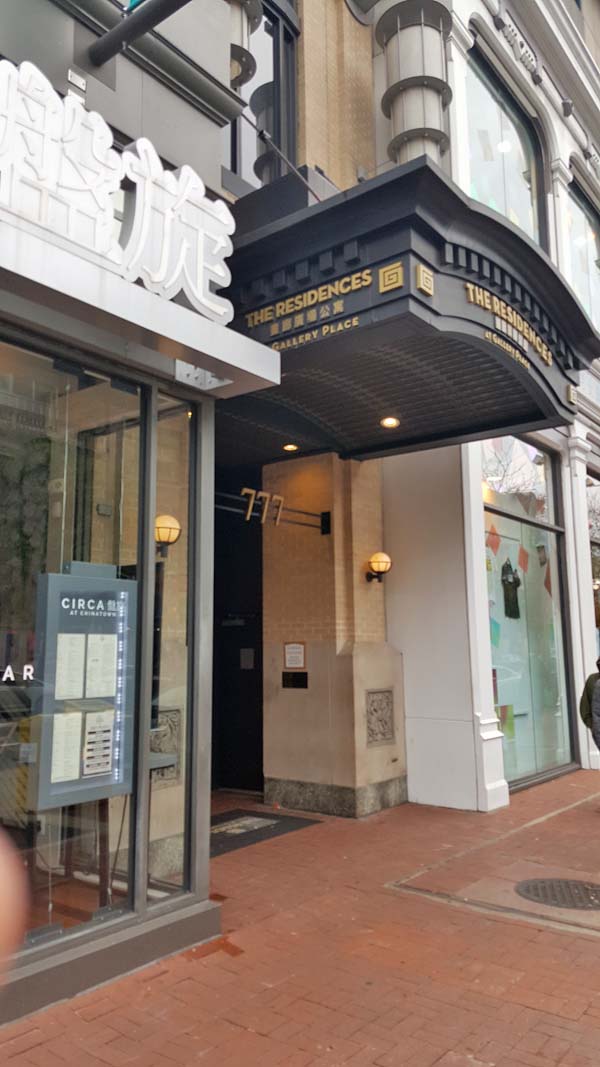 1
14





777 7th St. NW, #306
ABOVE GALLERY PL. METRO, OUTSIDE SPACE, GREAT CLOSETS, GOURMET KITCHEN
Available mid July
Spectacular 1,300 sf two bedroom unit incredibly conveniently located directly above Gallery Place METRO.  Steps to museums, shopping, restaurants, and offices and sports at Capitol One Arena. Washer/dryer, CAC, fully-equipped gourmet kitchen with granite counters, microwave, dishwasher and dining bar, CAC, TWO bathrooms, TONS of closets, CAC, gym, luxury lounge, library, and enormous outside space with a view of its own.... next to the Chinese Arch at 7th & H. Parking available for an additional fee. Available mid July. $3,000 + utilities (water/sewer included in the rent). NO PETS and NO SMOKING, please. (YARMOUTH MANAGED) Move in fee paid by owner.
View

Map Location
Three Bedroom plus Den Houses
107 13th St. SE
GREAT STORAGE, LOTS OF LIGHT, JUST OFF LINCOLN PARK, SMALL PETS CONSIDERED
Available early September
1209 E St. SE
2 BLOCKS TO METRO, SEPARATE DINING ROOM, LOTS OF LIGHT
Available early August
Three Bedroom Houses
1013 3rd Place. SE
NEAR 2 METRO STOPS, PARKING, ROOF DECK, BIG CLOSETS, GOURMET KITCHEN
Available August 1
1845 Burke St. SE
ACROSS FROM METRO, HIGH END KITCHEN, 3 FULL BATHS, ALL NEW WINDOWS
Available early August
254 11th St. SE
4 BLOCKS FROM EASTERN MARKET & METRO, HUGE LIVING ROOM, 2 FULL BATHS
Available mid July
Two Bedroom plus Den Houses
400 3rd St. SE
ACROSS FROM PROVIDENCE & FOLGER PARKS, PARKING FOR 2 CARS, 2 BATHS + 2 HALF BATHS
Available early August
Two Bedroom Houses
33 16th St. NE
3 BLOCKS FROM LINCOLN PARK & STADIUM METRO, WOOD FLOORS, DOGS CONSIDERED
Available early September
1334 E St. SE
PETS CONSIDERED, 2 BLOCKS TO METRO, FIREPLACE
Available early August
Two Bedroom Apartments
528 6th St. SE, Unit B
2 BLOCKS TO METRO, 2 FIREPLACES, EAT-IN KITCHEN, NEWLY RENOVATED
Available immediately
521 2nd St. NE, Unit B/upper level
STEPS TO UNION STATION & JUDICIAL CENTER, FIREPLACE, PINE FLOORS, CATS CONSIDERED
Available early August
One Bedroom Apartments
808 Massachusetts Ave. NE, Unit B
NEAR STANTON PK, HIGH CEILINGS, GREAT STORAGE, GOURMET KITCHEN
Available mid August
618 F St. NE, #8
BRIGHT TOP FLOOR, HUGE WINDOWS, NEW COUNTERS & FLOOR, CATS CONSIDERED
Available early August
1350 Maryland Ave. NE, #114
BRAND NEW JUST OFF H ST. w/PARKING, KITCHEN-AID APPLIANCES, GREY WOOD FLOORS
Available early August
536 9th St. SE, Unit B
ACROSS FROM BARRACKS, NEW FLOORS & STONE COUNTERS, FIREPLACE
Available immediately
1209 E St. NE, Unit B
CLOSE TO H ST, UPDATED KITCHEN, THREE GOOD SIZED CLOSETS, TILE FLOORS
Available immediately
1627 Massachusetts Ave. SE, Unit #204
RECENTLY UPDATED, EXTRA STORAGE, LAMINATE FLOORS, GOURMET KITCHEN
Available immediately
617 10th St. NE, Unit B
NEAR H STREET, WOOD-LOOK TILE FLOORS,
Available early September
Jr. One Bedroom
1170 Abbey Pl. NE, Unit B
GARDEN LEVEL, PRIVATE PATIO, STEPS TO NOMA METRO, HARRIS TEETER & REI
Available mid August