Rental Listings
As of October 11, 2019, 5:35 pm EDT
List updated daily!
Yarmouth Management
Will Be Closed Monday.
Congrats Washington Mystics!!!
Featured Property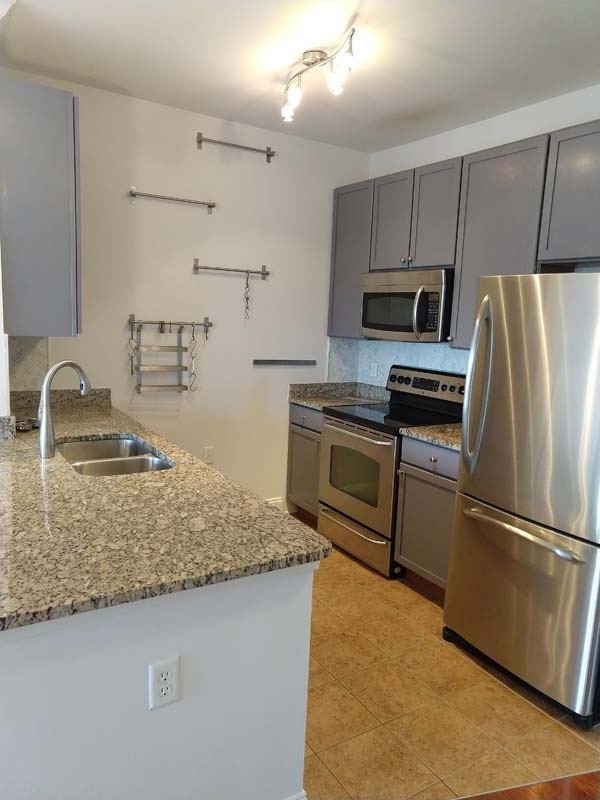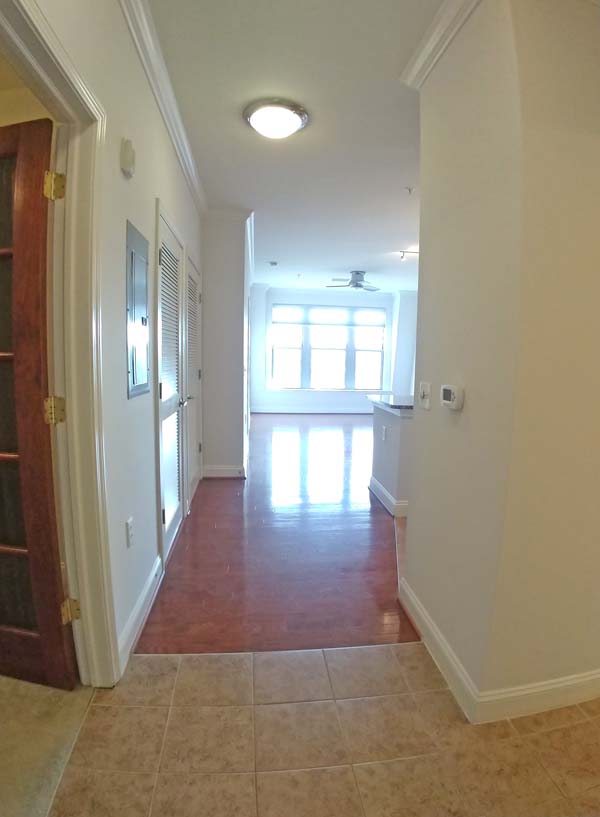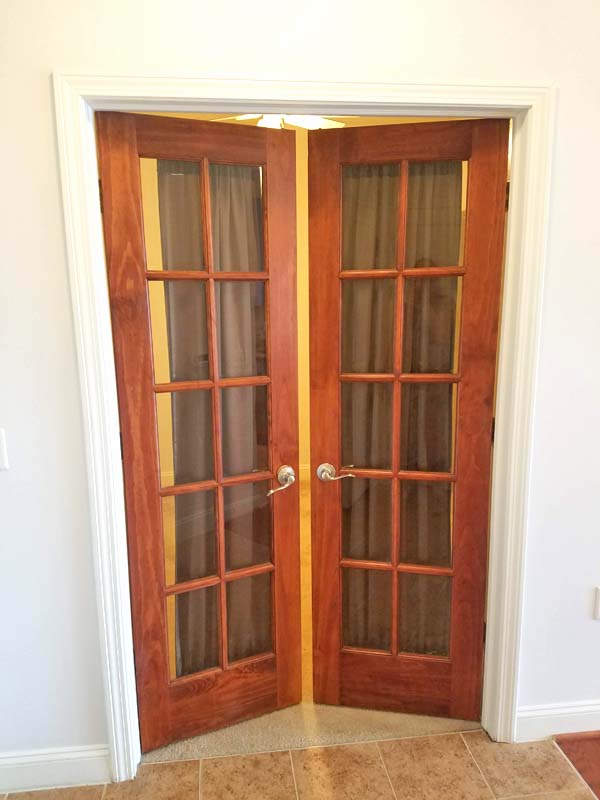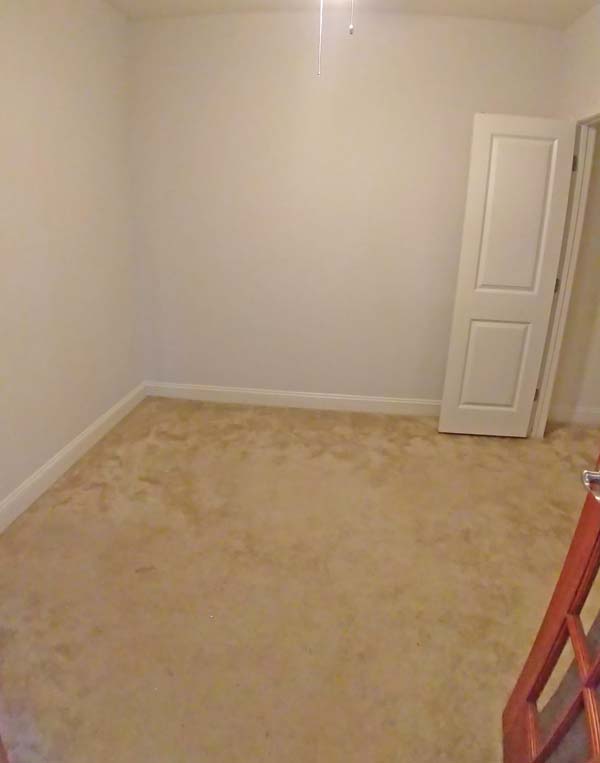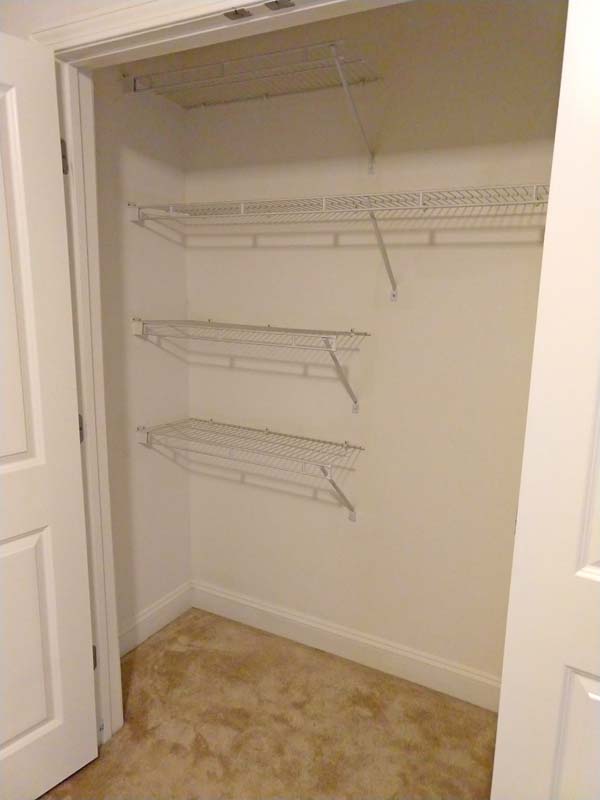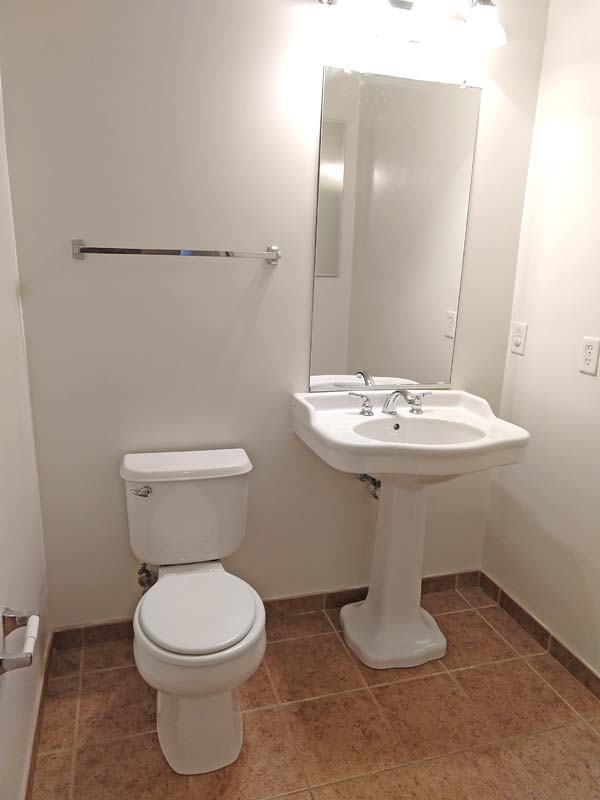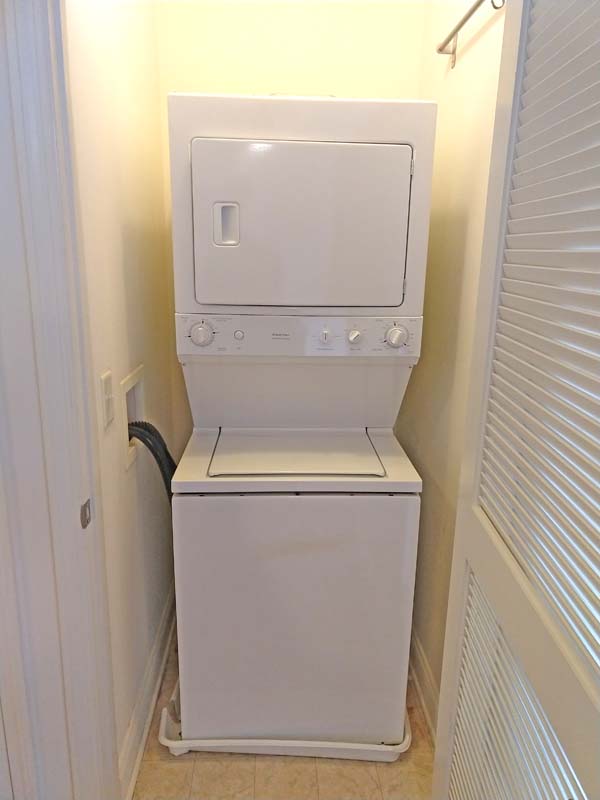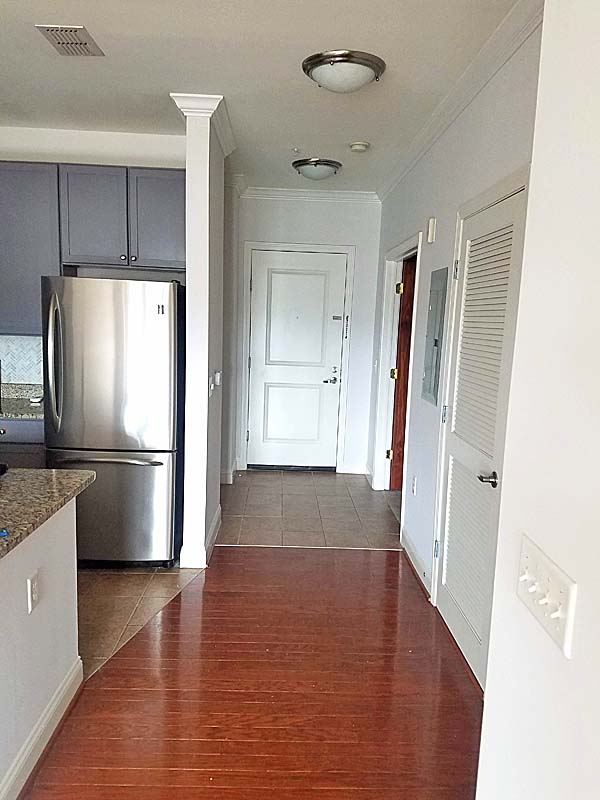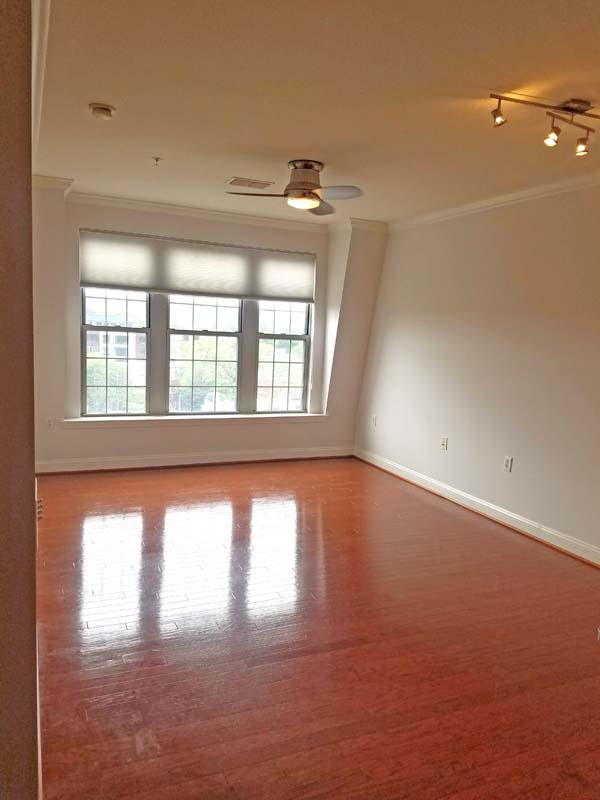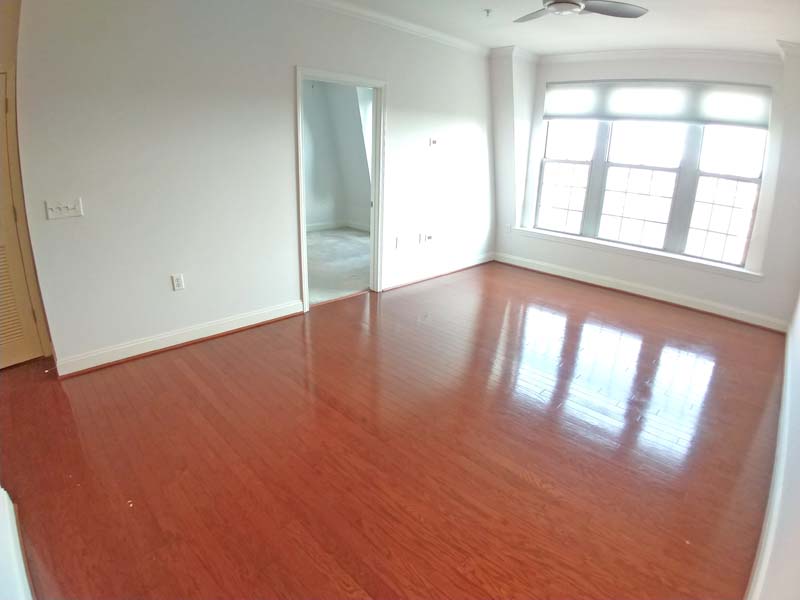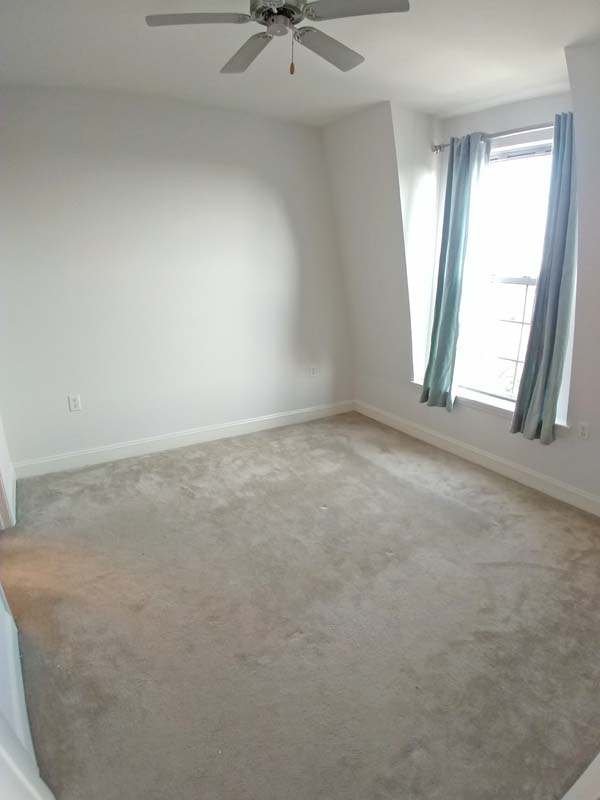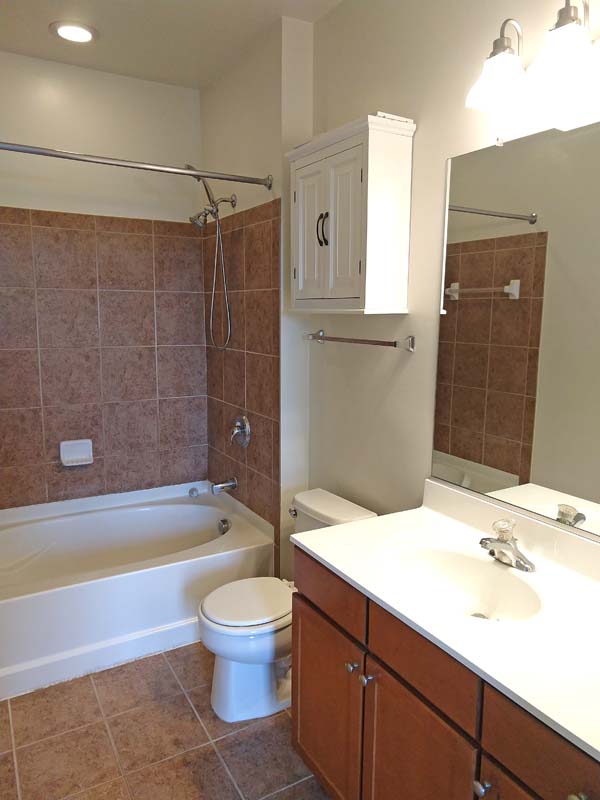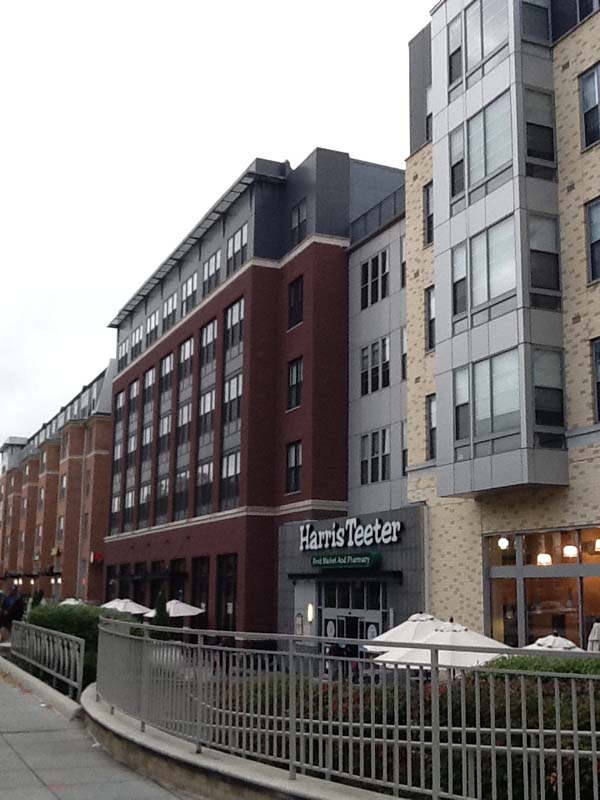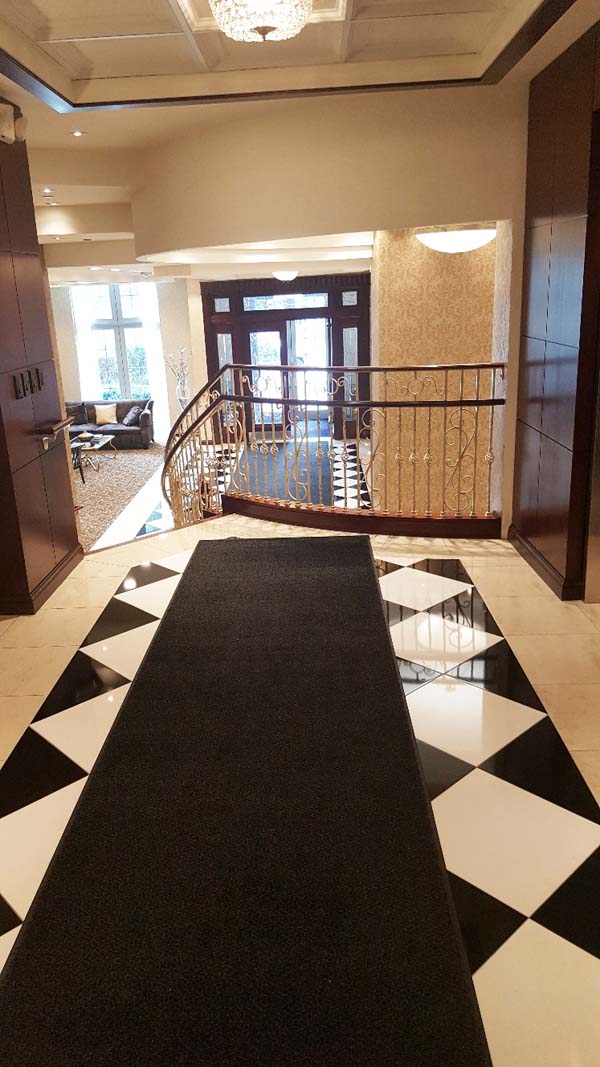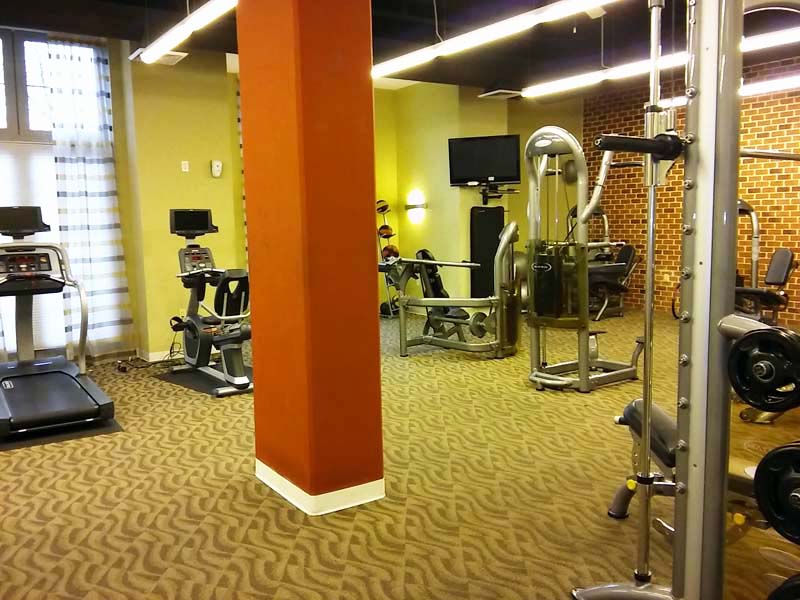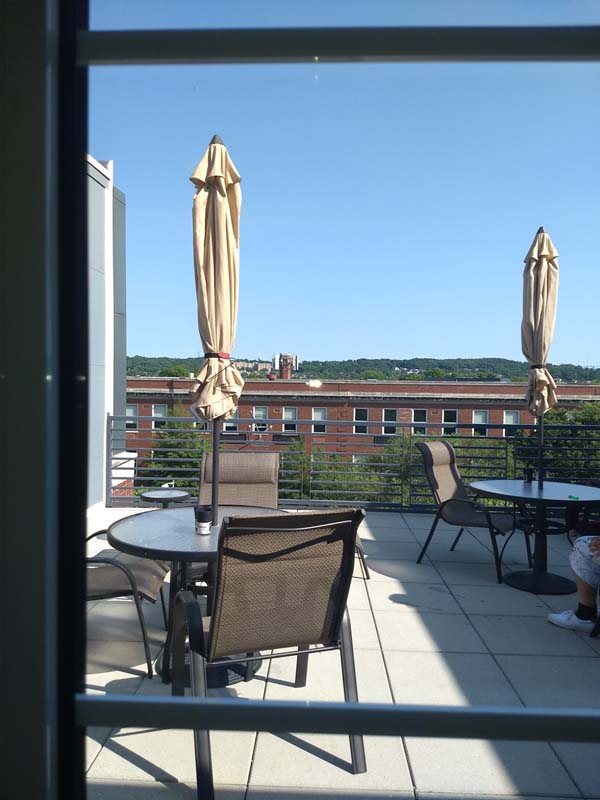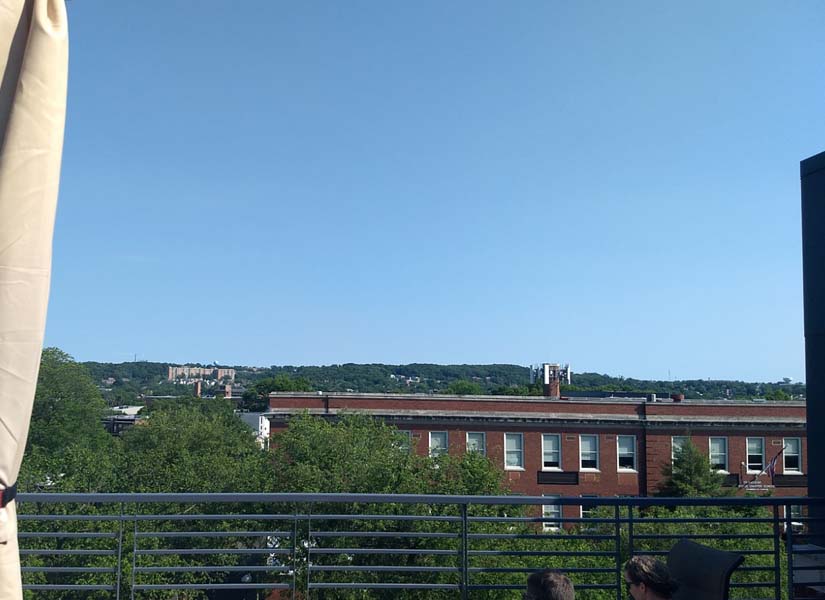 1
18





1391 Pennsylvania Ave. SE, #507
GARAGE PARKING, TOP FLOOR, GRANITE/STAINLESS KITCHEN, PETS CONSIDERED
Available immediately
Gorgeous top floor one bedroom
PLUS DEN
unit in the recently built Jenkins Row Condominium located across the street from the
Potomac Ave METRO
stop, and near Eastern Market. Beautiful view of the river front trees, large...and fully-equipped gourmet kitchen with granite counters, stainless appliances and stylish grey cabinets and back splash,
hardwood floors
, washer/dryer, superb customized closet space (walk in!), CAC, 1.5 baths (master with en suite plus a
hallway half bath
), rooftop deck with Capitol views, 24/7 front desk concierge, fully-equipped gym, and
ASSIGNED GARAGE parking
...all above the Harris Teeter grocery/café.
The owner covers the non refundable move in fee

;
there is also a refundable deposit. Available immediately. $2,350 + utilities.
PETS CONSIDERED,
but NO SMOKING, please.
(YARMOUTH MANAGED)
View

Map Location
Three Bedroom plus Den Houses
323 E Street SE
SOLAR PANELS, 2 FULL BATHS, TWO LEVEL SCREENED PORCH, BY LIBRARY OF CONGRESS
Available immediately
Three Bedroom Houses
1526 Potomac Ave. SE
2 BLOCKS TO METRO, SEPARATE DINING ROOM, LOTS OF LIGHT, PARKING
Available late November
309 K St. SE
9 MONTH LEASE--WOOD FLOORS, GOURMET KITCHEN, NEAR METRO & CAPITOL
Available early October
1413 F St. NE
STEPS TO ATLAS DISTRICT, 3-1/2 BATHS, FIREPLACE, NEW KITCHEN, PETS CONSIDERED
Available immediately
1843 Burke St. SE
STEPS FROM METRO, 2 FULL BATHS, STAINLESS APPLIANCES, BIG OUTDOOR SPACE
Available immediately-- TWO WEEKS FREE FOR MOVE IN BY 10/15/19
Two Bedroom plus Den Houses
745 3rd St. SW
TWO BATHS, FAMILY ROOM, 3 BLOCKS FROM WATERFRONT METRO, PETS CONSIDERED
Available mid November
1421 South Carolina Ave. SE
BRIGHT, NEAR LINCOLN PARK & METRO, PARKING, TWO FULL BATHS
Available early November
Two Bedroom Houses
238 11th St. SE
1 BLOCK FROM LINCOLN PARK, NEAR EASTERN MARKET, 2 FULL BATHS, PETS CONSIDERED
Available early October
625 S St. NW
1 BLOCK TO METRO, GAS FIREPLACE, CATS CONSIDERED, 2 1/2 BATHS
Available early November
622-A 3rd St. SW
WOOD FLOORS, MANY FLOOR-TO-CEILING WINDOWS, PRIVATE BALCONY
Available early October
1170 Abbey Pl. NE
STEPS TO METRO, OPEN PLAN, BIG YARD w/PARKING, CATS CONSIDERED
Available immediately
708 19th St. NE
CLOSED TO H ST. & STREETCAR TO UNION STN, 2-1/2 BATHS, PETS CONSIDERED
Available early November
Two Bedroom Apartments
17 4th St. SE, #2
PRIVATE PORCH, 4 BLOCKS TO CAPITOL, GREAT STORAGE
Available mid October
1311-1/2 Constitution Ave. NE
WINDOWS ON 3 SIDES, 1 BLOCK FROM LINCOLN PARK, FIREPLACE
Available immediately
207 C St. NE, # 1
3 DOORS FROM HART BLDG, PRIVATE PATIO, WOOD FLOORS NEW WASHER/DRYER
Available early October
301 9th St. SE, #2
PRIVATE PATIO, 2 BLOCKS FROM EASTERN MARKET, NEW COUNTERS & APPLIANCES
Available mid November
1401 East Capitol St. SE, #1
1 BLOCK FROM LINCOLN PARK, CONVENIENT TO EASTERN MARKET, WOOD FLOORS
Available early November
One Bedroom Apartments plus Den
507 4th St. SE, Unit 1
3 BLOCKS TO METRO, GARDEN LEVEL, GAS FIREPLACE, PRIVATE PATIO
Available mid October
One Bedroom Apartments
17 14th St. NE
CAR BARN, PRIVATE PATIO, NEAR LINCOLN PARK, BIG WINDOWS & CLOSETS
Available early November
821 North Carolina Avenue SE, Unit B
VERY BRIGHT, GARDEN LEVEL, 2 BLOCKS TO EASTERN MARKET, TURRET UNIT
Available early October
718 I St. NE, Unit B
TILE FLOORS, STAINLESS/GRANITE KITCHEN, STEPS TO H STREET, OPEN PLAN
Available immediately
2236 40th Street NW, #2
BIG WINDOWS, OAK FLOORS, ENCLOSED REAR PORCH, CATS CONSIDERED
Available early November
Studio/Efficiencies­­
719 D St. NE, Unit 105
1 BLOCK FROM STANTON PARK, BIKE STORAGE, WIFI INCLUDED, WOOD FLOORS
Available immediately